From: Kono Store - Thursday Jul 23, 2020 07:59 pm
---
No longer want to receive our updates?

Click Here

to remove yourself from this list.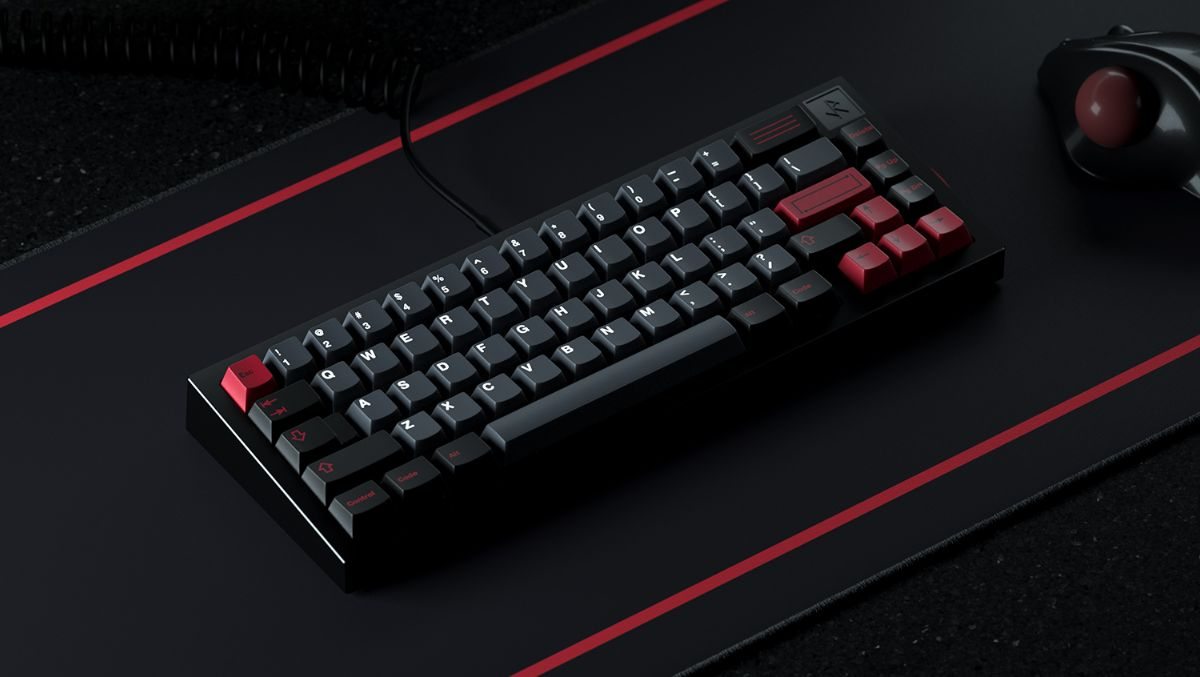 GMK Evil Dolch Group Buy Live!

Let the darkness flow from your finger tips with Evil Dolch! A sophisticated colorway and striking red accents make this the perfect set for any formulating and scheming, nefarious or otherwise.

Also available are two themed deskmats!

Group Buy Closes August 28th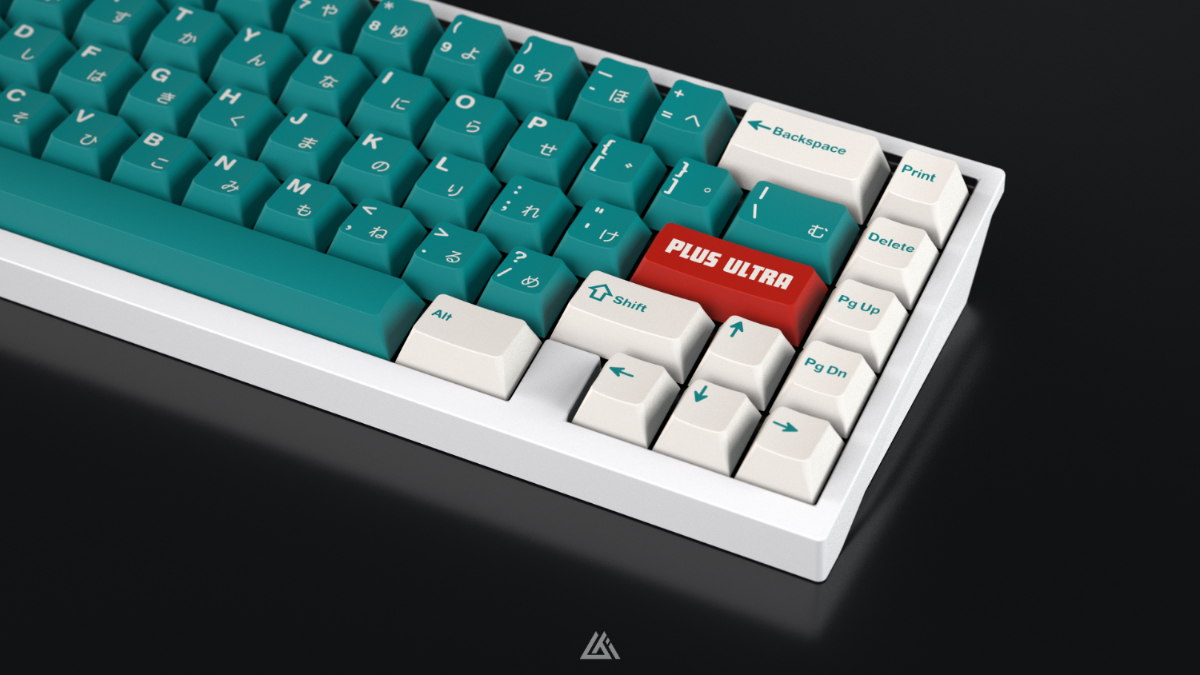 GMK Deku Group Buy & Giveaway!

Last day to join the giveaway! Closes tomorrow, the 24th!

Group Buy Closes August 7th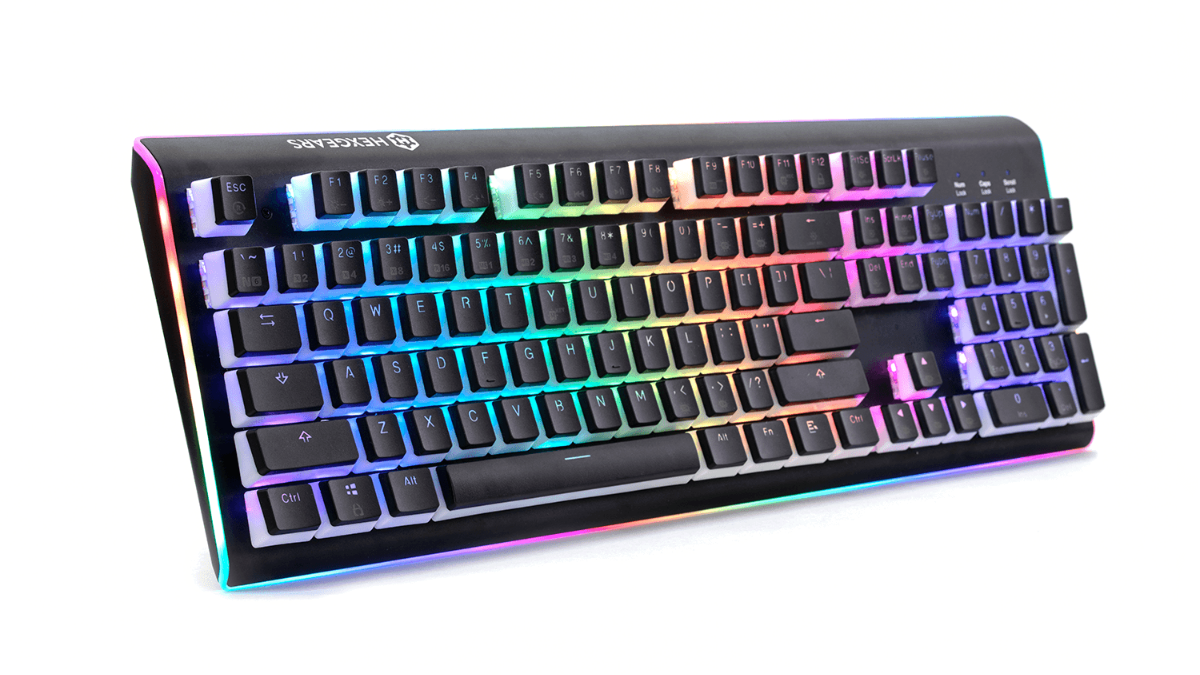 Hexgears Impulse
Now Hot-swap!
Doubleshot PBT Pudding Keycaps

Per-key RGB with customizable outer ring lighting

Curved metal mounting plate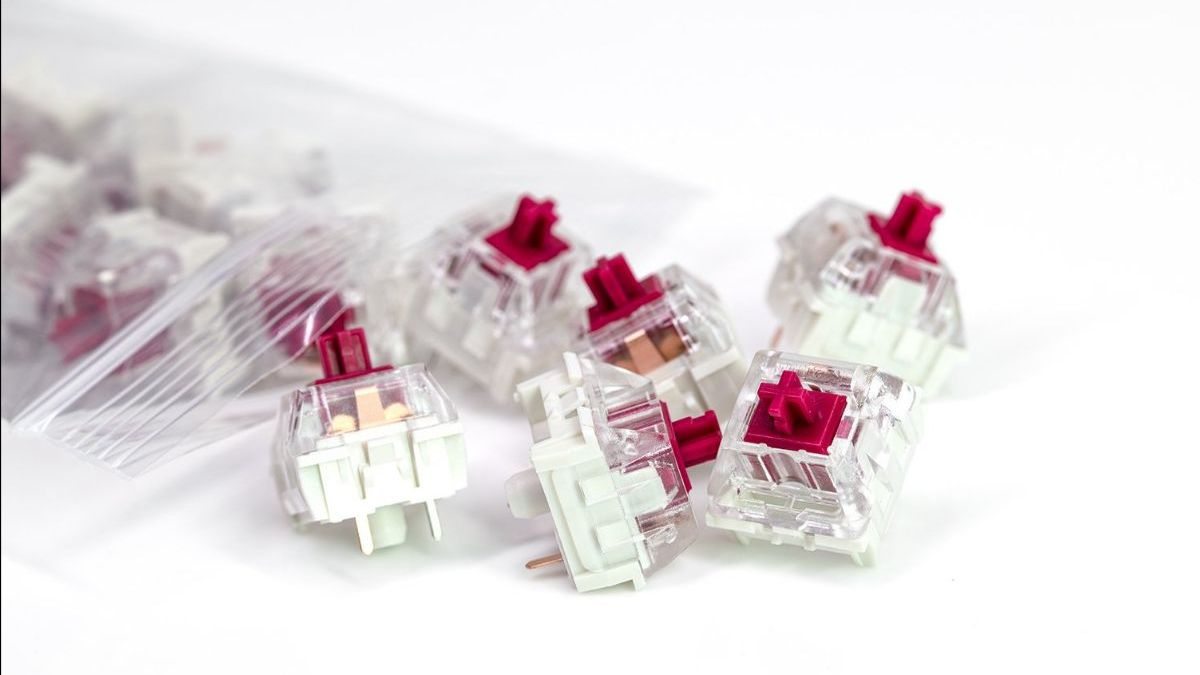 Kailh Switches


Grab BOX, Hako, Pro, and Speed switches now!

Kailh Silent switches coming soon!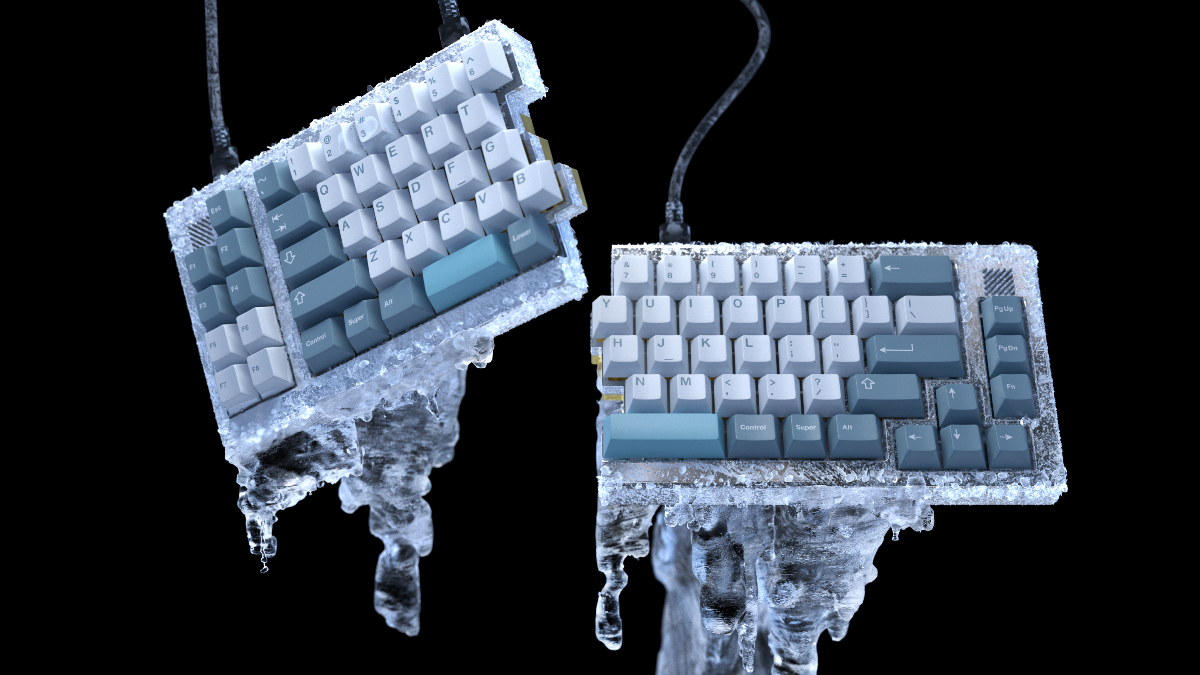 GMK Shoko R2

The set is ready to go, we are waiting on some final renders and the go-ahead from the designer. Shoko will be relaunched shortly!

Thank you for your patience as we adjust the set.
Please email support@kono.store with any questions or concerns.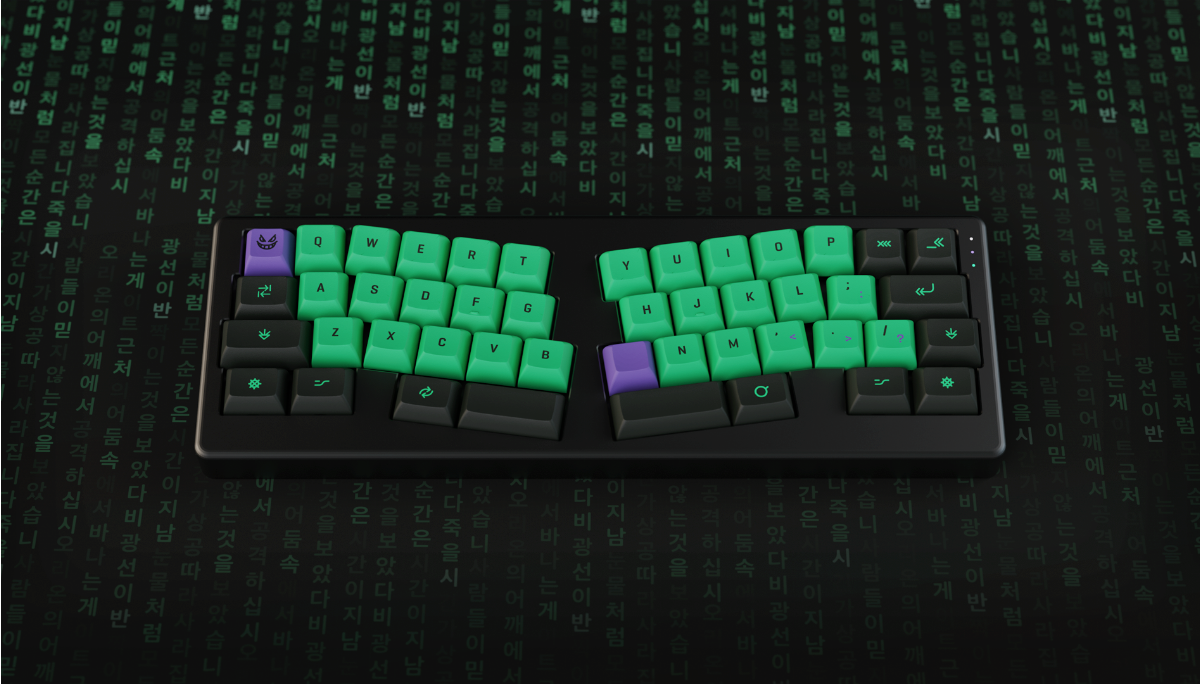 KAT Cyberspace
Interest Check

Glow-in-the-dark keycaps!
Launching August 6th!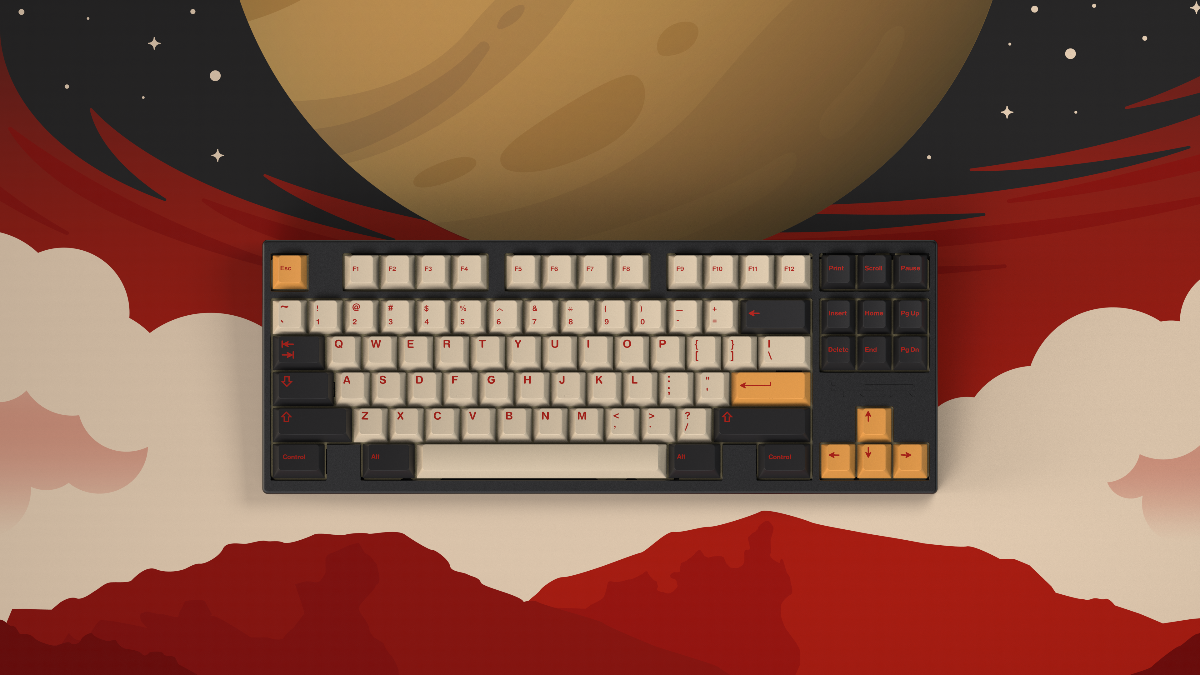 GMK Ishtar
Interest Check

Witness the beauty of the goddess!
Launching July 28th!