From: LN-CC Online Store - Friday Apr 22, 2022 07:29 am
---
Earth Day drops for a better tomorrow
If this e-mail is not displayed properly, click here.

SWIPE RIGHT FOR EARTH DAY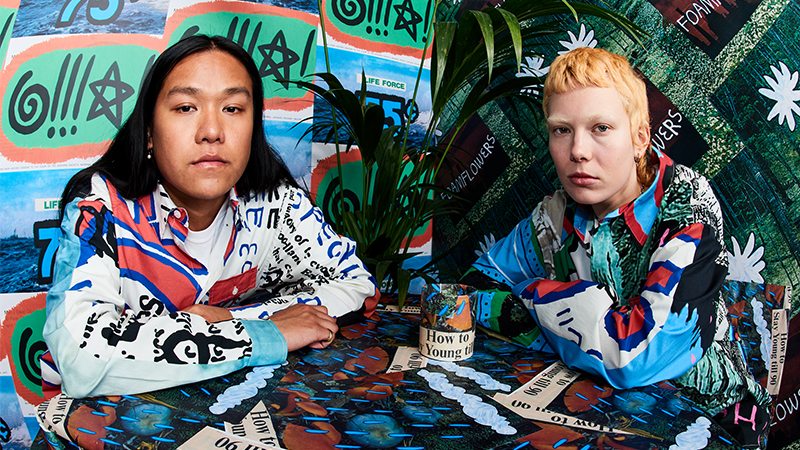 For Late Night - Conscious Campaign 03, LN-CC and The Bear Scouts join forces with designer Drx and artist Stefan Meier to tackle the problems of water and waste in fashion production. As the upcycling capsule launches on Earth Day, we sit down with the like-minded LA friends to discuss the collaboration, the fabric of their longstanding partnership and how digital tools can work in tandem to shine a light on more responsible consumption.

Have you heard about the Chameleon Club?
Discover more about LN-CC's bespoke loyalty programme that sees you earn rewards as you shop.