From: Martha Stewart Weddings - Wednesday Apr 21, 2021 08:32 pm
---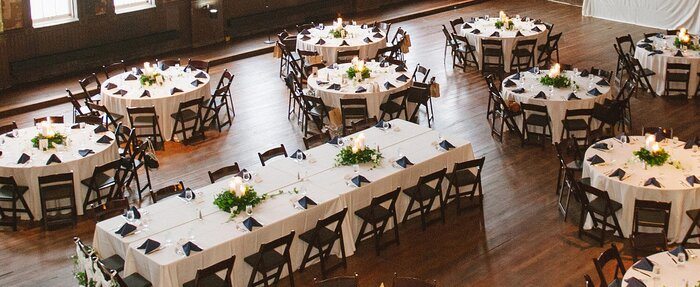 Planning Your Big-Day Budget
When budgeting for your wedding, don't let these unexpected charges with the venue, catering, delivery, and more catch you by surprise. Here, we reveal what you should keep an eye out for in the fine print.
15 Hidden Costs to Watch Out for When Planning Your Wedding
The Ultimate Zodiac Wedding Planning Guide
Your love was written in the stars—here's what they have to say about your wedding.
Hmm…Next, I Need to Plan My…