From: Men's Journal - Tuesday Oct 26, 2021 01:31 pm
---

Having trouble viewing this email? Click here »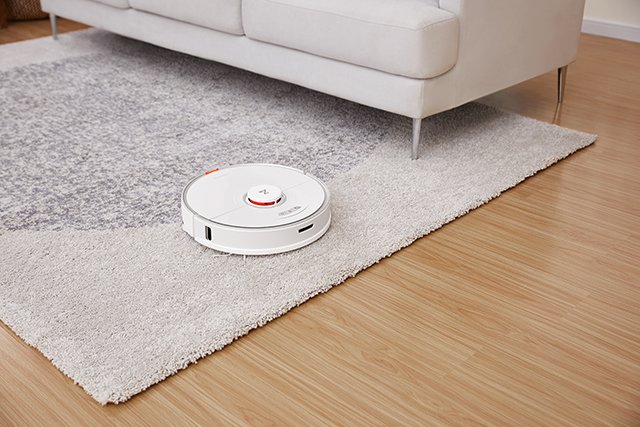 Meet the revolutionary way to clean
The S7 from Roborock is an intelligent vacuum coupled with a mighty sonic mop that is the first of its kind.

The S7 uses high-intensity sonic vibration technology to scrub floors up to 3,000 times per minute, so you don't have to worry about the kind of caked-on grime other robot mops fail to handle. Its proprietary VibraRise functionality enables the mop to tackle hard floors and vacuum carpets in a single cleaning session. Best of all, the S7 can empty itself after cleanup, capable of holding up to eight weeks of dust.

Get your hands on this game changer today, exclusively at us.roborock.com. And be sure to sign up for their newsletter for special holiday promotional offerings.
© A360 Media LLC 2021, Men's Journal
4 New York Plaza, New York, NY, 10004


Link