From: My Generator - Tuesday Jan 26, 2021 11:00 pm
---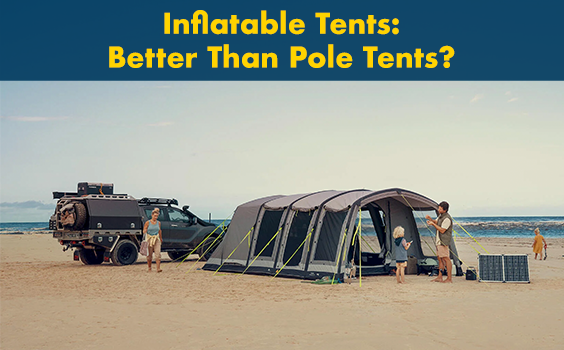 Affordable inflatable tents are the newest thing to hit camping market in years. But why should you invest in an inflatable tent when pole tents have been doing a good job of keeping campers sheltered for decades?

In this article, we explore how inflatable tents compare to pole tents so you can decide for yourself!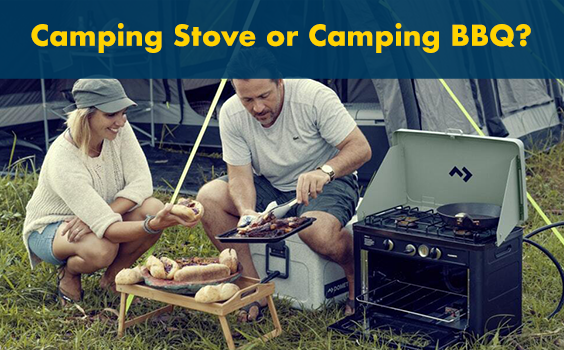 If there's one thing you can't do without on your camping trips, it's a good camping stove or BBQ.

We've got the lowdown on the difference between camping stoves and BBQs, plus we reveal the best ones on the market.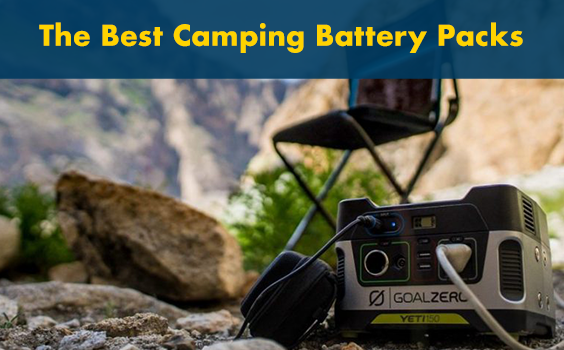 The current range on the market varies in size, capacity and battery type depending on your application and needs. You will need to consider what you want to power when choosing between the various batteries on the market.

Let's run through a few of our favourite camping battery pack models and brands: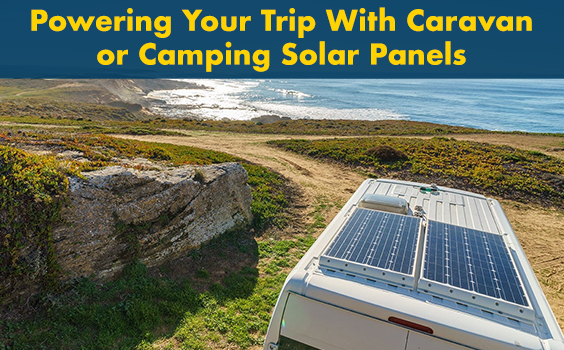 If you're looking to power your favourite electrical appliances while you travel, solar panels are an essential accessory. Whether you are wanting to charge your camping appliances straight from the solar panel or recharge your batteries, solar is a great way to travel off-grid indefinitely!

The struggle with choosing a solar panel for your setup is knowing which size, style and cell type is suitable for your needs! To help, we've put together a quick guide: