From: Neiman Marcus - Monday Feb 22, 2021 10:03 pm
---


Update your spring wardrobe & get a gift card for your next shopping spree ‌ ‌ ‌ ‌ ‌ ‌ ‌ ‌ ‌ ‌ ‌ ‌ ‌ ‌ ‌ ‌ ‌ ‌ ‌ ‌ ‌ ‌ ‌ ‌ ‌ ‌ ‌ ‌ ‌ ‌ ‌ ‌ ‌ ‌ ‌ ‌ ‌ ‌ ‌ ‌ ‌ ‌ ‌ ‌ ‌ ‌ ‌ ‌ ‌ ‌ ‌ ‌ ‌ ‌ ‌ ‌ ‌ ‌ ‌ ‌ ‌ ‌ ‌ ‌ ‌ ‌ ‌ ‌ ‌ ‌ ‌ ‌ ‌ ‌ ‌ ‌ ‌ ‌ ‌ ‌ ‌ ‌ ‌ ‌ ‌ ‌ ‌ ‌ ‌ ‌ ‌ ‌ ‌ ‌ ‌ ‌ ‌ ‌ ‌ ‌ ‌ ‌ ‌ ‌ ‌ ‌ ‌ ‌ ‌ ‌ ‌ ‌ ‌ ‌ ‌ ‌ ‌ ‌ ‌ ‌ ‌ ‌ ‌ ‌ ‌ ‌ ‌ ‌ ‌ ‌ ‌ ‌ ‌ ‌ ‌ ‌ ‌ ‌ ‌ ‌ ‌ ‌ ‌

| | | |
| --- | --- | --- |
| | | |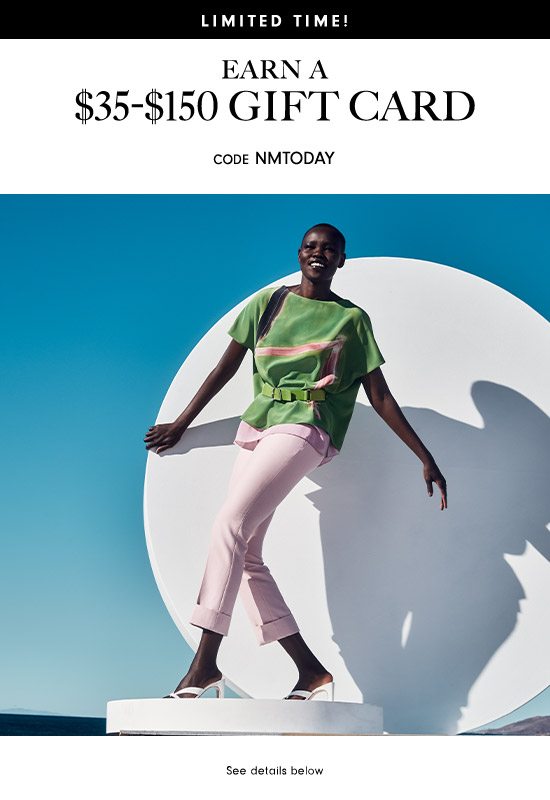 | | |
| --- | --- |
| | |
| | |
| --- | --- |
| | |
| | |
| --- | --- |
| | |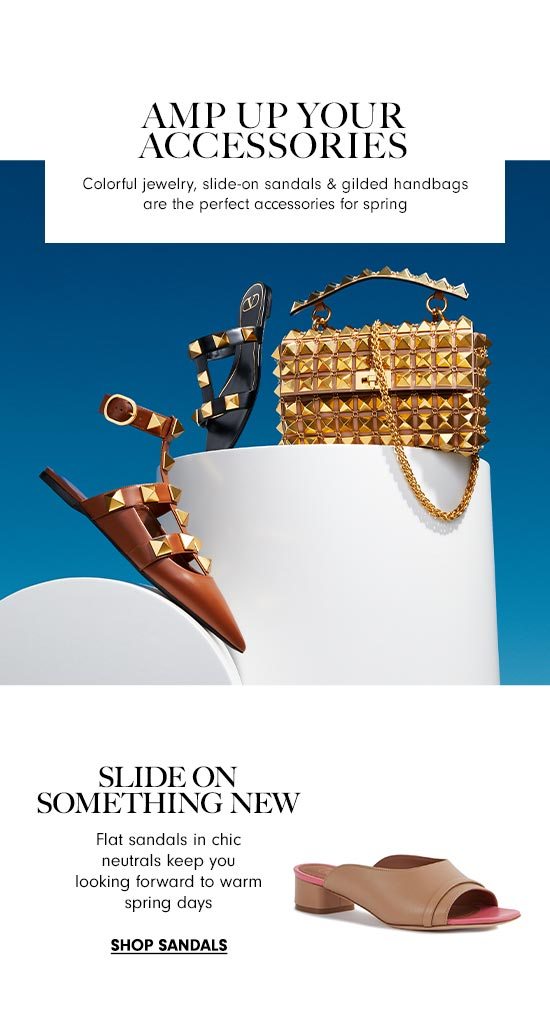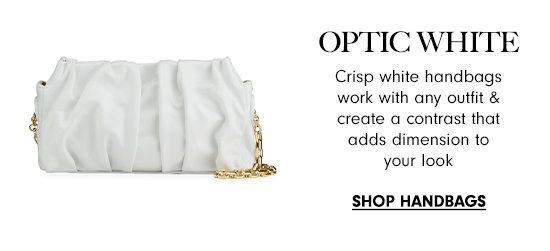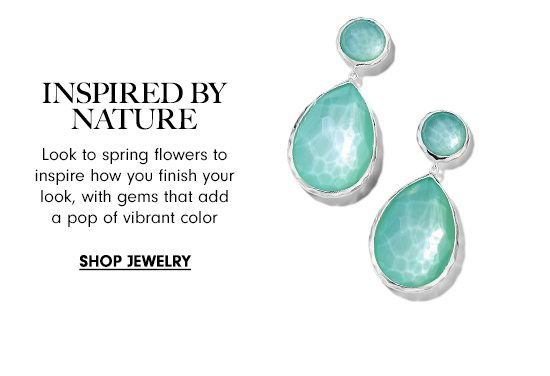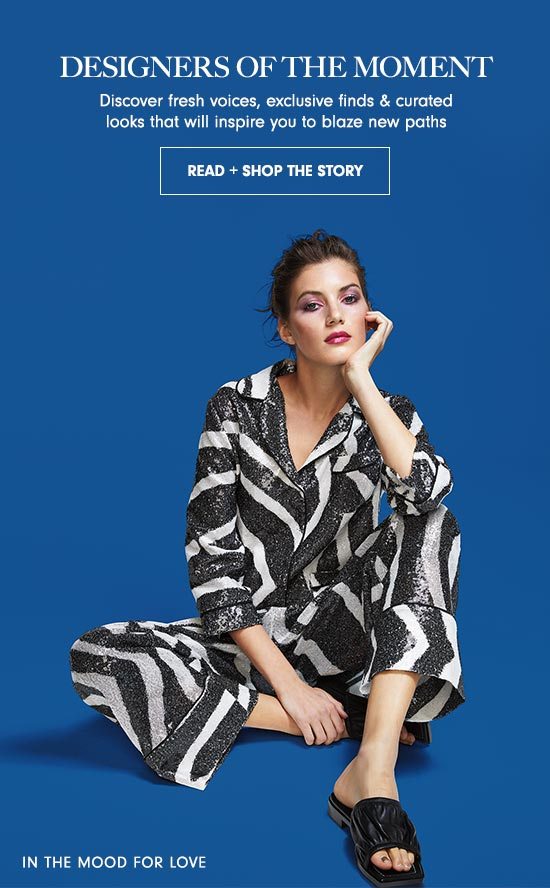 | | |
| --- | --- |
| | |
| | |
| --- | --- |
| | |




*Free shipping for purchases and returns on most items. Taxes apply to some orders. For a small percentage of orders—such as oversized items, items shipped from vendors, or shipments outside of the United States—shipping charges may apply. For complete delivery, shipping, return and exchange details, including cost and delivery time, visit NeimanMarcus.com and click on "Assistance" or call 1.888.888.4757.

When can I use:
• Use code NMTODAY online at checkout before 2/24/21 at 10:00 PM CT.

Where can I use it:
• Domestic online orders only.

Promotional Gift Card Offer:
• The value of your select regular-price order must total $250 before shipping, tax, and gift packaging. Sale and reduced-price merchandise do not qualify.
• Your promotional gift card and redemption instructions will be sent within 8 weeks of the promotion expiration date via the email address used when placing the order. The card expires within 90 days of the issue date indicated on the award email.
• We recommend adding do-not-reply@wgiftcard.com to your contact list.
• By participating in this promotional gift card event, you agree to have your award emailed to you via the email address provided when placing your order.

Exclusions:
• Not valid on prior purchases, gift registry, Neiman Marcus Gift Cards, catalog orders, Bergdorf Goodman, or Last Call.
• Canceled orders do not qualify.
• International orders do not qualify.
• Beauty, fragrances & pre-orders are excluded from this promotion.
• One gift card per customer. Amounts spent above the qualified level will not apply.
• Offer cannot be combined with other gift card offers.
• Select designers excluded. Qualifying items are marked on the site with colored type on their product page.
• Neiman Marcus employees are not eligible for this offer.
• For further assistance, please call 1-888-888-4757.

What happens if I return merchandise:
• Applicable returns will be subtracted from the qualified submitted sales, and any gift card earned may be forfeited or the value reduced. Store returns or exchanges may cause the award to be delayed or forfeited.

This is an email advertisement sent to you by Neiman Marcus.
Click here to manage your email preferences or unsubscribe.
To ensure delivery to your inbox,
please add NeimanMarcus@neimanmarcusemail.com to your address book.
Neiman Marcus
Attn: Email Removal, Customer Care Department, 111 Customer Way, Irving, Texas 75039
©2021 Neiman Marcus | Privacy Policy