From: Tokyo Otaku Mode - Saturday Dec 11, 2021 04:35 am
---

All the latest on the TOM Shop |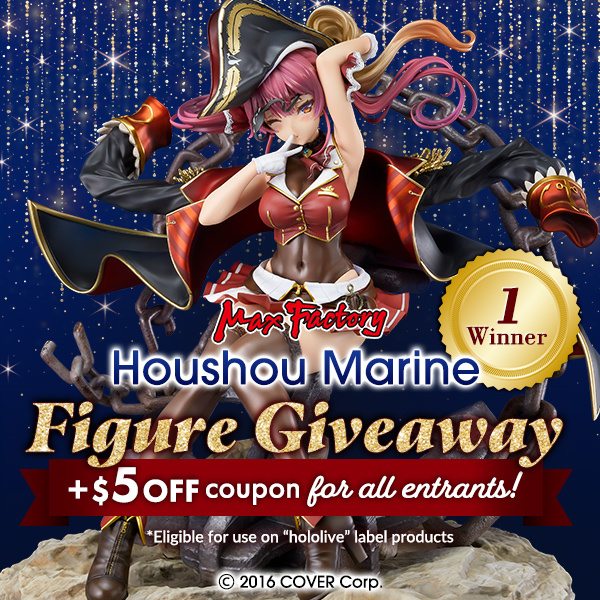 [New Giveaway] 1 extremely lucky winner will receive this delectable Houshou Marine figure for free! Plus, once entries close, all giveaway participants will get a coupon good for a cool $5 OFF any hololive item on the TOM Shop. It just takes a few seconds to enter!
Weekly Highlights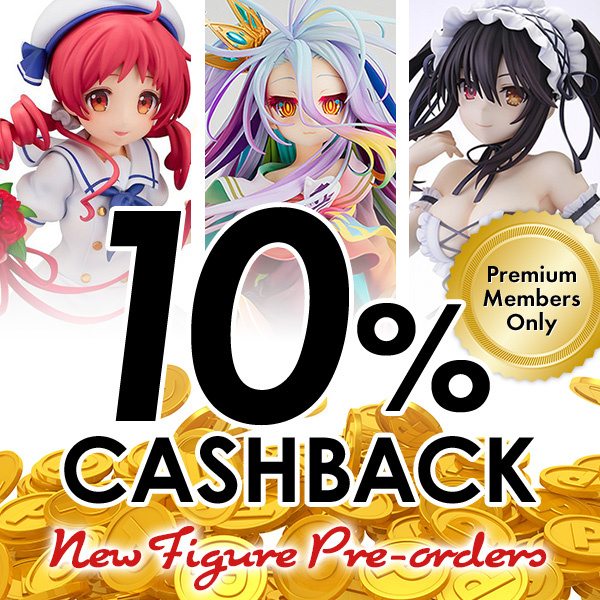 Our bonus TOM Point selection changes little by little nearly every day, as new pre-order figures get added and older figures reach the end of their bonus point period. But you can always rely on the end dates written on each figure's product page!

Here we've gathered all our exclusives in one place, including many lovingly designed in-house by TOM staff. The most recent additions include items featuring hololive English, MACROSS PLUS, and more!

Hatsune Miku never lets up! Stunning figures and other collectibles seem to come out pretty much every week. You might spot some brand new ones sprinkled in among our best sellers!

Fate is another series with a very rich line-up for collectors. It can be hard to decide what you really want—but one positive aspect of this is that it means we've got something at virtually every price point.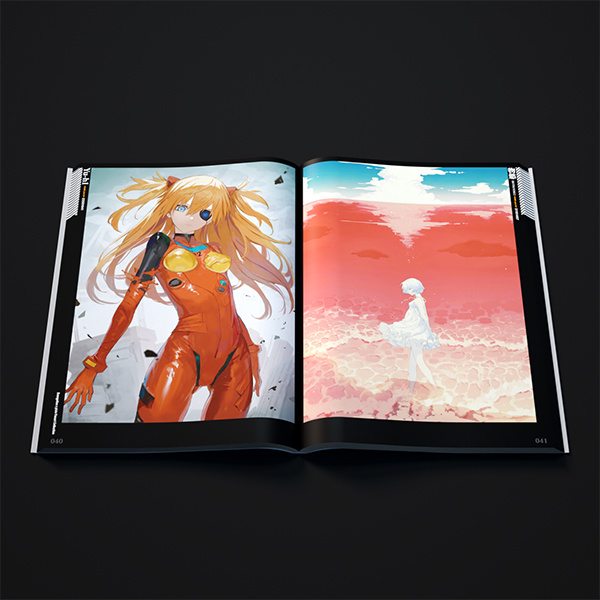 Yet more (in fact, many more!!) books are newly up for order, including the stunning Evangelion x pixiv Fanart Collection pictured above. Get 'em while you can! And as usual, simply sort by Newest if you'd like to browse all the very latest.
TOM Premium Exclusive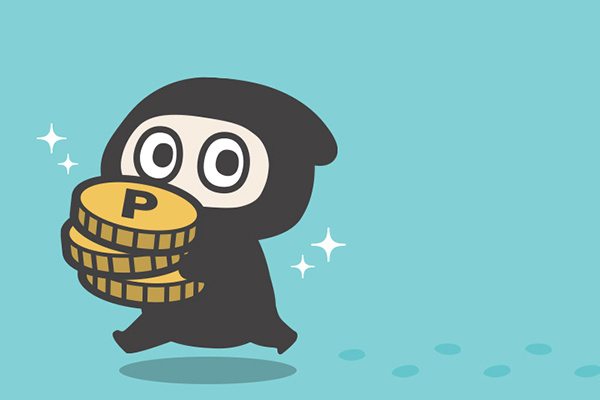 If you're not in TOM Premium and you've got recently expired TOM Points, you might be able to recover those lost points simply by becoming a TOM Premium member! Visit your TOM Point balance page below to see if you have any expired points eligible for resurrection. (Meanwhile, current Premium members can rest easy with the knowledge that TOM Points will never expire as long as you're in Premium.)
Review of the Week
\Thanks for your review & photo!/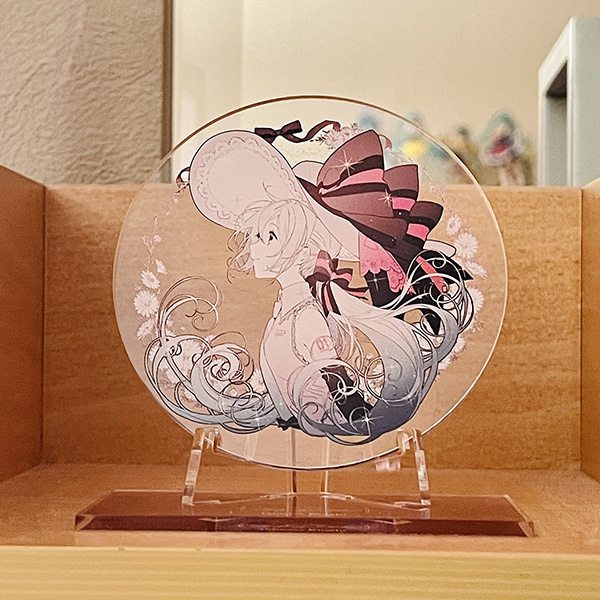 Hatsune Miku x Rella Acrylic Keychain: The Princess Knight
High quality
The standee's quality is stunning! I can't express how much I love the way it was packed.
I ordered this piece as the very first of my Rella's collection, was not expect such absolute majestic quality tbh. Well here I am, back to scoop the rest of them home lol ((and the thickness is brilliant, you don't have to worry that it will shatter))
This email address is registered on TOM: newsletter@gmail.com
Unsubscribe
Tokyo Otaku Mode Co. Ltd.
Nagatacho GRID 2-5-3 Hirakawa-cho, Chiyoda-ku Tokyo, Japan 102-0093