From: Tokyo Otaku Mode - Saturday Jan 01, 2022 04:34 am
---

All the latest on the TOM Shop |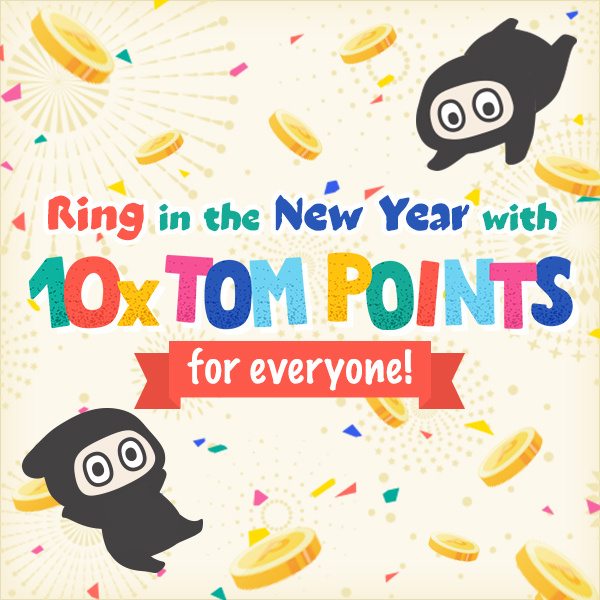 Happy New Year!! It's now 2022 (or, well, almost 2022! Depending on where you live). We're celebrating with an extra 10X TOM Points across the Shop. And for Premium members, that means you'll earn up to 20X TOM Points on new figures!
Weekly Highlights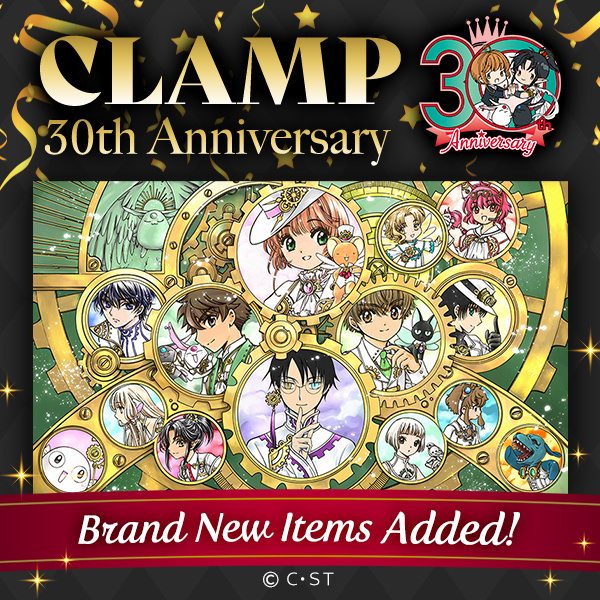 [CLAMP 30th Anniversary] We're now taking pre-orders for brand new official commemorative merchandise. This time the line-up features a wide range of fan-favorite CLAMP characters from Tokyo Babylon, Magic Knight Rayearth, xxxHolic, Tsubasa: Reservoir Chronicle, Cardcaptor Sakura, and more.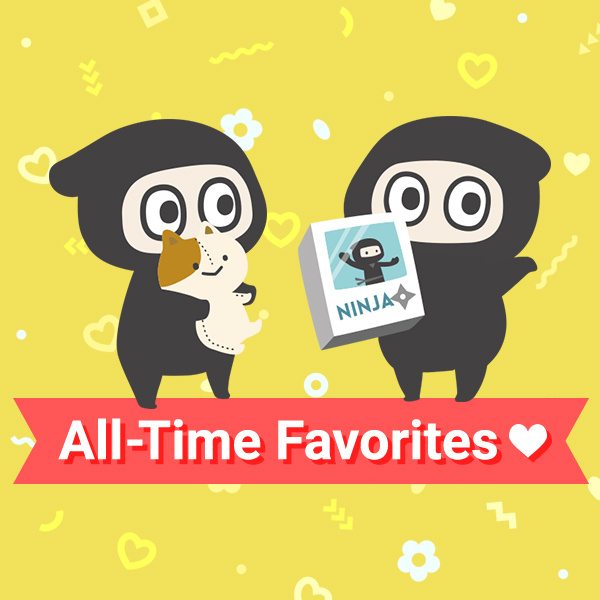 While welcoming a fresh start to a new year, we also like to look back at our all-stars. Here you can see everything still available on the TOM Shop, sorted in order of how many times they've been added to fans' favorite lists. It's a varied mix of older bestsellers, recent pre-orders, and re-runs. And as mentioned above, right now all of these come with 10X TOM Points, too!

By now you might think that every imaginable Evangelion product must have already been created, but we continue to be surprised and impressed by the creativity & quality of newly announced figures & other items. On the bright side, this means it's never too late to grow your Eva collection!

The next season of My Hero Academia won't be coming till this fall, but hey, at least it's planned for within the year. In the meantime, there's still a steady supply of new figures & merch—and happily, much of it comes at quite wallet-friendly price points. Get caught up on all the latest!
TOM Premium Exclusive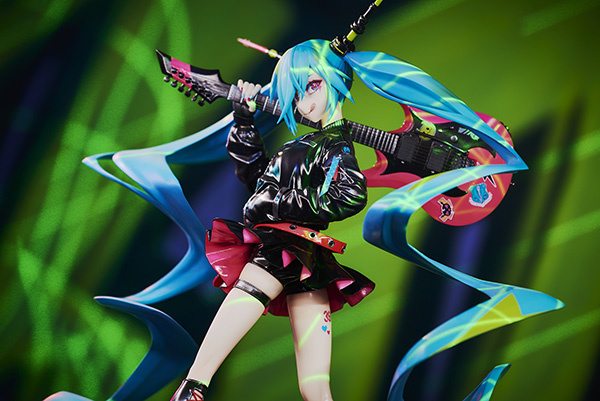 [Premium Exclusive Article] In a new Insider Report written specially for Premium members, we share behind-the-scenes info about the making of our Hatsune Miku: LAM Rock Singer Ver. figure & jacket.
Review of the Week
\Thanks for your review!/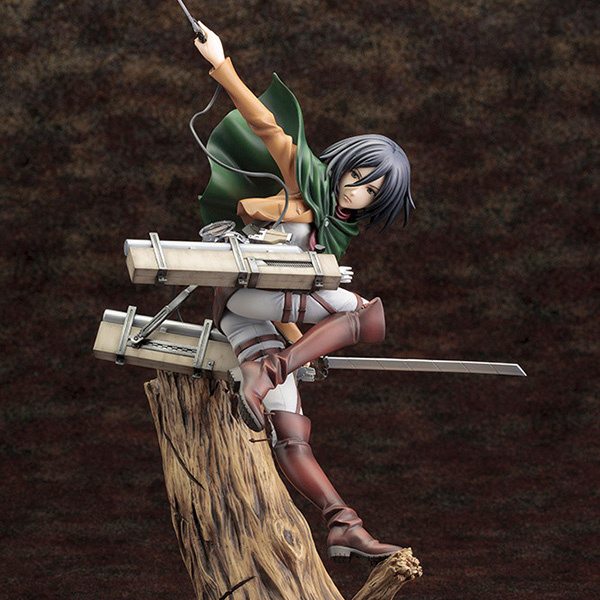 ArtFX J Attack on Titan Mikasa Ackerman: Renewal Package Ver. (Re-run)
Excellent quality figure
Very very happy to receive the product. The paint job is immaculate and I'm confident the figure itself won't break or degrade easily if handled with care. Assembly was troublesome though, as the holes were too small for the pins' size. I had to manually and carefully widen the hole with a tool. However, I have nothing but admiration for the figure itself.
This email address is registered on TOM: newsletter@gmail.com
Unsubscribe
Tokyo Otaku Mode Co. Ltd.
Nagatacho GRID 2-5-3 Hirakawa-cho, Chiyoda-ku Tokyo, Japan 102-0093