From: Tokyo Otaku Mode - Saturday Jan 08, 2022 04:30 am
---

All the latest on the TOM Shop |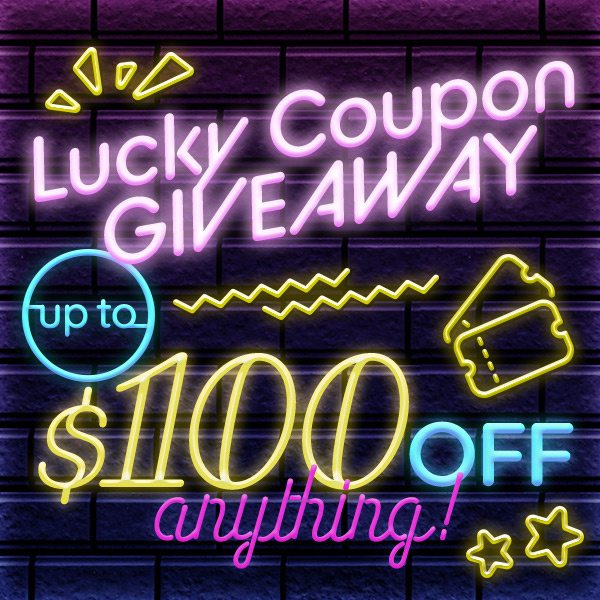 Got TOM Points lying around? Come try your luck! Trade in $10 TOM Points to enter this giveaway—and in return you'll receive a coupon ranging in value from $10 to $100. Simply put, there's no way to lose!
Weekly Highlights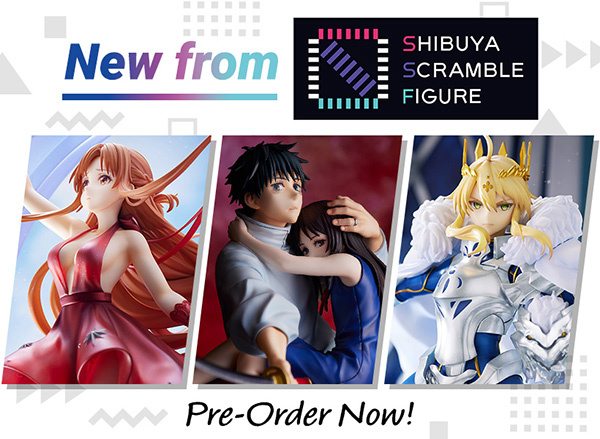 eStream rounded out the end of the year with several grand new additions to their Shibuya Scramble Figure brand. Plus, many—though sadly not all—of their new 2021 figures remain available for pre-order in limited quantities. Even if these pieces aren't quite the thing for you, the prototype pics make for spectacular viewing.
New from Kadokawa: stunning acrylic stands, panels, and other collectibles featuring series like Date A Live, Saekano, High School DxD, Slayers, Love Live, and more. It's a great way to acquire incredible art at a reasonable price!

Yubi yubi! Check out our full hololive selection, including Pop Up Parade Korone and Okayu, which will hopefully be released in early 2022. We're really looking forward to it!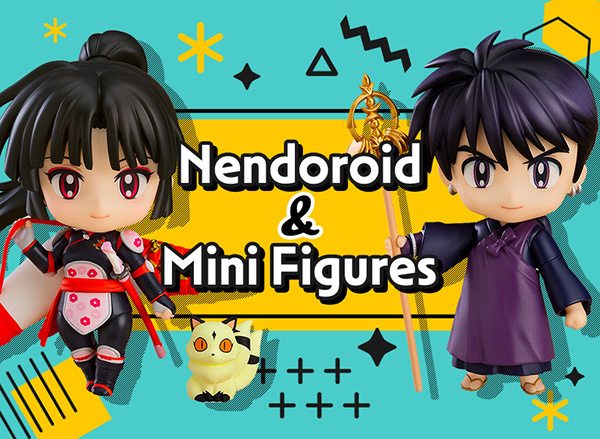 Just about anything can become a cute mini figure nowadays, from classic anime characters to musical artists to He-Man and Skeletor. View them all here—the more, the merrier!
TOM Premium Exclusive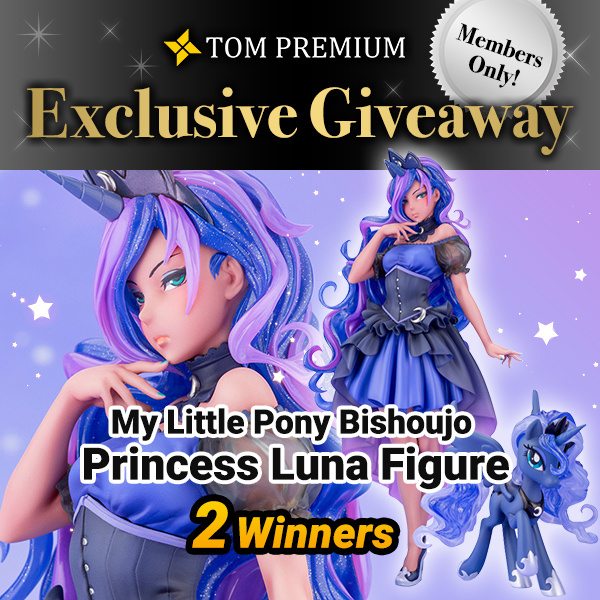 Don't currently have enough TOM Points for the Lucky Coupon Giveaway mentioned above? If you're a Premium member, you can still enter to win this regal Luna figure (assuming you haven't already, of course!).
Review of the Week
\Thanks for your review!/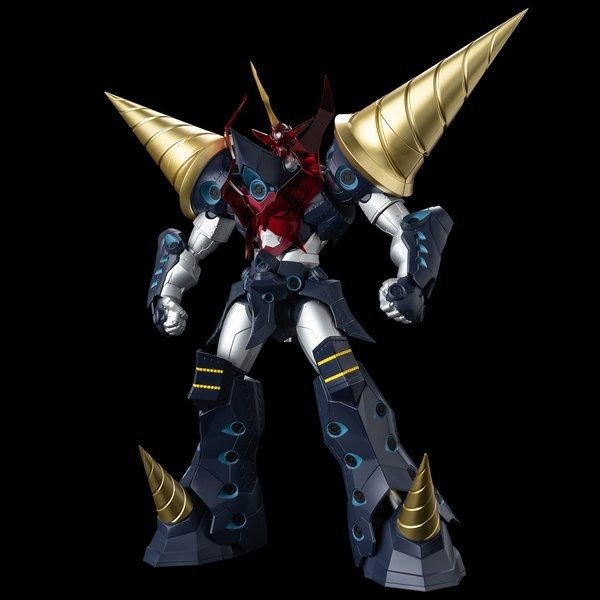 Plaiobot Tengen Toppa Gurren Lagann Super Galaxy Gurren Lagann
Wonderful kit
This was a great kit. Super fun and easy to build. Did require a little paint for the piece used for the crossed arms pose, and also repainted the gold parts since the gold plastic doesn't look super great.
This email address is registered on TOM: newsletter@gmail.com
Unsubscribe
Tokyo Otaku Mode Co. Ltd.
Nagatacho GRID 2-5-3 Hirakawa-cho, Chiyoda-ku Tokyo, Japan 102-0093