From: Tokyo Otaku Mode - Saturday Apr 02, 2022 05:26 am
---

All the latest on the TOM Shop |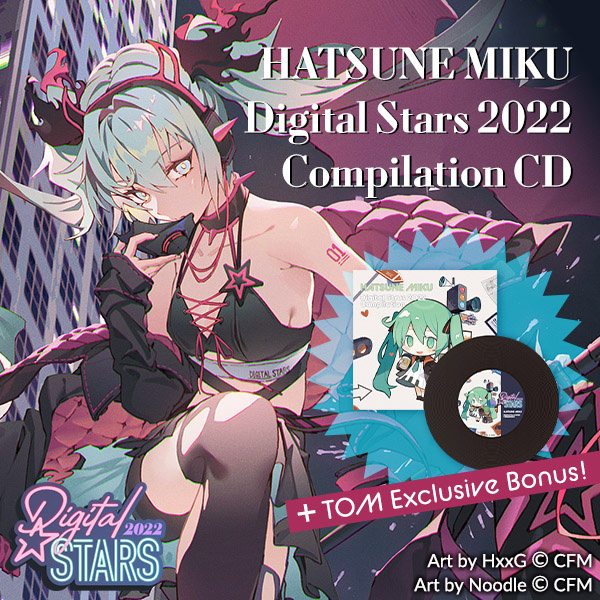 Get the latest must-have compilation CD of Hatsune Miku songs—and with it you'll receive a TOM exclusive bonus coaster. The coaster is designed to look like a miniature vinyl record, and even comes with its own (extremely cute) record-style paper jacket. Numerous detailed images are available at the product page!
Weekly Highlights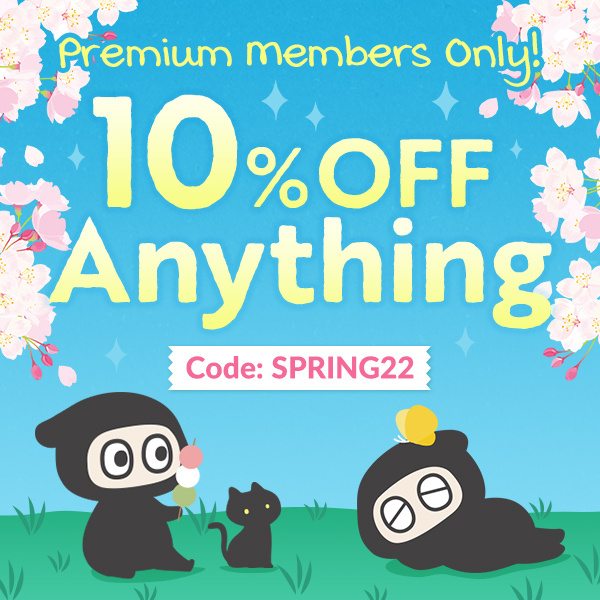 If you haven't already used it, try redeeming Premium coupon code SPRING22 for 10% OFF anything on the TOM Shop! That includes everything mentioned in this email, of course.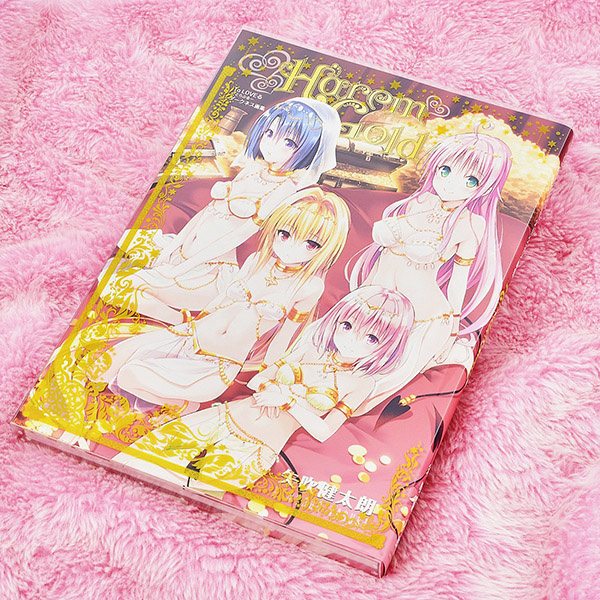 Go here to browse all our best-selling books, including a number of all-time favorites that recently became available for order again. (Sort by Most Favorited to view even more of these!)

Every Genshin Impact figure announced to date has been astoundingly popular. But maybe that shouldn't come as a surprise! Tap to see which currently remain available for pre-order.

The latest MANGA.CLUB promo will continue until April 6 (JST). If you're a first-time visitor, you'll receive a huge bonus gift of reading tickets!
TOM Premium Exclusive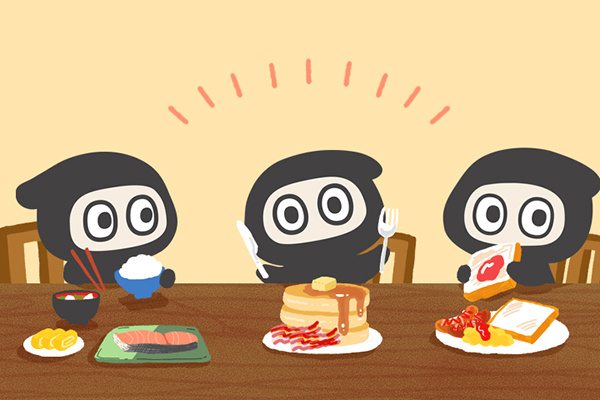 Ninja-kun is the TOM Shop's silent (yet charming!) little mascot. Our new Premium Exclusive Article takes a deep dive into exactly how this character was first conceptualized, designed, and developed.
Review of the Week
\Thanks for your review & photo!/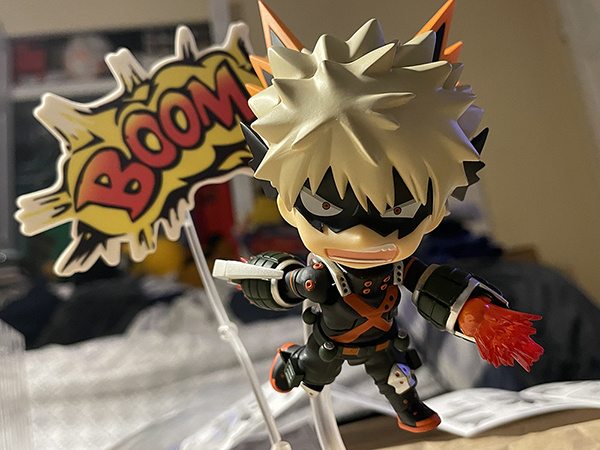 Nendoroid My Hero Academia Katsuki Bakugo: Winter Costume Ver.
Such a cutie!!!
I L O V E the nendoroid so much! He's top heavy since his head is so big but hey, the details are all there!!! it's pretty impressive since it's such a small thing. Bakugou's expressions are perfect and he fits right in with my other figure. <3 My only nit pick is that his body seemed a bit separated? I thought it came apart so i tried to stick it back together completely but no, it's just a natural separation. I don't think that's TOM's fault though, it's Goodsmile's. Overall, adorable figure that arrived quickly! Thank you guys so much, I will definitely purchase from you all again! :D
This email address is registered on TOM: newsletter@gmail.com
Unsubscribe
Tokyo Otaku Mode Co. Ltd.
Nagatacho GRID 2-5-3 Hirakawa-cho, Chiyoda-ku Tokyo, Japan 102-0093