From: Tokyo Otaku Mode - Saturday Apr 09, 2022 05:36 am
---

All the latest on the TOM Shop |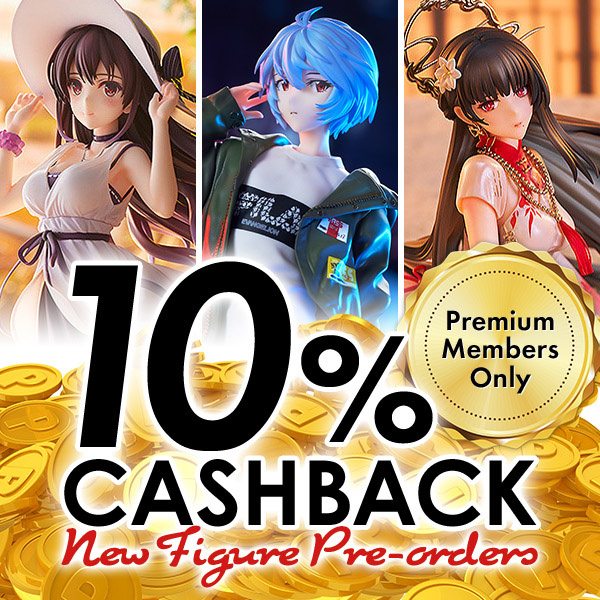 Recently added pre-order figures all come with bonus TOM Points for Premium members. (It even increases to 15% cash back for renewed Premium members!) View the current line-up here, and don't forget to keep an eye on the bonus end dates listed on each product page.
Weekly Highlights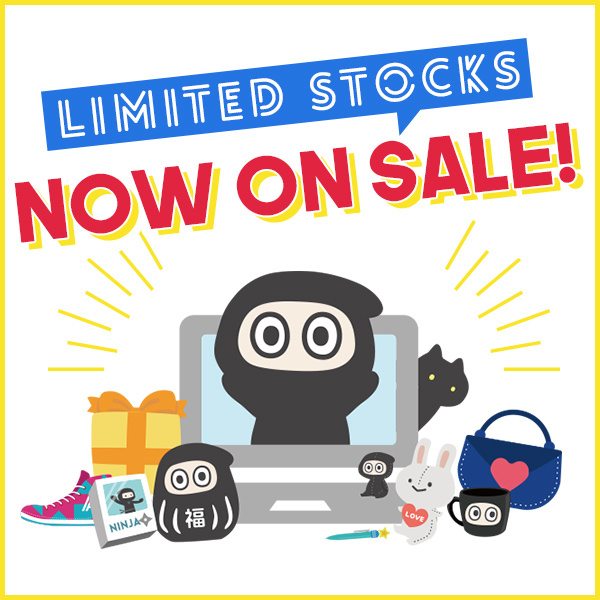 A bunch of items (including select figures, plushies, and more) are now up to 30% off! Everything on sale is first come, first served—and we don't expect any future restocks.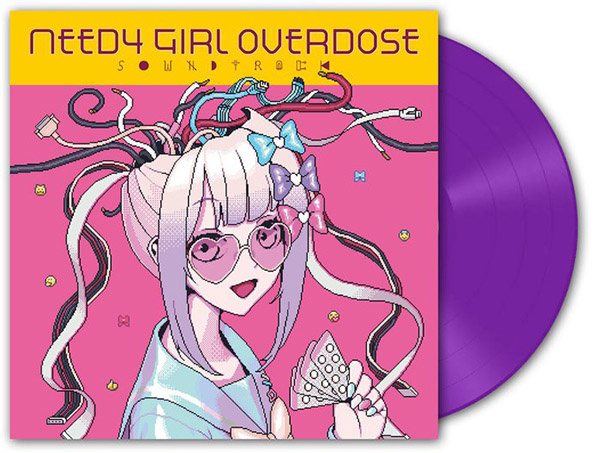 Needy Girl Overdose (a PC game also known as Needy Streamer Overload) has a certified banger of a soundtrack, with music composed by Aiobahn. Now you can get it on vinyl, complete with the special jacket artwork shown above!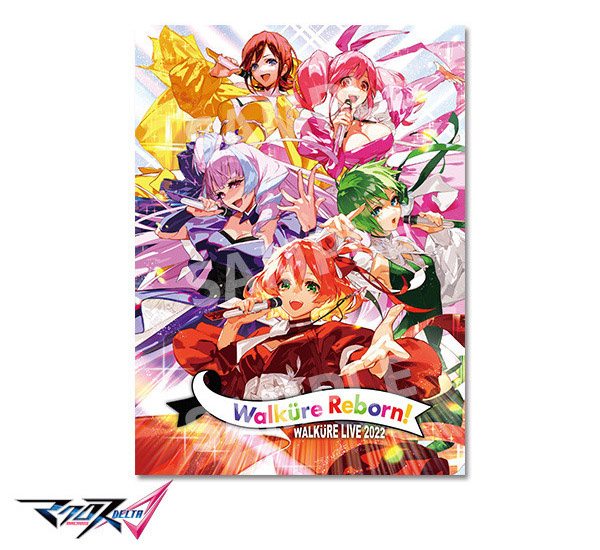 Even more more new Walküre LIVE 2022 official concert merch is now available for pre-order. It's a must-see for Macross fans!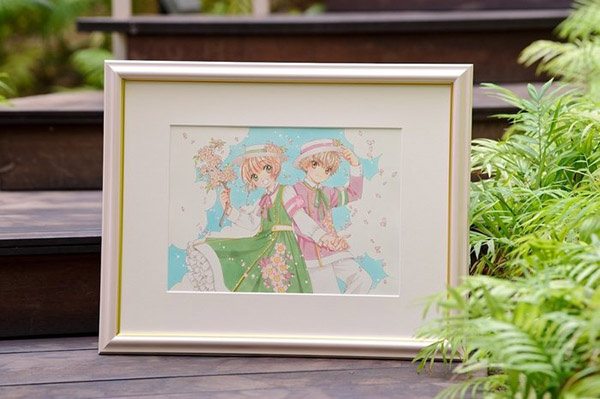 Created in celebration of Cardcaptor Sakura's 25th Anniversary, and featuring a brand new illustration by CLAMP, this stunning framed art piece comes in two different sizes. Pick the version that'll fit best in your home, and you'll be able to admire its beauty for years to come.
TOM Premium Exclusive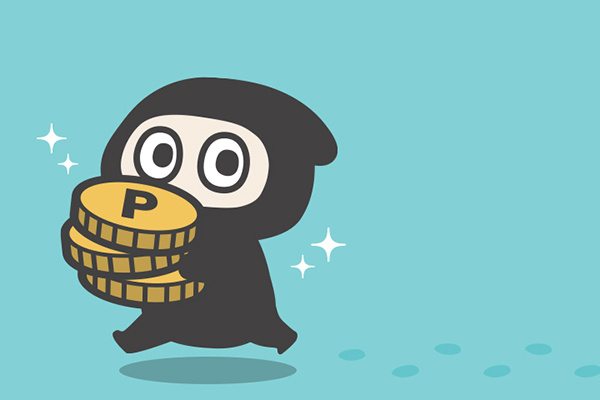 As long as you're a Premium member, your TOM Points will never expire. But if you're not currently a member, and your points expired within the past year, you can reclaim those points simply by joining (or rejoining) TOM Premium. Check your TOM Points balance page to see if you've got any lost points eligible for resurrection!
Review of the Week
\Thanks for your review!/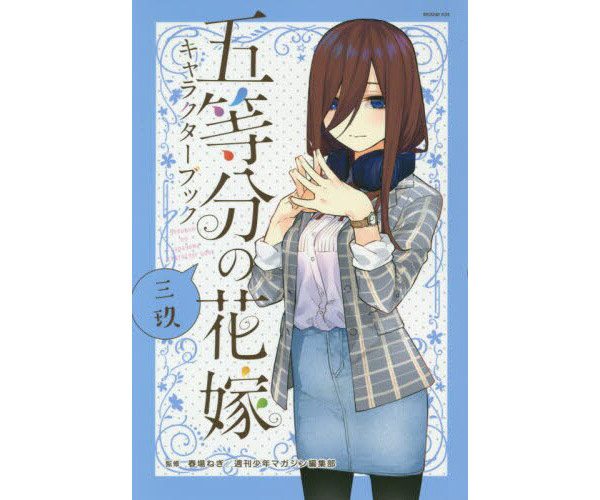 The Quintessential Quintuplets Character Book: Miku
Miku´s Book
A lovely cute little book featuring the best quint and her many cute sides! I used it mostly as a background for taking pictures of my nendo Miku, but the inside is filled with many details about the authors thoughts on the character, so it´s a must for fans (I think)
This email address is registered on TOM: newsletter@gmail.com
Unsubscribe
Tokyo Otaku Mode Co. Ltd.
Nagatacho GRID 2-5-3 Hirakawa-cho, Chiyoda-ku Tokyo, Japan 102-0093