From: Tokyo Otaku Mode - Saturday Apr 30, 2022 05:27 am
---

All the latest on the TOM Shop |
It's that time of year again—the Golden Week holidays have arrived in Japan! Right now we're offering extra TOM Points on everything in the Shop: 15X Points for Premium members and 5X for all other members. (Plus, Premium members can earn up to 25X Points on new pre-order figures!)
Weekly Highlights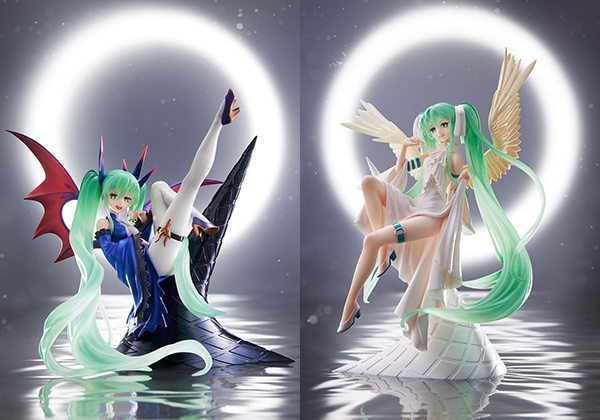 Although we frequently mention wallet-friendly figures under $40, we're extra excited about our latest batch! Among them are massive quantities of prize figures and Pop Up Parade items, as well as the gorgeous & dynamic Miku figures shown above. There are a TON of new pre-orders to look at, but we promise they'll be worth your time!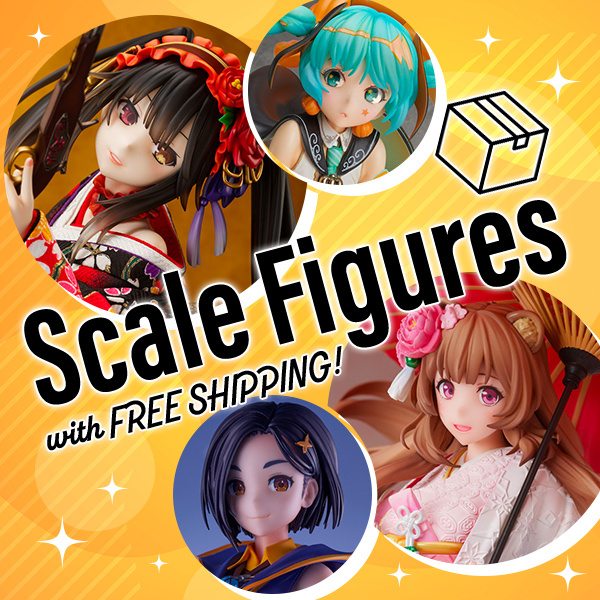 Or if you happen to prefer higher-end figures & collectibles, here's where to find everything over $150 that qualifies for Free Standard Shipping. (Note: free shipping methods may not be available for certain specific regions & item types.)

April has blessed us with multiple new Nekopara figures. Here's to even more in the future!
TOM Premium Exclusive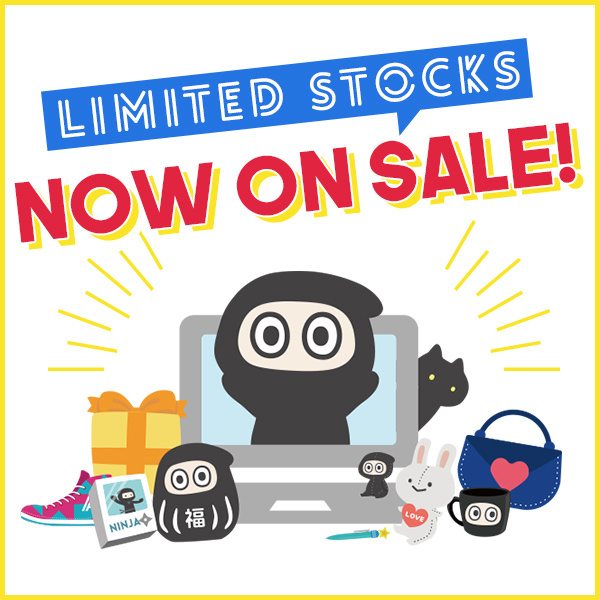 On the lookout for more savings? Everything in this sale section is currently 20% to 30% OFF for Premium members only. Enjoy!
Review of the Week
\Thanks for your review & photo!/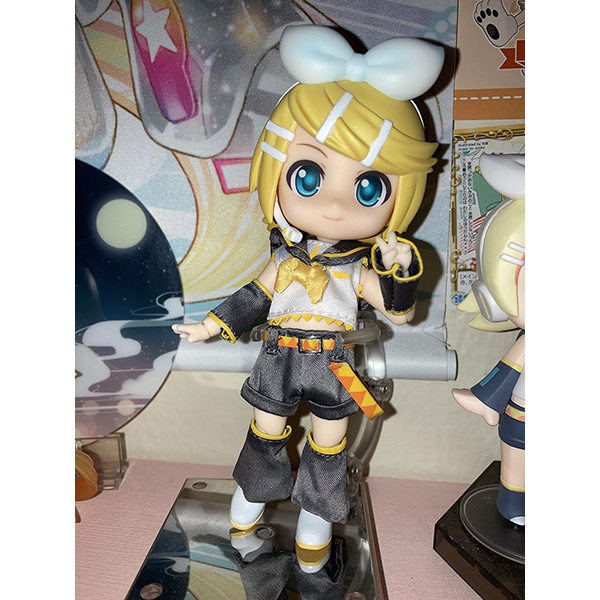 Nendoroid Doll Kagamine Rin
Cute
She's super cute!! Good quality that's expected from a nendo doll in general. I had a bit of trouble putting in her arm sleeves but other than that I had no issues. If you like Rin then I recommend you buy this! I plan on buying Len soon.
This email address is registered on TOM: newsletter@gmail.com
Unsubscribe
Tokyo Otaku Mode Co. Ltd.
Nagatacho GRID 2-5-3 Hirakawa-cho, Chiyoda-ku Tokyo, Japan 102-0093