From: Tokyo Otaku Mode - Saturday May 07, 2022 05:40 am
---

All the latest on the TOM Shop |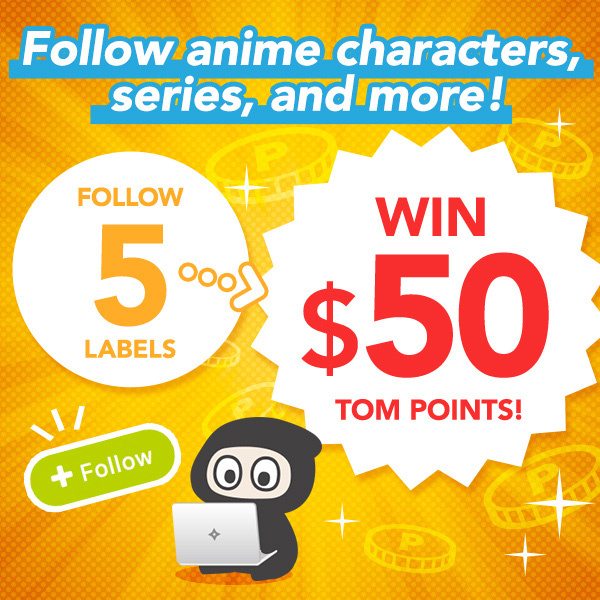 Between now and May 26, start following TOM Shop product labels to win TOM Points! Our labels include anime series & characters, figure makers, VTubers, product categories, and of course much more. We're sure you'll be able to find something you like!
Weekly Highlights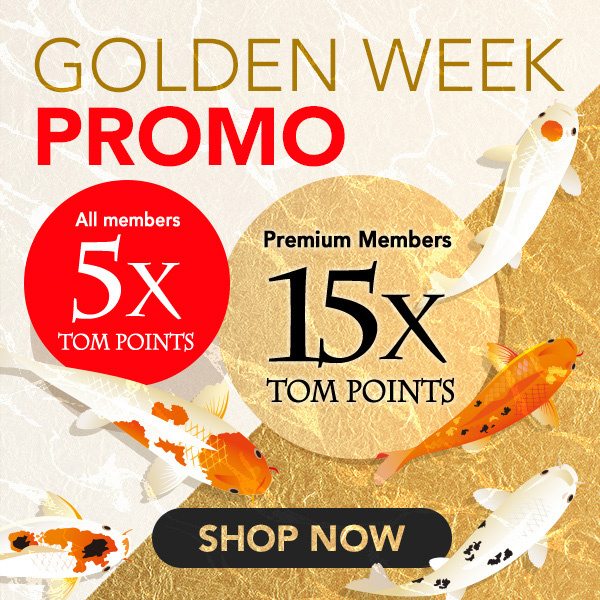 And speaking of points, our big ongoing TOM Point promo will end this weekend (on May 8, at 11:59 pm PDT). Don't miss out!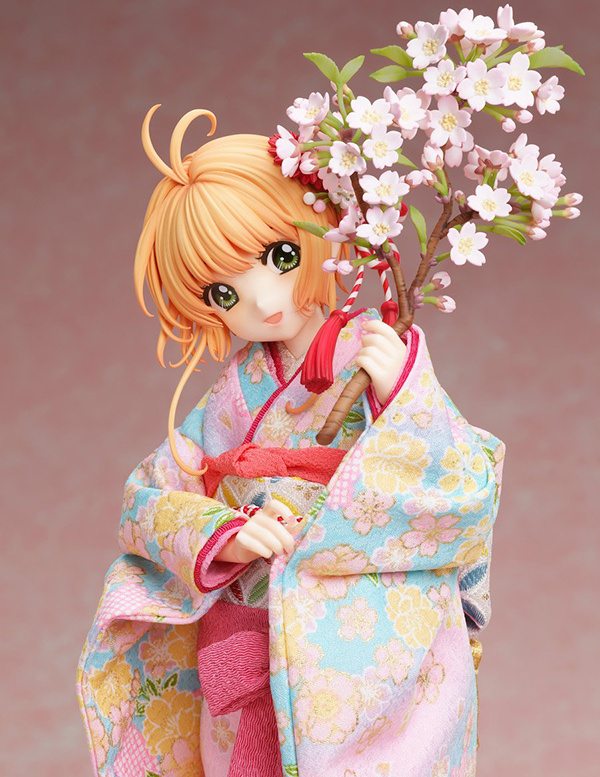 Our latest Cardcaptor Sakura 25th anniversary item is a stunning collaboration between figure maker F:NEX and renowned Japanese doll maker Yoshitoku (first established all the way back in 1711). The kimono fabric is dyed at a yuzen factory in Kyoto, and each kimono is created and fitted individually by hand by Yoshitoku. There's never before been a Sakura figure quite like this one!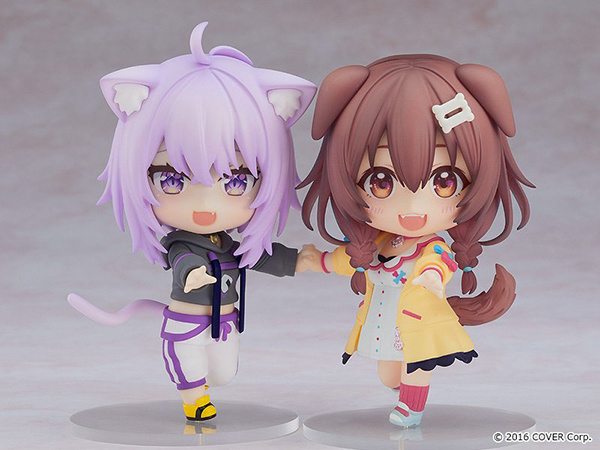 [hololive] Nendoroid Okayu and Korone are currently available for pre-order in limited quantities. Buy both, and you'll be able to pose them together holding hands (as shown above). The perfect way to get your daily dose of teetee!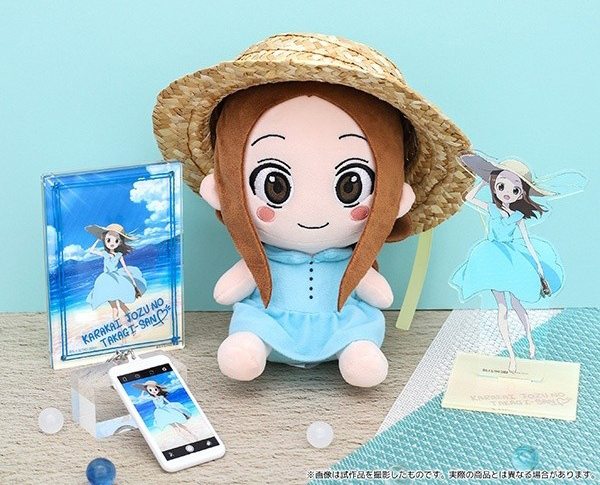 Come by and explore new plushies—such as this adorable Takagi-san plush set, which also includes an acrylic stand, bromide, phone charm, and photo frame.
TOM Premium Exclusive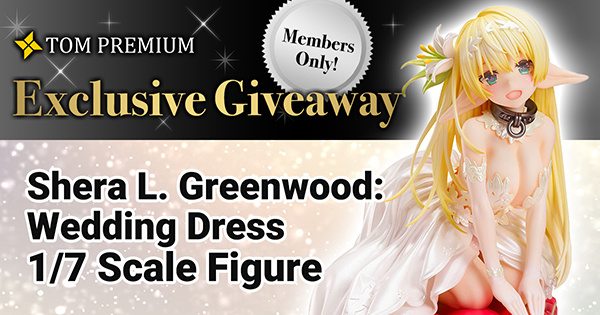 The 2 lucky winners of our May 2022 Premium exclusive giveaway will take home an exquisite wedding dress figure with a unique seated pose. If you've got a couple seconds to spare, might as well try your luck!
Review of the Week
\Thanks for your review!/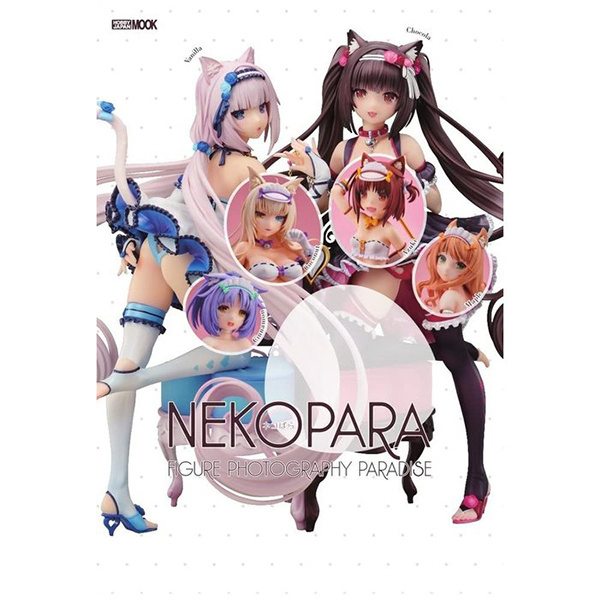 Nekopara Figure Photography Paradise
Not just a Photography Paradise
I love it. The packaging was incredibly through, with more than adequate padding on all sides to protect it during shipping. The book came in perfect condition. The photos are vivid and have multiple great angles, and shows the art each figure is based on. My only wish was that it was even longer, so they could have even more photos of each figure.
This email address is registered on TOM: newsletter@gmail.com
Unsubscribe
Tokyo Otaku Mode Co. Ltd.
Nagatacho GRID 2-5-3 Hirakawa-cho, Chiyoda-ku Tokyo, Japan 102-0093