From: Tokyo Otaku Mode - Saturday May 21, 2022 05:34 am
---

All the latest on the TOM Shop |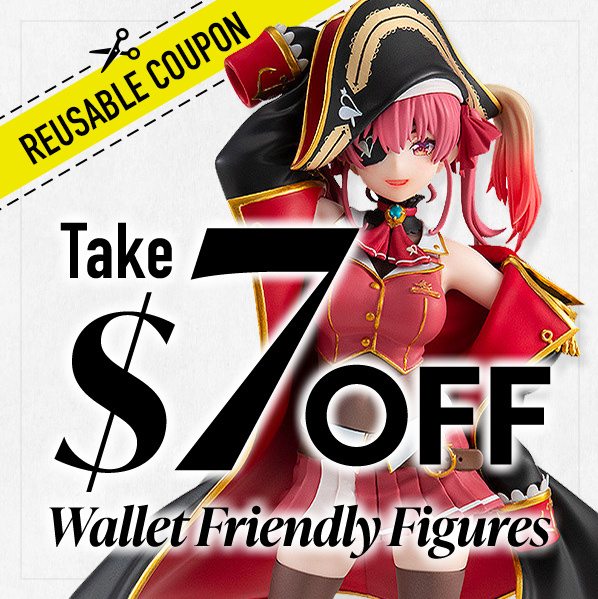 We've got a whole bunch of high-quality, attractive figures that cost around $20 to $50 each. And now we're giving out a reusable coupon code so you can save even more on them!
Weekly Highlights
Prisma Wing is a recently established scale figure brand from Prime 1 Studio, an experienced maker of collectibles ranging from cute soft vinyl figures to dramatic high-end statues. We've received a bunch of requests to carry their new figures, and we finally have everything that's gone up for pre-order so far. Thanks so much for your patience! We're really excited to see what else Prisma Wing has coming in the future as well.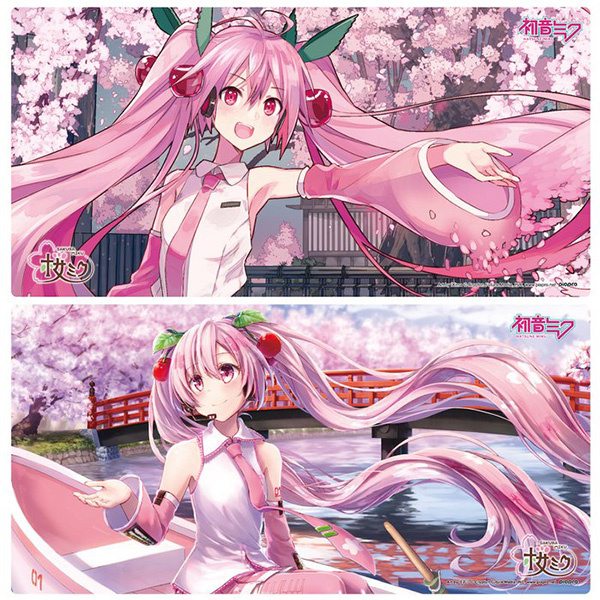 New from Kadokawa: an absolutely stunning line-up of Sakura Miku merch featuring multiple different illustrations by top artists. We're also taking pre-orders for items from Heaven Official's Blessing, Shaman King, and more!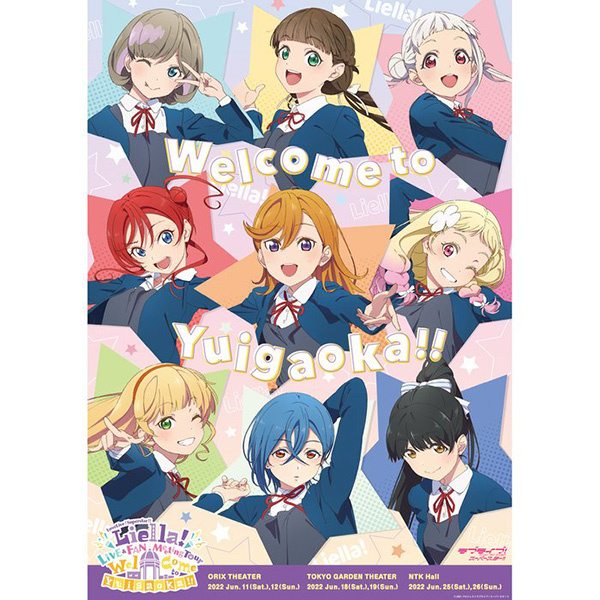 Urgent heads-up for Love Live series fans! You have until the end of May 22 (JST) to get in your pre-orders for official merchandise from BOTH of the following events:
★ Love Live! Superstar!! Liella! LIVE & FAN Meeting Tour
★ Love Live! Sunshine!! Numazu Jimoai Matsuri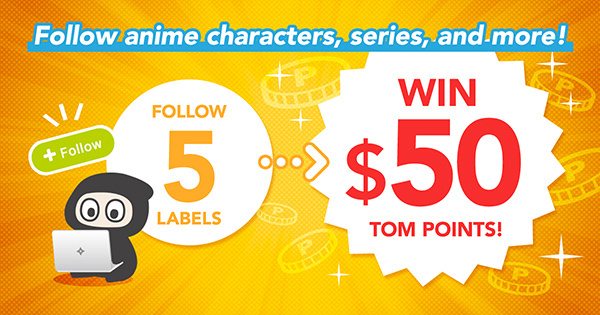 Want to be the first to know about products featuring your favorite anime, game, or more? Simply follow your preferred series or character labels on TOM to get automatically notified once we add relevant new items! And right now, starting to follow at least 5 labels will qualify you to earn TOM Points, too. Tap for full details!
TOM Premium Exclusive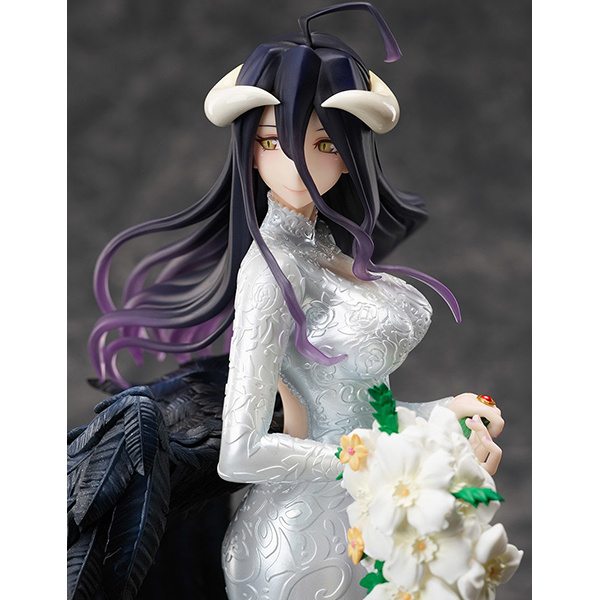 Guess who's currently on sale? The extremely well-reviewed Albedo figure shown above—plus hundreds of other figures & merch. All of them are at least 20% OFF for Premium members.
Review of the Week
\Thanks for your review & photo!/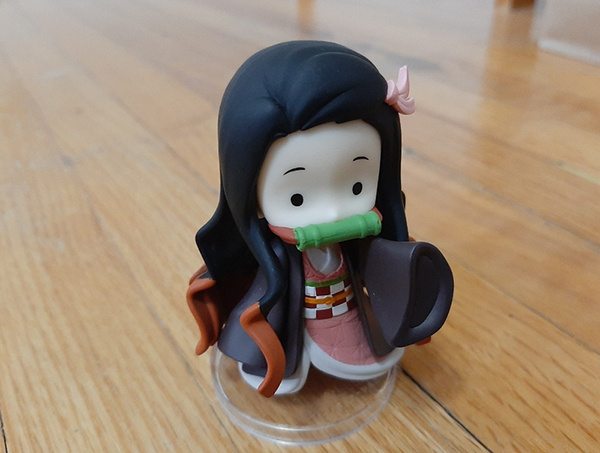 Figuarts Mini Demon Slayer: Kimetsu no Yaiba Little Nezuko
Very precious! Some jankiness tho
I really love small trinkets and this is a nice addition to my bookshelf. However, there are some downsides to my version of this figureart mini:
The arm doesn't go between the hair strands like in the photos without popping out. It does still have enough room to rotate out directly in front of it though.
The "squeeze eyes" expression face plate doesn't fit the neck socket. The hole in the bottom of the head is smaller compared to it's default face. I was able to fix this with using a scissor like a carving knife and carefully widening the hole by carving off the excess material.

Overall very cute. I'm pleasantly surprised that the little leggies can move a bit too, though functionally that doesn't do much. It stands on its own just fine :>
This email address is registered on TOM: newsletter@gmail.com
Unsubscribe
Tokyo Otaku Mode Co. Ltd.
Nagatacho GRID 2-5-3 Hirakawa-cho, Chiyoda-ku Tokyo, Japan 102-0093