From: Tokyo Otaku Mode - Saturday May 28, 2022 05:38 am
---

All the latest on the TOM Shop |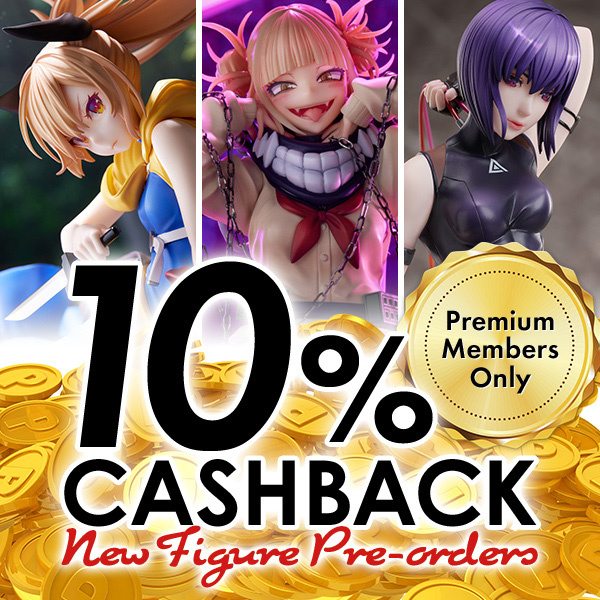 Our selection of recent pre-orders with bonus TOM Points includes everything from top-tier scale figures to very reasonably priced prize figures. Watch the bonus deadline listed on each product page to stay on top of the rotation!
Weekly Highlights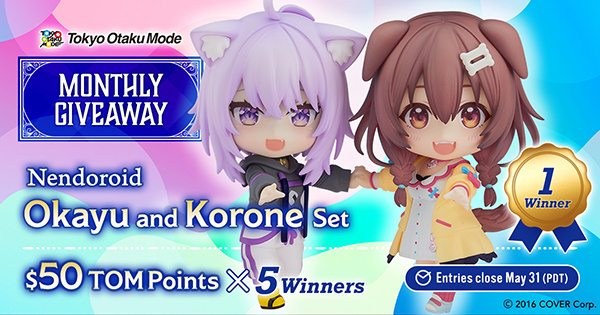 [Giveaway] Enter now for your chance to win both Okayu and Korone! And even if you don't, you might end up being one of the additional lucky winners to receive $50 TOM Points each. Entries will close May 31, 2022 (PDT).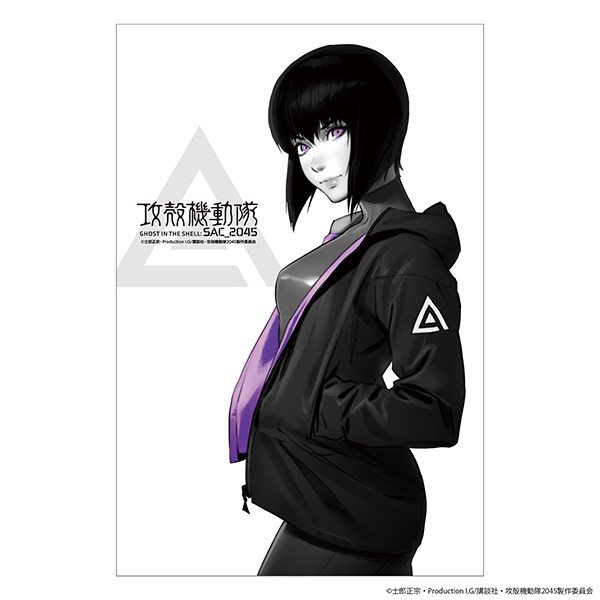 [Ghost in the Shell: SAC_2045] We're proud to introduce a fresh line of officially licensed items, including a variety of stylish apparel as well as canvas art and more. As depicted above, they showcase a brand new illustration created by character designer Ilya Kuvshinov!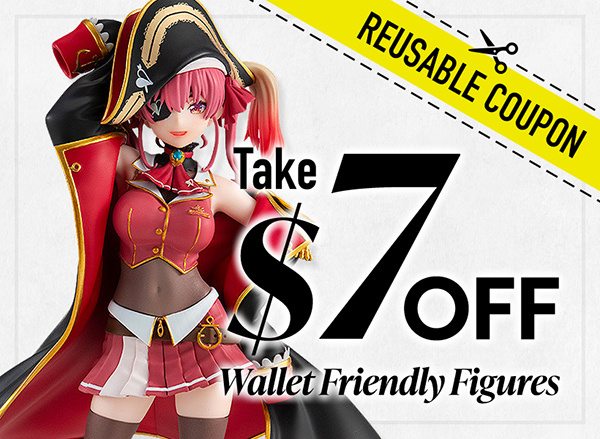 One week left to keep using (and reusing… and reusing!) this handy coupon. It'll get you an additional $7 OFF tons and tons of wallet-friendly figures, new and old alike.
TOM Premium Exclusive
Curious about our star products of 2021? Just for Premium members, we crunched the numbers to figure out which came out on top in categories like Most Pieces Sold and Most Wishlisted.
Review of the Week
\Thanks for your review!/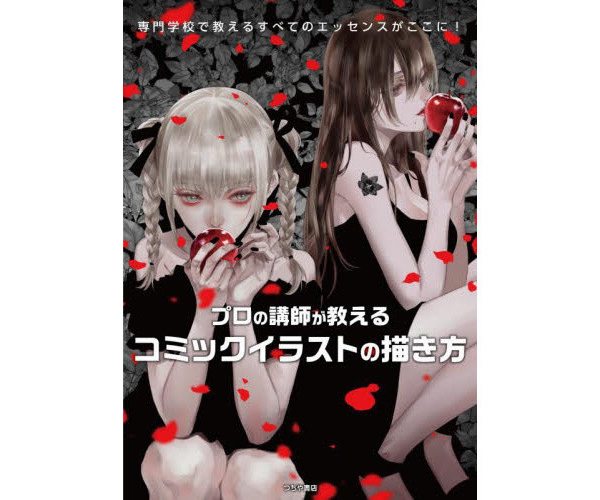 How to Draw Comic Illustrations Taught by Pro Lecturers
Great book with a little bit of everything
Has a little bit of everything from basic face/body proportions, anatomy, poses to compositions, and colors. Also contains advanced techniques to creating expressive characters, chibis, movement of clothings + wrinkles, and expressive hair. Easily one of the best books I now own. Everything is in Japanese but the illustrations are easily understood, you can also use translation apps to better understand the lessons.
This email address is registered on TOM: newsletter@gmail.com
Unsubscribe
Tokyo Otaku Mode Co. Ltd.
Nagatacho GRID 2-5-3 Hirakawa-cho, Chiyoda-ku Tokyo, Japan 102-0093