From: Tokyo Otaku Mode - Saturday Jun 04, 2022 05:44 am
---

All the latest on the TOM Shop |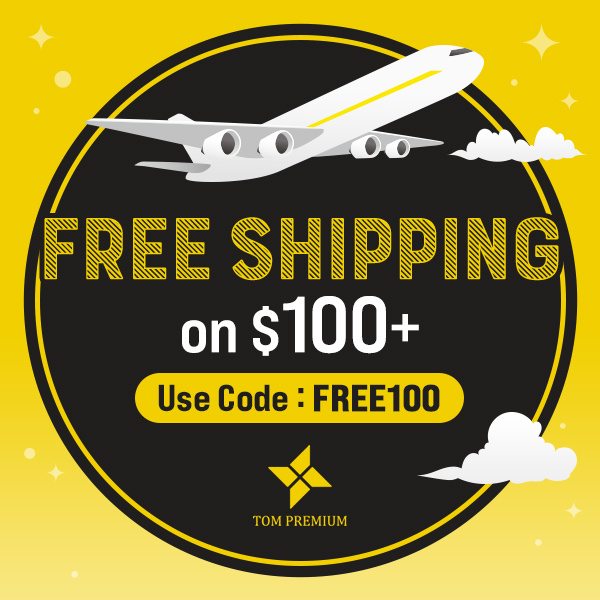 Here's a rare chance to get Free Standard Shipping on shipments over $100! The code will only work on one order, and will expire June 6, 2022 (PDT).

Although this is a Premium-only coupon, anyone can add the code to their account. No need to join TOM Premium until you actually decide to use the coupon. Full details on the page!
Weekly Highlights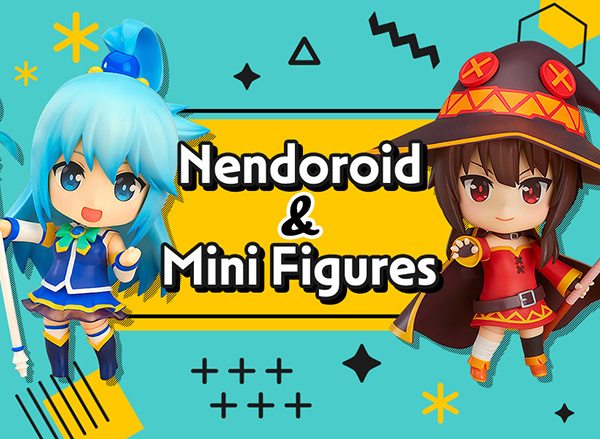 It's been a great couple of weeks for new Nendoroids & other charming chibi figures. Recent highlights include the long-awaited re-runs of five different KonoSuba Nendoroids, as well as a special 30th anniversary edition of Nendoroid Kirby. Try switching to sort by Newest if you want to explore everything else in this category that just got added!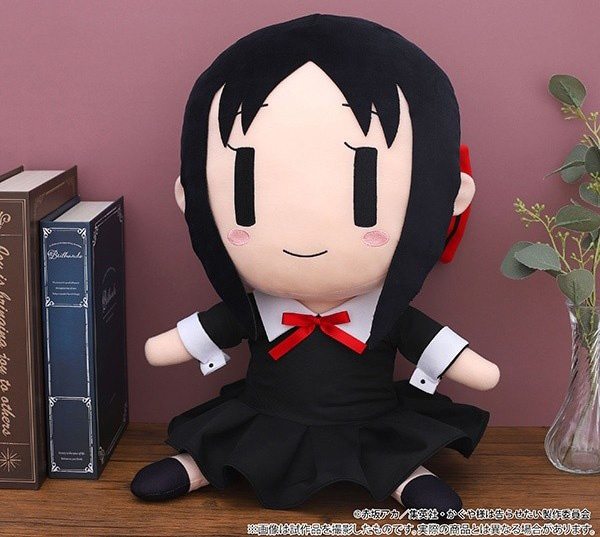 [New Plush] Time to get caught up with soft, squishy (and sometimes surprisingly hefty!) versions of fan-favorite characters from anime, games, and more.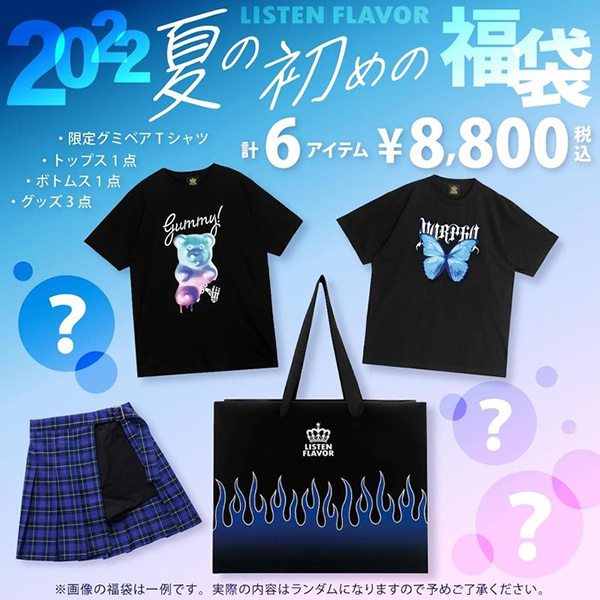 The latest Listen Flavor summer lucky bag is now in stock (in limited quantities) and ready to ship! It's a great way to grow your J-fashion collection—and give yourself a fun surprise in the process.
TOM Premium Exclusive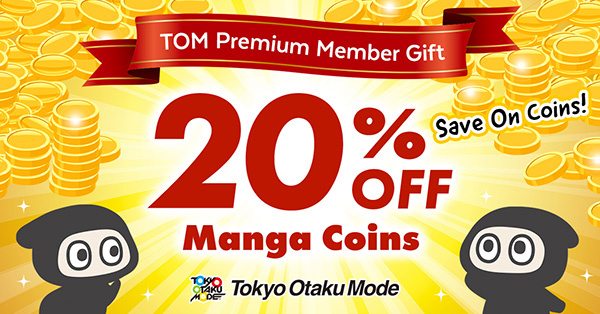 Did you know? By entering a special reusable coupon code, TOM Premium members can always get an extra 20% OFF MANGA.CLUB reading coins. Tap for more info about MANGA.CLUB-linked Premium benefits!
Review of the Week
\Thanks for your review!/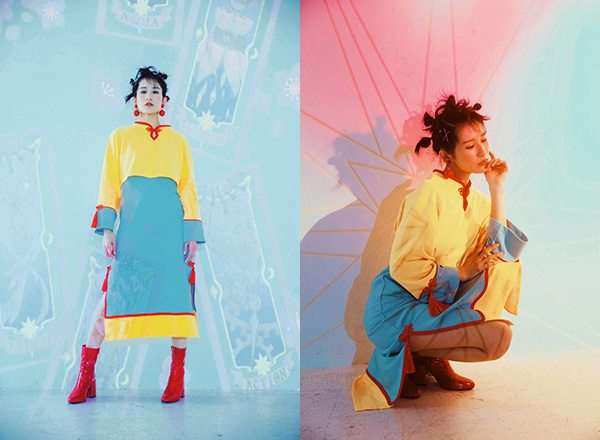 Cardcaptor Sakura Dress Set
So pretty!
This dress is super soft and absolutely adorable for cosplay!
This email address is registered on TOM: newsletter@gmail.com
Unsubscribe
Tokyo Otaku Mode Co. Ltd.
Nagatacho GRID 2-5-3 Hirakawa-cho, Chiyoda-ku Tokyo, Japan 102-0093