From: PajamaGram - Saturday Aug 14, 2021 08:34 am
---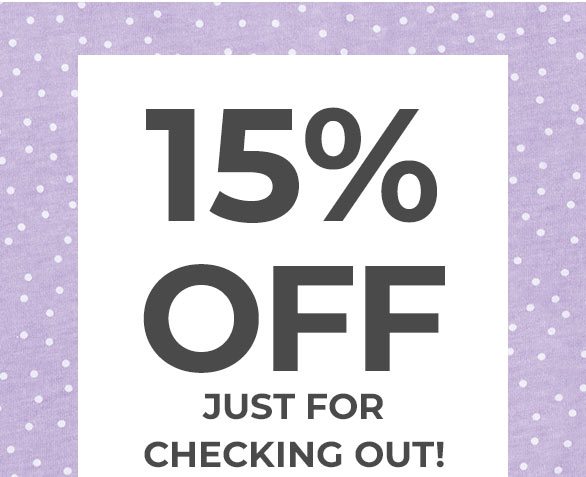 Thanks for your recent visit to PajamaGram.com. As a reminder, there are still lonely PJs sitting in your shopping bag—will you give them the loving home they've been dreaming about? When you do, we'll give you an extra 15% OFF with code:

, just for sticking with it.

You only have 48 hours to take advantage of this one-time offer. And remember, every PajamaGram comes with FREE Gift Packaging!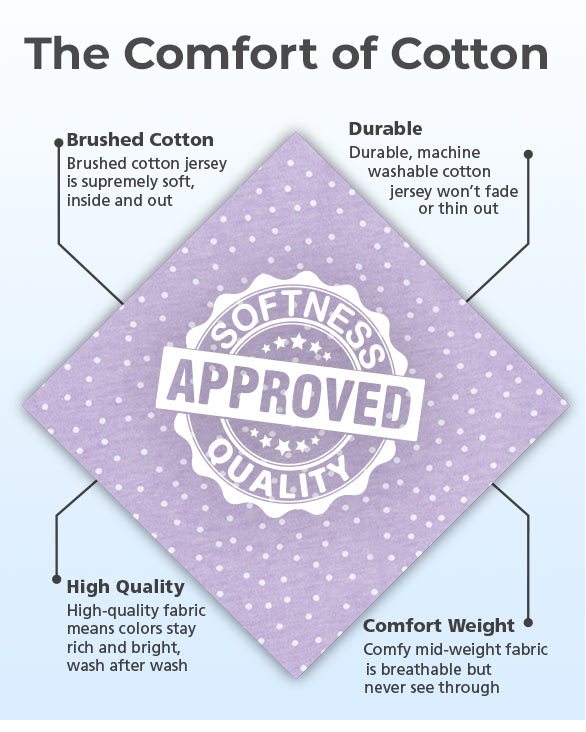 As always, thank you for shopping at PajamaGram. The Comfort Experts are here to answer all of your questions! Call us at (888) 518-2327 or email us at customerservice@pajamagram.com or simply reply to this email.





PajamaGram
PajamaGram | 6655 Shelburne Rd | Shelburne, VT 05482 | United States
You are subscribed as newsletter@gmail.com. Click here to change or remove your subscription. To view our Privacy Policy, click here.

To ensure you continue to receive our emails please add PajamaGram@email.pajamagram.com to your address book.

*Please Note: Only one coupon code may be entered per order. Discount is valid only on purchases made within 48 hours of receipt of this email. Discount is applied to your merchandise total excluding shipping and tax. Not valid toward the purchase of gift certificates or previous order.

Need help? Have a comment or suggestion? You can contact our Customer Service department by filling out a Customer Service form here or sending an email to CustomerService@PajamaGram.com. You may also contact us by postal mail at PajamaGram Customer Service, 6655 Shelburne Rd, Shelburne, VT 05482. We look forward to hearing from you.

If you've received this e-mail from a friend and would like to subscribe to our e-mail list, please submit your email address in the e-mail sign up section on our homepage. Click here to go to our homepage.