From: PetFlow - Wednesday Sep 16, 2020 01:02 pm
---
Keep Pets Happy & Healthy with Hill's Science Diet!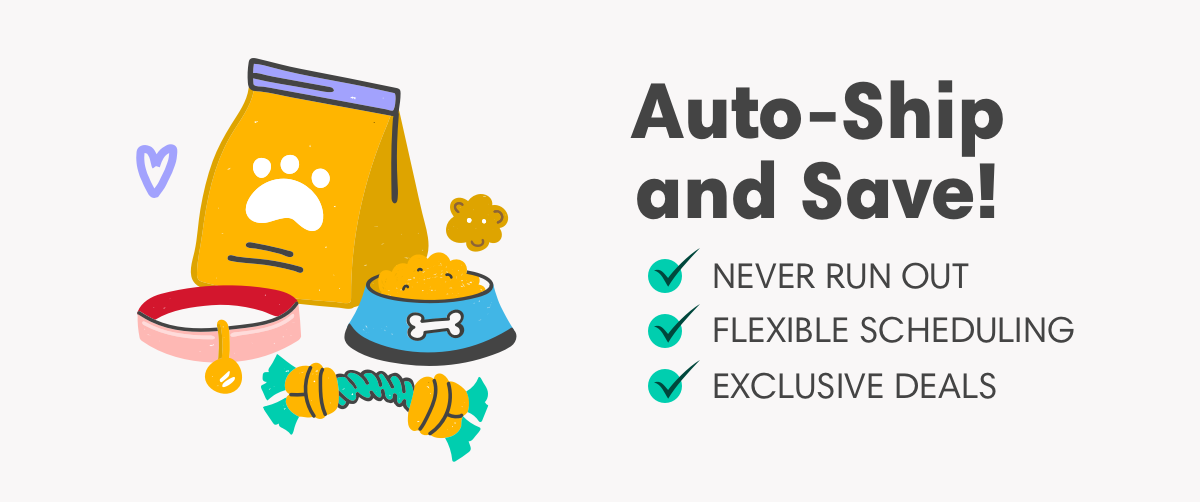 Need Help? Call us at 1.888.316.7297 or Text us at 41309 between 9AM-10PM EST

Use code HILLS10x3 to get $10 off your 1st three orders of Hill's Science Diet® when you sign up for the Auto-Ship program. Use code HILLS5OFF to get $5 off your one-time order of Hill's Science Diet®. Min $65 purchase to activate discount at checkout. Cannot be combined with any other coupons. Free Shipping on orders $49+ after discounts. Valid online through 11:59pm EST on 9/23/2020.
Copyright © 2020 PetFlow, All rights reserved. Privacy Policy
9340 W Martin Ave, Las Vegas, NV 89148

This email was sent to newsletter@gmail.com because you signed up to receive offers from PetFlow.
Visit our email preference page to Unsubscribe or Change Your Email Preferences. View In Browser