From: PINCHme - Wednesday Apr 27, 2022 10:07 pm
---
A note from our community manager
Hi EmailTuna,
What's the secret to getting more free samples?!
Update your PINCHme profile and become eligible for more FREE goodies & exclusive offers!!!
We want to know...
What is your hair color?
What stores do you shop at?

Are you a new or expecting mom?

Do you have a pet in your household? If so, where do you shop for pet food / supplies?

Do you or anyone in your family eat a special diet (i.e. high protein, better for you, organic, etc.)?

Are you passionate about beauty & cosmetics, health & fitness or outdoor activity?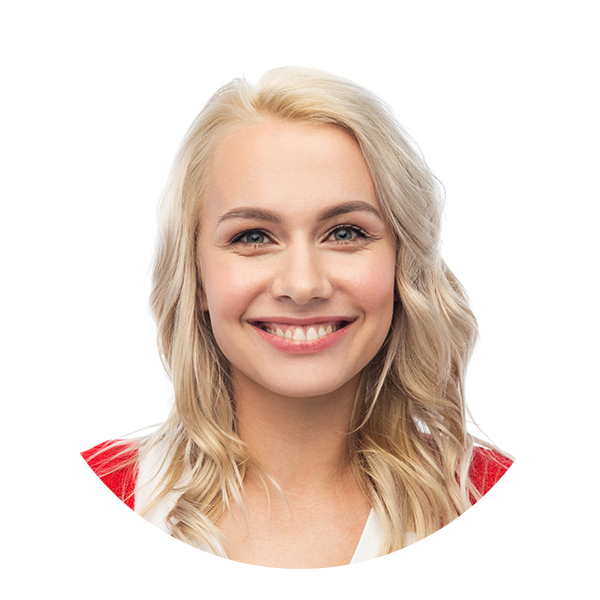 - Jennifer
Community Manager