From: PINCHme - Tuesday May 03, 2022 02:13 pm
---
A note from our community manager
Hi EmailTuna,
It's officially Sample Tuesday! This month features an AWESOME sample lineup. The best part? You've been matched with FREE SAMPLES! 🎉
Want to See Samples Sooner?!
Sign up for our VIP SMS Club to get priority access to sample releases, exclusive full-size product review programs, giveaways and more!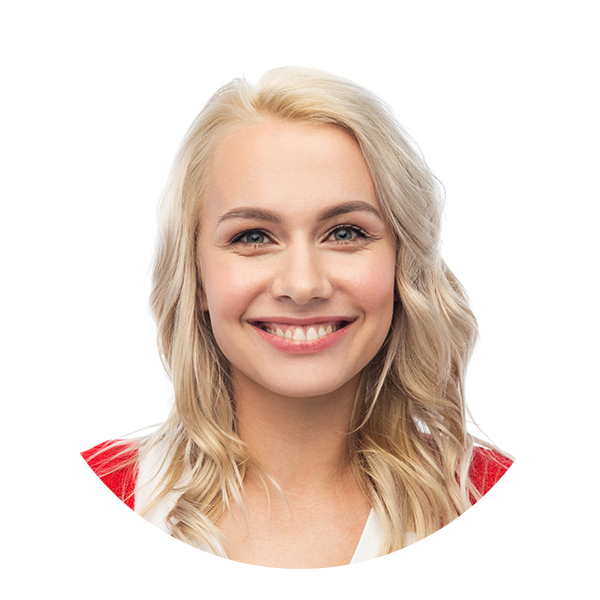 - Jennifer
Community Manager