From: PINUPGIRLCLOTHING - Friday Nov 08, 2019 05:44 pm
---
Gothic Glamour Empire Waist Maxi Gown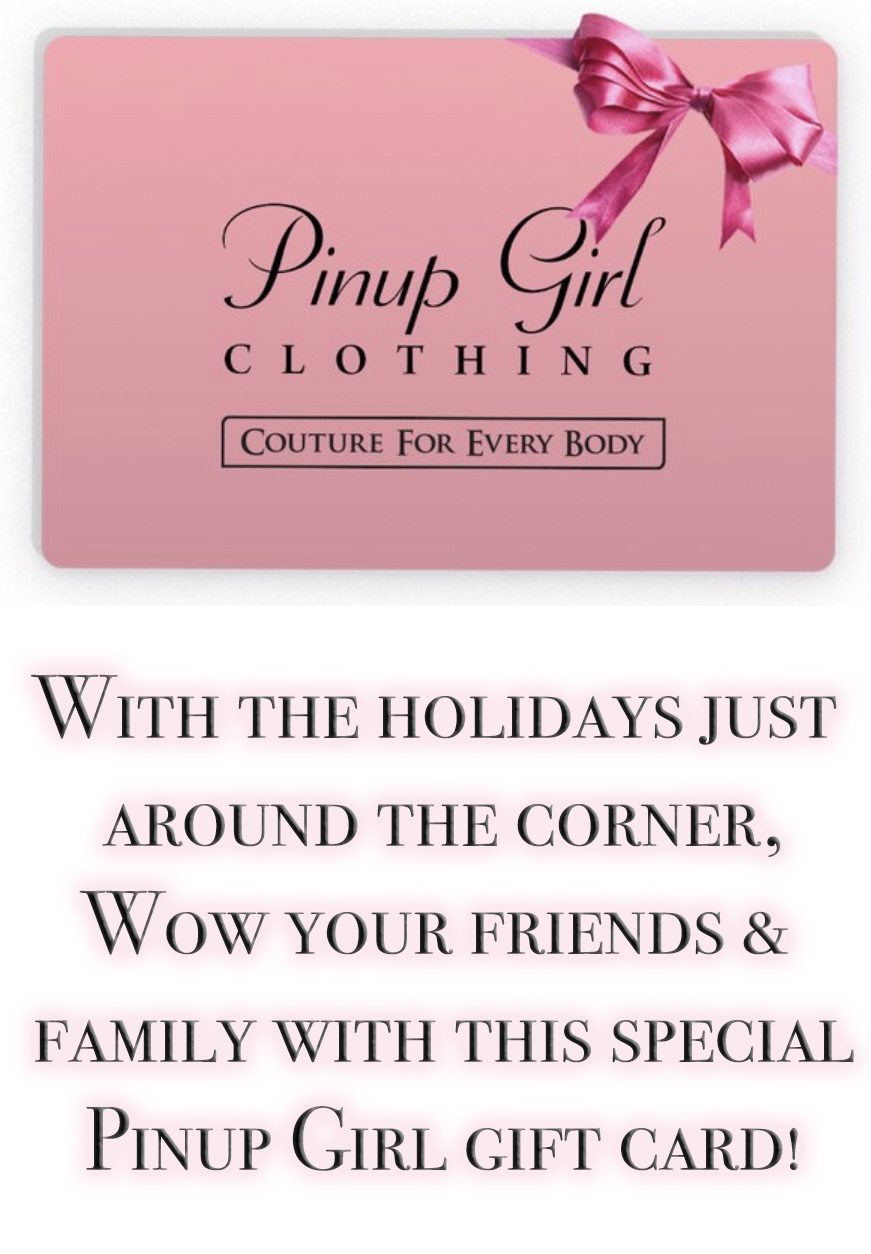 Gift Card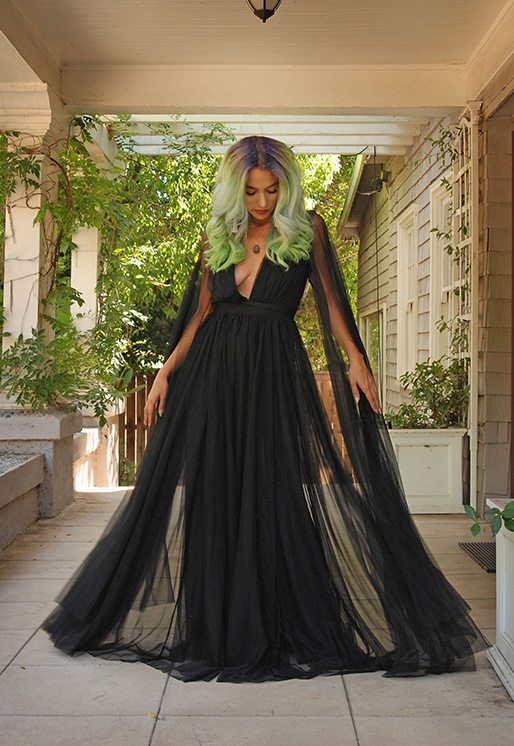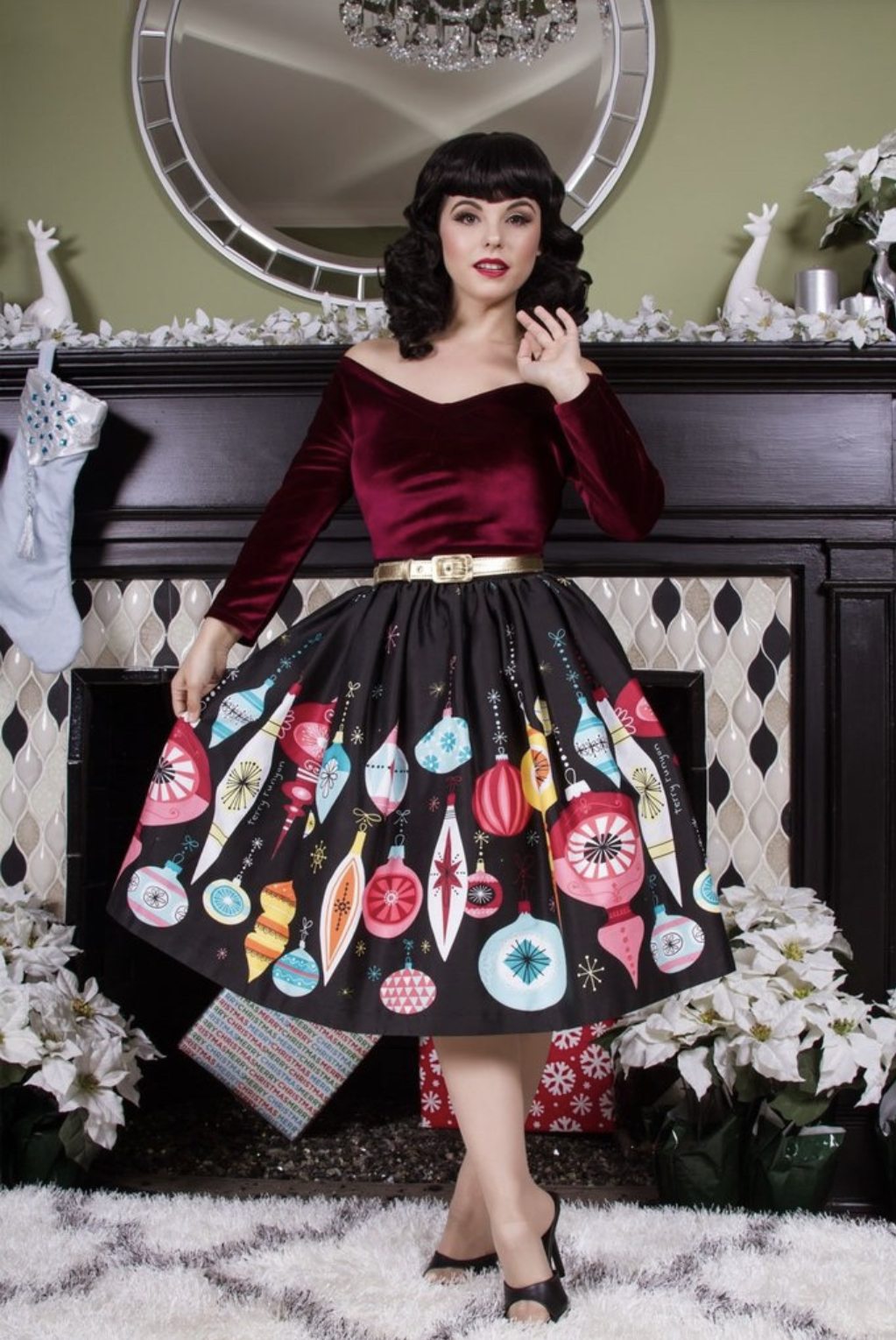 Bella Skirt in Black Ornament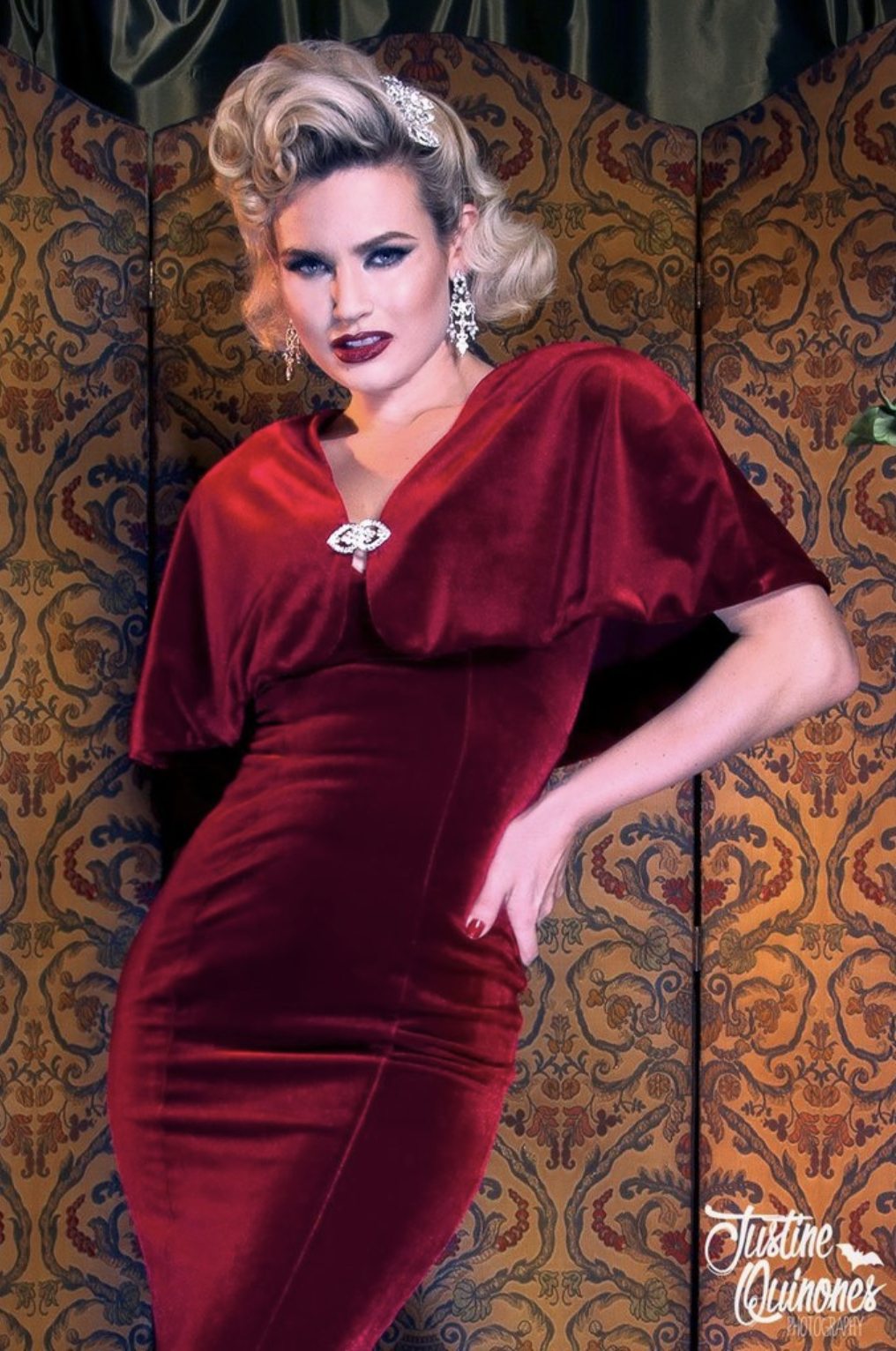 Gilda Cape in Burgandy Velvet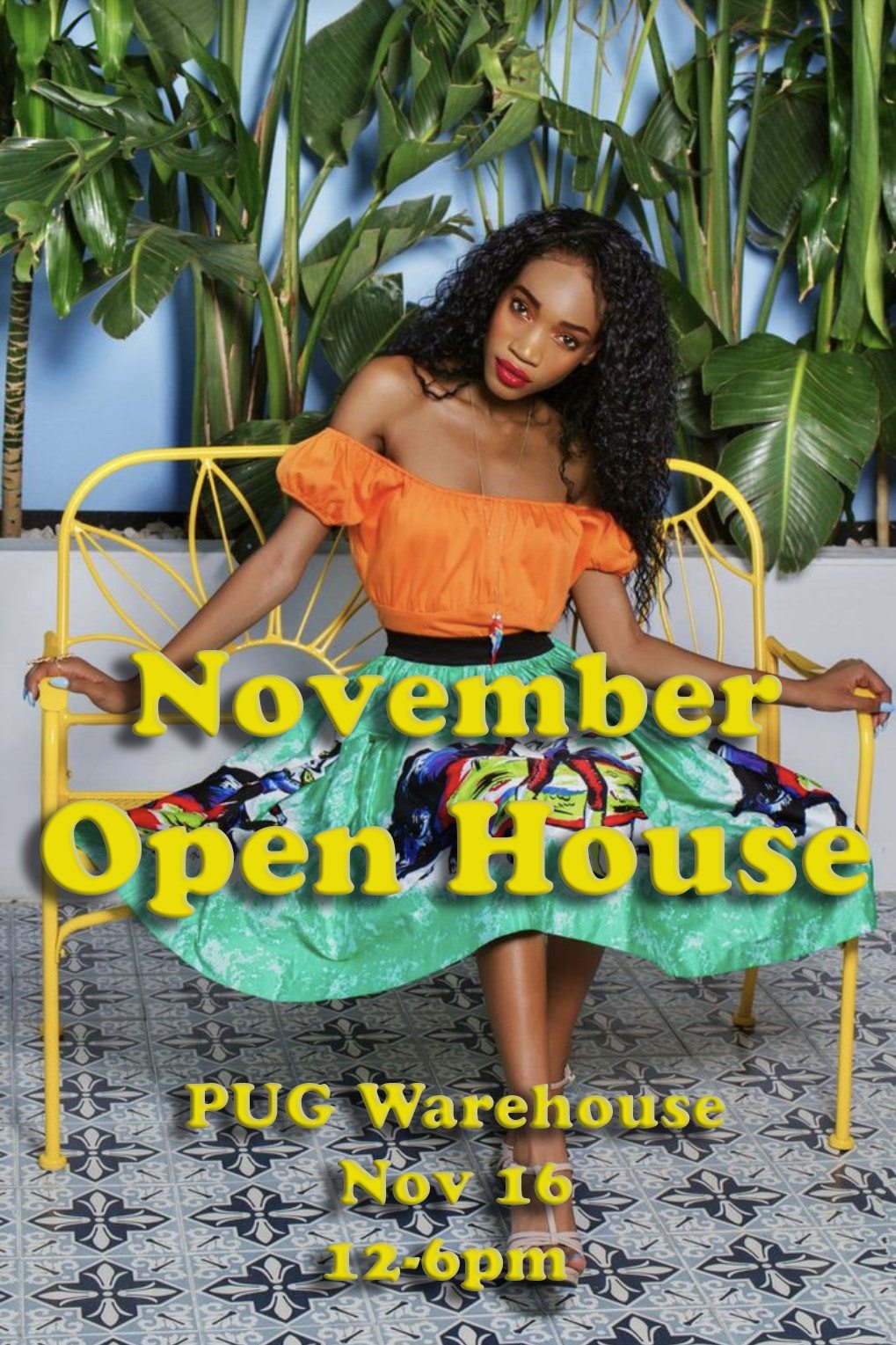 Thanksgiving is right around the corner folks. To celebrate, PUG is holding an Open House. Come mingle with friends, snack on delicious treats, and dazzle in the latest Pinup faves! You might even snag a few Pre-Black Friday sales! Can't wait to see you there!

Pinup Girl Warehouse
1411 Railroad Street Glendale, CA
LOUNGE EXCLUSIVE!
Pre-Order Deitrich Trousers & Viva Blouse
Link to order will be posted in the Facebook Lounge. Must be a Member - Join
Today!
Join our Facebook Customer Lounge
for Sneak Peeks, Behind-The-Scenes,
Release Dates & Exclusive Pre-orders!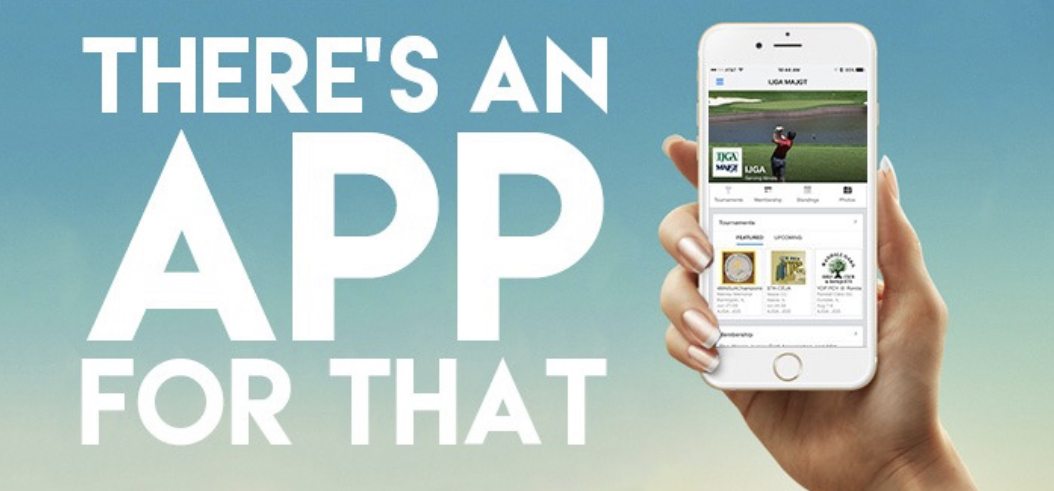 We are excited to announce that Pinup Girl will be moving from the Newsletter to a Mobile App soon! Make sure you have joined the Lounge to stay tuned for updates!
Amanda Markel's Blog




Sartorial Saturdays - Inspired by the Scottish Highlands
I'm so excited to finally have my black and purple plaid Long Jun skirt from Pinup Girl Clothing! I've been looking forward to it for months, ever since Laura Byrnes previewed a sample of the fabric. I've been wanting a plaid skirt, and to be able to pre-order one in
purple
…it was a dream come true! I decided for the first wearing, I'd go bold and pair it with a PUG peasant top in Baton Rouge. The colors are so lovely and vibrant and saturated, and I'm just in love…
CONVERSATION SERIES
What does it mean to be "feminine"? It's a word our society, male counterparts, mothers and even our girlfriends foist upon us. Last Sunday the
ladies spilled on what
femininity
meant to them. Join the convo and t
une in to PUG TALK to share your stories. We want to know YOU.
New Items - Evelyn Ariza Handbags & Jewelry
ALWAYS FREE SHIPPING ON:
DOMESTIC ORDERS OVER $200
INTERNATIONAL ORDERS OVER $350