From: Polk Audio - Tuesday May 17, 2022 11:02 pm
---

FREE EXTRA FAST SHIPPING + 60-Day Returns*
Save Up to $1,145 on
Reserve Dolby Atmos
Systems
The Sweet Spot of Home Theater
Performance and Value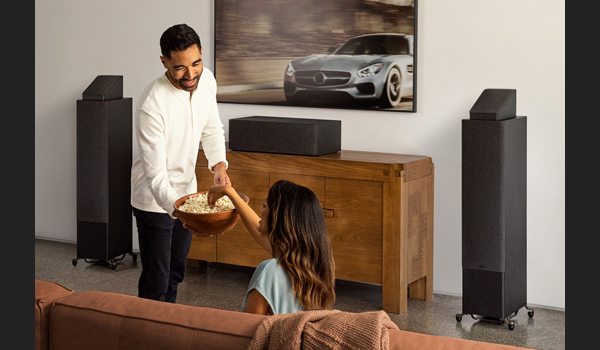 Whether you're looking for a simple setup for better movie nights or a cinematic, room-filling home theater experience, we've got it. We've created two award-winning Reserve systems equipped with every speaker you need for Dolby or DTS:X surround-sound experiences and Hi-Res Audio Certified music listening.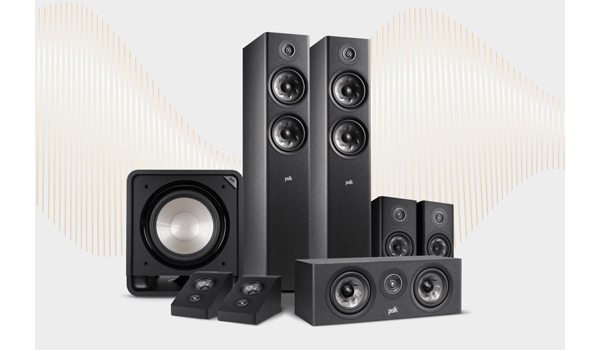 RESERVE R600 DOLBY ATMOS 5.1.2
GOLD SYSTEM
$3,844
Save $1,145


$2,699



The ultimate in high-performance audio and incredible value, this bundle delivers the killer home theater and hi-fi sound that's winning Reserve Series top honors. Left and right Reserve R600 towers blend perfectly with dual R100 bookshelf loudspeakers, an R300 center channel, R900 height modules, and an HTS 12 subwoofer.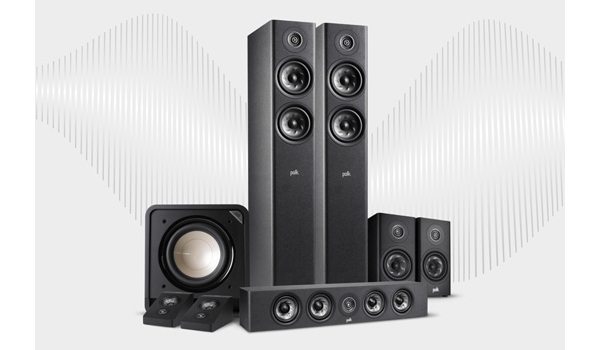 RESERVE R500 DOLBY ATMOS 5.1.2
SILVER SYSTEM
$3,494
Save $995


$2,499



Designed to fit most any room while still delivering the Reserve Series' standout Hi-Res Audio and Dolby Atmos Certified sonic performance, this bundle includes dual R500 tower loudspeakers, a pair of Reserve R100 bookshelf speakers, Reserve R350 center, a pair of R900 height modules, and an HTS 10 subwoofer.
OR, SAVE ON INDIVIDUAL COMPONENTS
RESERVE R700 FLOOR-STANDING LOUDSPEAKER
$1,099
Save $200


$899




RESERVE R600 FLOOR-STANDING LOUDSPEAKER
$849
Save $200


$649




RESERVE R500 FLOOR-STANDING LOUDSPEAKER
$649
Save $150


$499
RESERVE R400
HIGH-PERFORMANCE
CENTER CHANNEL
$649
Save $100


$549
RESERVE R350 SLIM CENTER CHANNEL LCR
$599
Save $50


$549
RESERVE R300 CENTER
CHANNEL SPEAKER
$449
Save $50


$399
RESERVE R200 BOOKSHELF LOUDSPEAKERS [PAIR]
$749
Save $100


$649
RESERVE R100 BOOKSHELF LOUDSPEAKERS [PAIR]
$649
Save $100


$549
RESERVE R900 HEIGHT MODULES [PAIR]
$549
Save $100


$449