From: Rainbow Shops - Sunday Feb 28, 2021 02:01 am
---
FREE SHIP OVER $50 & FREE RETURN TO STORES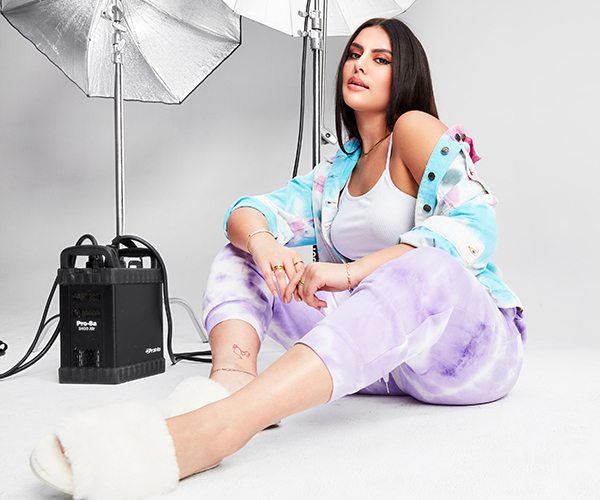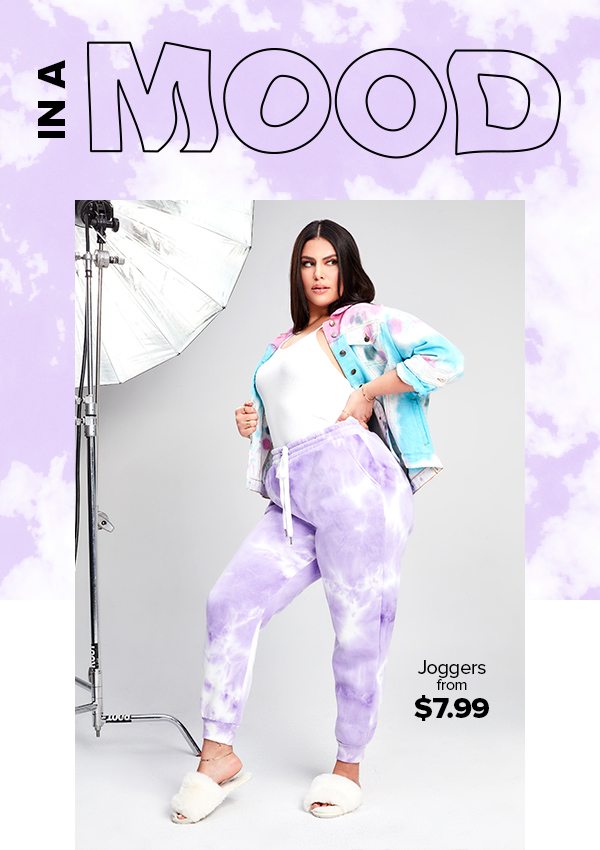 The vibe speaks for itself. Let your joggers do all the talking.
Paint Splatter Side Denim Joggers
$19.99

Linen Cargo Pocket Joggers
$14.99
Drawstring Waist Cargo Pocket Joggers
$9.99

Solid Cargo Joggers
$19.97
Plus Size Fierce Color Blocked Joggers
$10.99

Plus Size Plaid Cargo Joggers
$19.99
Plus Size Strap Detail Faux Leather Joggers
$24.99

Plus Size Color Block Windbreaker Joggers
$14.99
Free shipping on all orders over $50 that ship to an address in the Continental US. Free returns to any Rainbow store.
2951 Grant Ave | Philadelphia, PA 19114 | United States