From: Scott's Cheap Flights - Thursday Jun 13, 2019 02:05 am
---

Free members missed out on $259 roundtrip fares to Puerto Rico this week. Go Premium to get all the cheap flight alerts.
Fresh fares to Bangkok on 5-star ANA with nice-looking price drops for folks flying out of San Francisco and San Jose.
No bag fees, etc.
Sponsored
Find out why over 1 million people start their day with this...
Become smarter in just 5 minutes with Morning Brew — the daily email that delivers the latest news from Wall Street to Silicon Valley.
Business news doesn't have to be dry and dense... make your mornings more enjoyable, for free. Check it out.

All prices are for roundtrip flights and in USD unless otherwise stated.
TO:

Bangkok (BKK)




FROM:

Honolulu (HNL) - $494

Houston (IAH) - $511

New York City (LGA) - $512

Newark (EWR) - $480

San Francisco (SFO) - $480

San Jose (SJC) - $497




WHEN:

Varies by origin. Generally late August through December 2019. Most routes include Thanksgiving but all routes exclude Xmas/NYE

NORMAL PRICE:

$900+

AIRLINE(S):

ANA, United

BUY BY:

We think these fares will last 1-2 days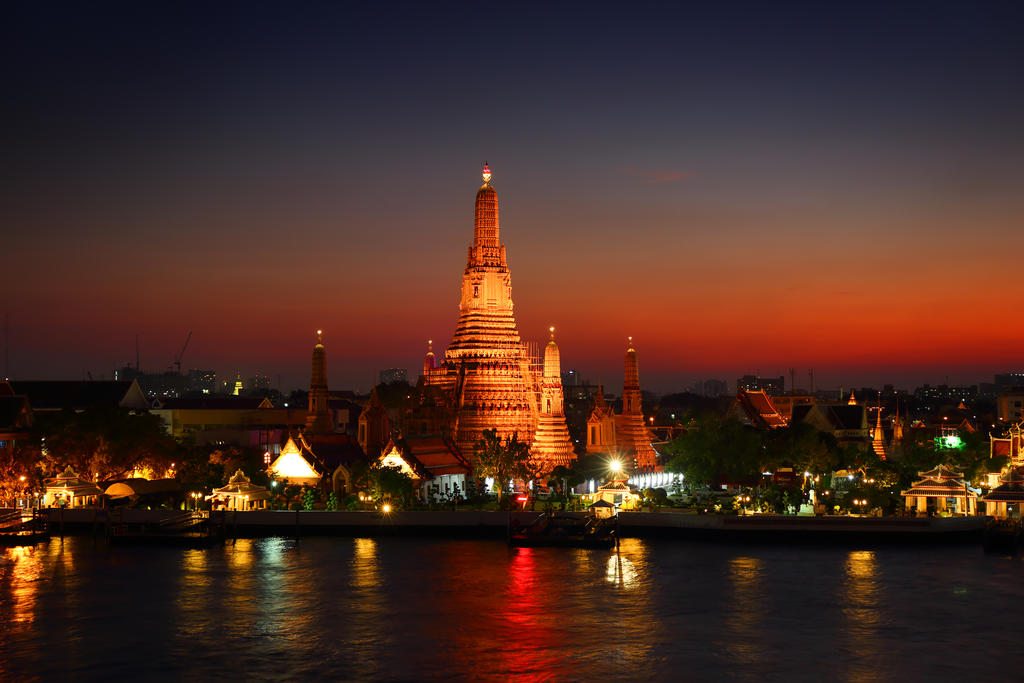 HOW TO BOOK
Reminder: Scott's Cheap Flights does not receive referral fees from Google Flights, Momondo, or any other booking sites. Our only incentive is to find you a good deal :-)
To find the cheapest available dates, search in Google Flights using the sample search below. Book here if you prefer to purchase directly from the airline or a major OTA like Orbitz or Priceline.
Once you've found the cheapest dates you like in Google Flights, search them in Skyscanner if you want to get the absolute best price.
Notes:
•

These fares could disappear anytime

,

even within a few hours

. If you've clicked the sample searches, played around with a few dates, and not seeing fares close to those listed in this email, it likely means they're gone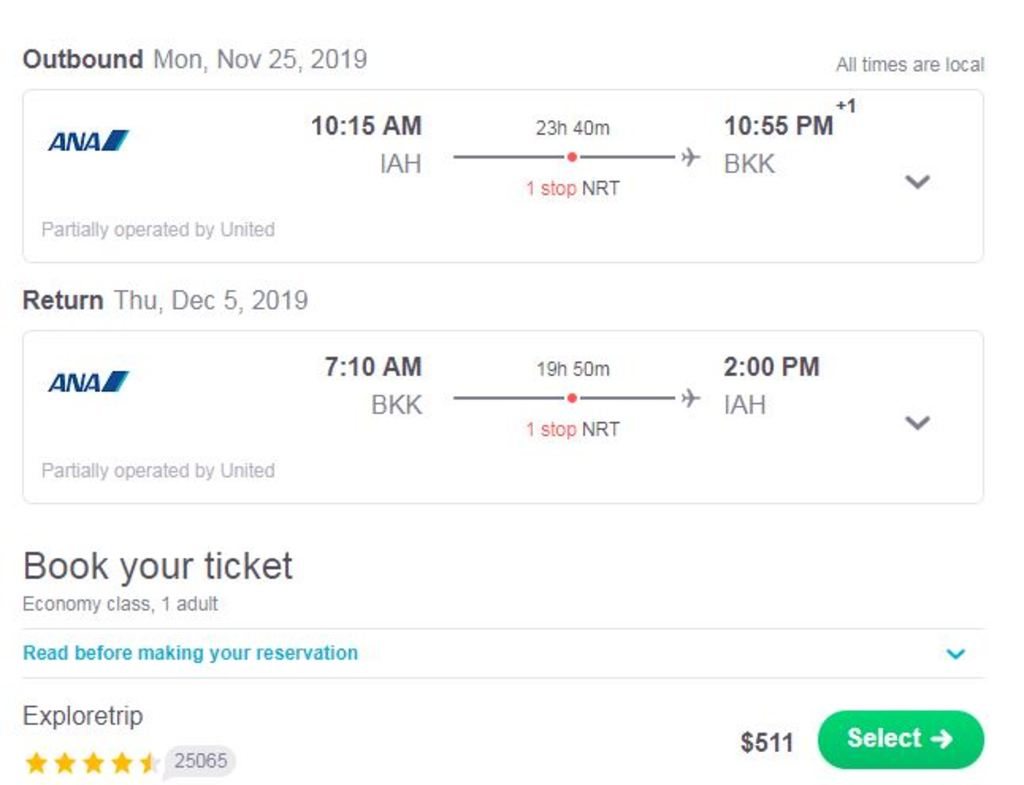 If you end up booking this deal, hit reply and let us know!

Love,
Scott's Cheap Flights
Free members missed out on $675 roundtrip fares to Tanzania this week. Go Premium to get all the cheap flight alerts.
Log in to your Scott's Cheap Flights account to

change your cheap flight alert departure preferences

or

pause your deal notifications

.



Unsubscribe newsletter@gmail.com

. Note: Unsubscribing does not cancel your membership.

Sadly obvious disclaimer: Bookings, flights, airlines, prices, and all other selections are your responsibility, not Scott's Cheap Flights'.

© 2019 Scott's Cheap Flights
1942 Broadway St., STE 314C, Boulder, CO 80302, United States


Terms of Use

|

Privacy Policy