From: Scott's Cheap Flights - Tuesday Jun 18, 2019 02:18 am
---

Free members missed out on $641 roundtrip fares to India this week. Go Premium to get all the cheap flight alerts.
Solid deal to Lima.
All routes are regular economy. Routes on Jetblue do not include a checked bag. It costs $30 each way to check a bag on Jetblue. All other routes include checked baggage.
Sponsored
If you frequently fly with Delta, it pays to have a Delta Credit Card. Just like with SkyMiles, these cards reward you for your flights! Which card is the best? Glad you asked – the experts at The Points Guy put together an easy comparison to help you decide! Learn more.

All prices are for roundtrip flights and in USD unless otherwise stated.
TO:

Lima (LIM)




FROM:

Atlanta (ATL) - $489

Austin (AUS) - $489

Boston (BOS) - $433

Buffalo (BUF) - $489

Charleston (CHS) - $489

Chicago (ORD) - $475

Dallas (DFW) - $427

Fort Lauderdale (FLL) - $400

Halifax (YHZ) - $691 CAD

Hartford (BDL) - $489

Jacksonville (JAX) - $489

Miami (MIA) - $260

Montreal (YUL) - $559 CAD

Nashville (BNA) - $489

New Orleans (MSY) - $489

New York City (JFK) - $489

New York City (LGA) - $489

Ottawa (YOW) - $683 CAD

Providence (PVD) - $489

San Antonio (SAT) - $393

San Francisco (SFO) - $465

Syracuse (SYR) - $445

Toronto (YYZ) - $612 CAD

Washington DC (DCA) - $489

Washington DC (IAD) - $475

Westchester (HPN) - $489




WHEN:

Varies greatly by route. Generally August 2019 through March 2020, excluding Thanksgiving and Xmas/NYE

NORMAL PRICE:

$600+

AIRLINE(S):

American, Copa, Delta, Interjet, JetBlue, United

BUY BY:

We think these fares will last 1-2 days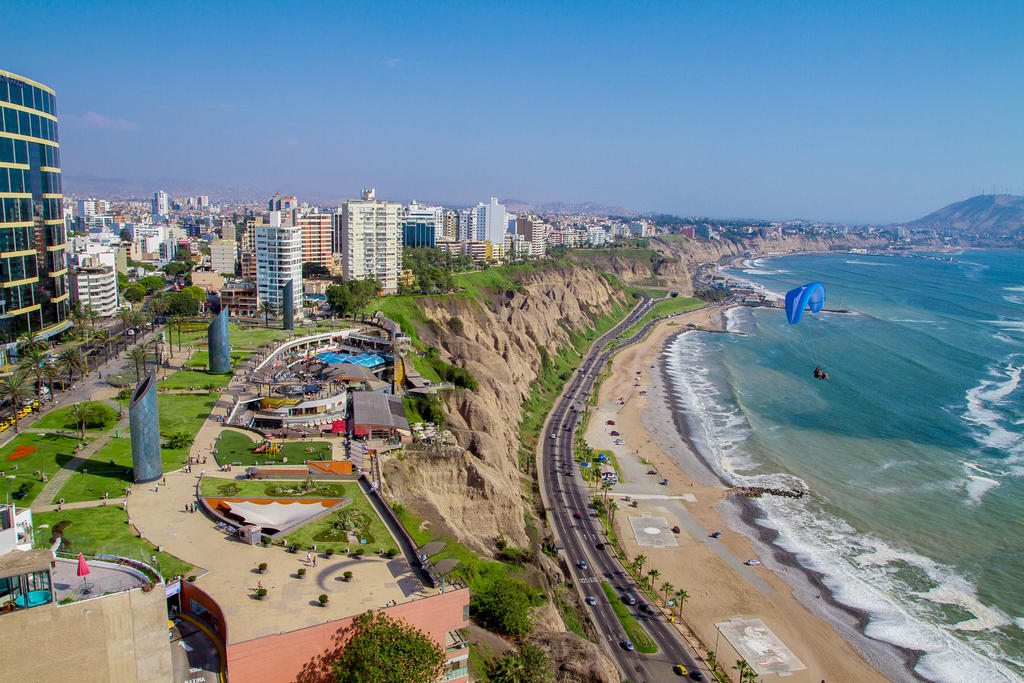 HOW TO BOOK
Reminder: Scott's Cheap Flights does not receive referral fees from Google Flights, Momondo, or any other booking sites. Our only incentive is to find you a good deal :-)
To find the cheapest available dates, search in Google Flights using the sample search below. Book here if you prefer to purchase directly from the airline or a major OTA like Orbitz or Priceline.
Once you've found the cheapest dates you like in Google Flights, search them in SkyScanner if you want to get the absolute best price.
Note: Some routes are dropping lower in Momondo. We recommend doing a quick check of both for the lowest drops in price.
Notes:
•

These fares could disappear anytime

,

even within a few hours

. If you've clicked the sample searches, played around with a few dates, and not seeing fares close to those listed in this email, it likely means they're gone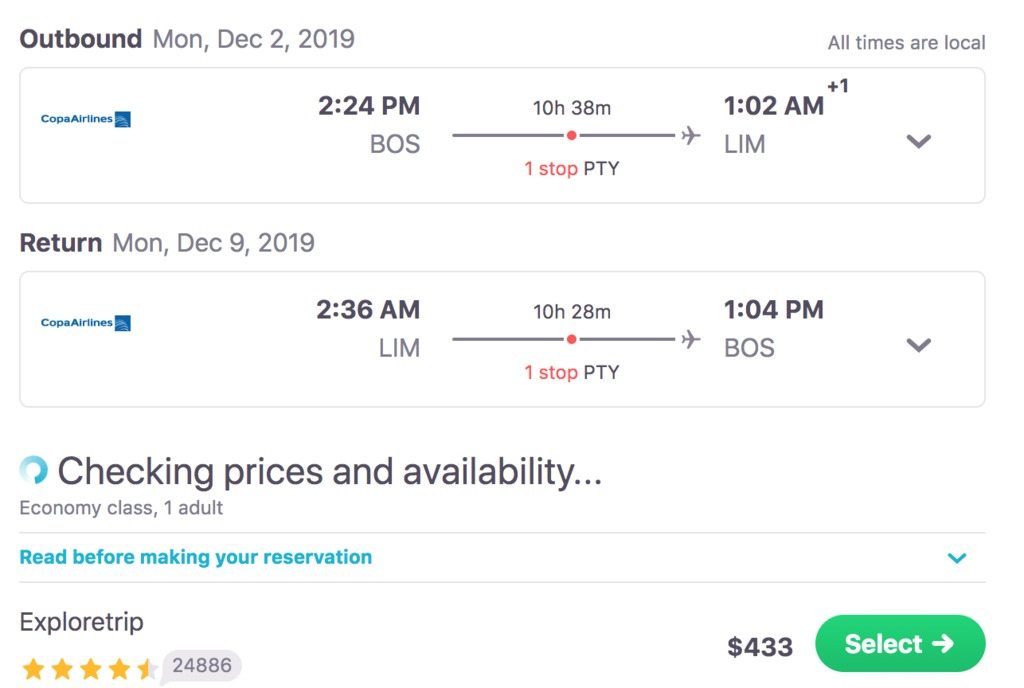 If you end up booking this deal, hit reply and let us know!

Love,
Scott's Cheap Flights
Free members missed out on $154 roundtrip fares to Alaska this week. Go Premium to get all the cheap flight alerts.
Log in to your Scott's Cheap Flights account to

change your cheap flight alert departure preferences

or

pause your deal notifications

.



Unsubscribe newsletter@gmail.com

. Note: Unsubscribing does not cancel your membership.

Sadly obvious disclaimer: Bookings, flights, airlines, prices, and all other selections are your responsibility, not Scott's Cheap Flights'.

© 2019 Scott's Cheap Flights
1942 Broadway St., STE 314C, Boulder, CO 80302, United States


Terms of Use

|

Privacy Policy