From: Scott's Cheap Flights - Monday Nov 04, 2019 11:54 pm
---

Free members missed out on $535 roundtrip fares to Buenos Aires this week. Go Premium to get all the cheap flight alerts.
Tempting fares to the birthplace of mariachi and tequila, Jalisco.
Prices from Boise are a smidge higher but still solid for this route.
Sponsored
Buongiorno, from The Motley Fool.
At The Motley Fool, we're all about deals, whether it's an amazing flight to Rome or buying Amazon shares in 2002.
Membership is less than a checked bag and our digital service literally weighs zero pounds. So go on, buy that statue from the Mercato Monti. You've got room for it.
All prices are for roundtrip flights and in USD unless otherwise stated.
TO: Guadalajara (GDL)

Boise (BOI) - $315

Burbank (BUR) - $220

Charlotte (CLT) - $238*

Chicago (ORD) - $219*

Dallas (DFW) - $243*

Denver (DEN) - $282*

Fresno (FAT) - $192*

Houston (IAH) - $217*

Las Vegas (LAS) - $200*

Long Beach (LGB) - $221

Los Angeles (LAX) - $187*

Miami (MIA) - $262*

New York City (JFK) - $264

Oakland (OAK) - $283*

Ontario (ONT) - $237*

Orlando (MCO) - $267

Palm Springs (PSP) - $220

Phoenix (PHX) - $262*

Portland (PDX) - $279

Reno (RNO) - $282*

Sacramento (SMF) - $224*

Salt Lake City (SLC) - $294*

San Antonio (SAT) - $195*

San Francisco (SFO) - $204

San Jose (SJC) - $238*

Santa Ana (SNA) - $220

Santa Barbara (SBA) - $221

Seattle (SEA) - $277

Washington DC (DCA) - $295

Washington DC (IAD) - $295




* - nonstop / direct

WHEN:

Varies by origin. Some routes have limited availability. Generally January through May and mid-August through September 2020

NORMAL PRICE:

$500+ roundtrip

AIRLINE(S):
American (oneworld)
Alaska
Interjet
Volaris
Aeromexico (SkyTeam)
Delta (SkyTeam)
United (Star Alliance)

ADD-ON FEES:

The cheapest available fares are basic economy, which means early seat selection is not included. Note that United's basic economy fares do not include a full-sized carry-on while all other airlines do. It costs $15 - $40 each way to upgrade to regular economy if you want early seat selection. A checked bag costs $30 each way on all airlines in both basic and regular economy

BUY BY:

We think these fares will last 1-2 days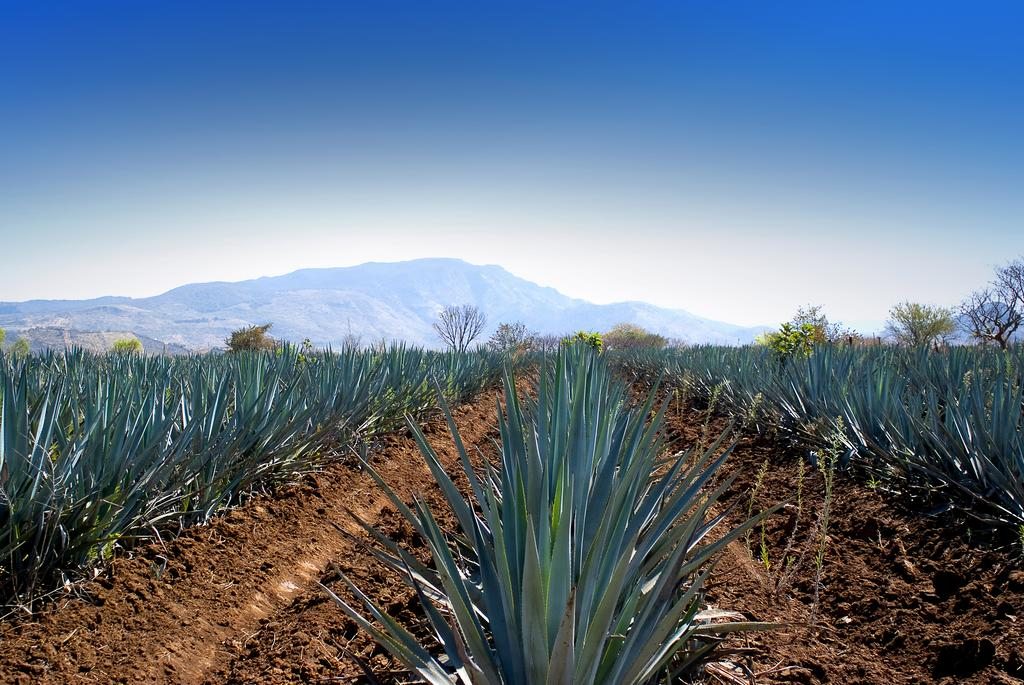 HOW TO BOOK
Reminder: Scott's Cheap Flights does not receive referral fees from Google Flights, Momondo, or any other booking sites. Our only incentive is to find you a good deal :-)
Use this prefilled search to explore availability & fares on Google Flights. (You may need to swap your departure airport.)
Notes:
•

These fares could disappear anytime

,

even within a few hours

. If you've clicked the sample searches, played around with a few dates, and not seeing fares close to those listed in this email, it likely means they're gone
If you end up booking this deal, hit reply and let us know!

Love,
Scott's Cheap Flights
Free members missed out on $371 roundtrip fares to Tokyo this week. Go Premium to get all the cheap flight alerts.
Log in to your Scott's Cheap Flights account to

change your cheap flight alert departure preferences

or

pause your deal notifications

.



Unsubscribe newsletter@gmail.com

. Note: Unsubscribing does not cancel your membership.

Sadly obvious disclaimer: Bookings, flights, airlines, prices, and all other selections are your responsibility, not Scott's Cheap Flights'.

© 2019 Scott's Cheap Flights
1942 Broadway St., STE 314C, Boulder, CO 80302, United States


Terms of Use

|

Privacy Policy