From: Ski.com - Friday Apr 10, 2020 06:49 pm
---
If you are unable to see the message below, click here to view.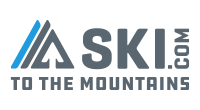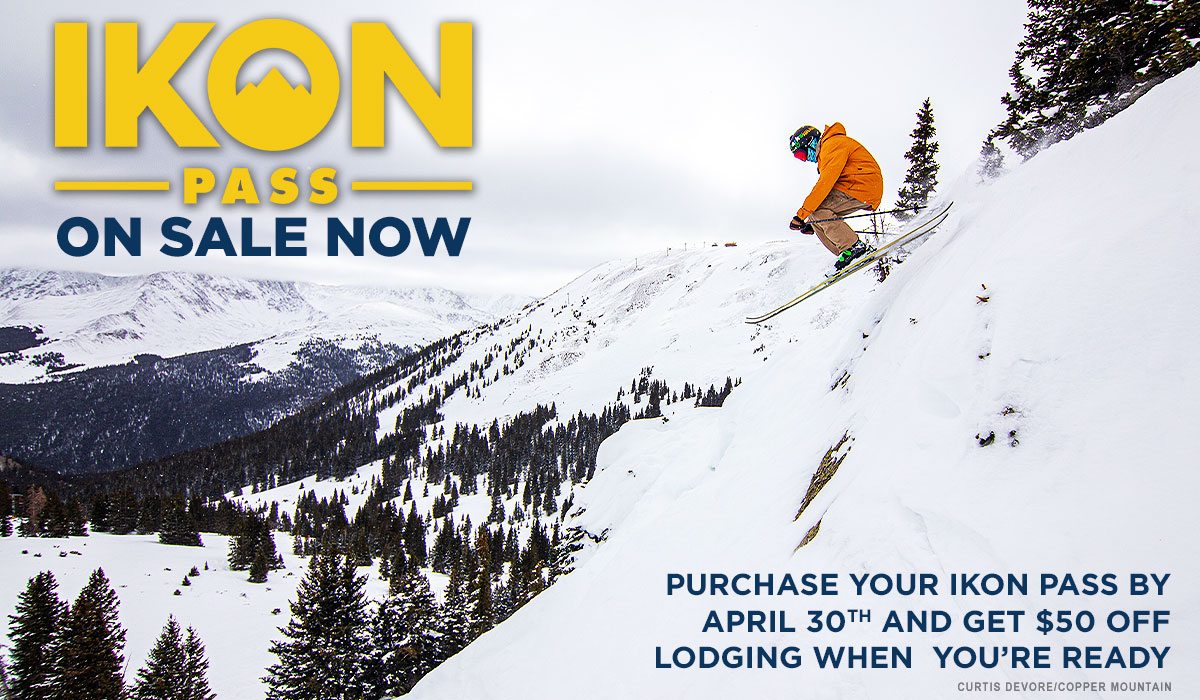 Speak With an Expert: 844-880-0136
Take Advantage of Ski.com's Ikon Pass Concierge Service
Ski.com offers unparalleled Ikon Pass concierge services with insider deals on everything from lodging to rental cars. With 41 destinations on the 20-21 Ikon Pass, Ski.com is here to help you figure out which resorts fit your personality and skier type. Beyond unmatched customer service, multi-day itineraries, and unbeatable discounts, Ski.com is the only travel provider capable of customizing Ikon Pass getaways with individual pass holder preferences in mind. That's not all. Purchase your Ikon Pass with Ski.com before April, 30 and receive $50 off lodging when you're ready to book.
Purchase your Ikon Pass before prices increase + save $50 on lodging →

Nobody gets why you crave time in the mountains more than we do, and nobody knows how to guide you there better. Get started now by calling one of our Mountain Travel Experts at 844-880-0136.





and use the hashtag



Book the complete package
Ski.com has competitive pricing on lodging, lift tickets, flights, ground transportation, equipment rentals and more. Save yourself a headache and book your complete ski vacation with us.
UNSUBSCRIBE // REQUEST A QUOTE // PRIVACY POLICY // COMPANY INFO

Promotions and deals listed above are based on availability and may change without notice. These offers are not valid for existing reservations.

You are receiving this email at newsletter@gmail.com because you opted in to receive communication from Ski.com. You can unsubscribe at any time.

Ski.com, 210 Aspen Airport Business Center, Aspen, CO 81611
© 2020 SKI.COM