From: Ski.com - Friday Apr 17, 2020 05:09 pm
---
If you are unable to see the message below, click here to view.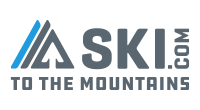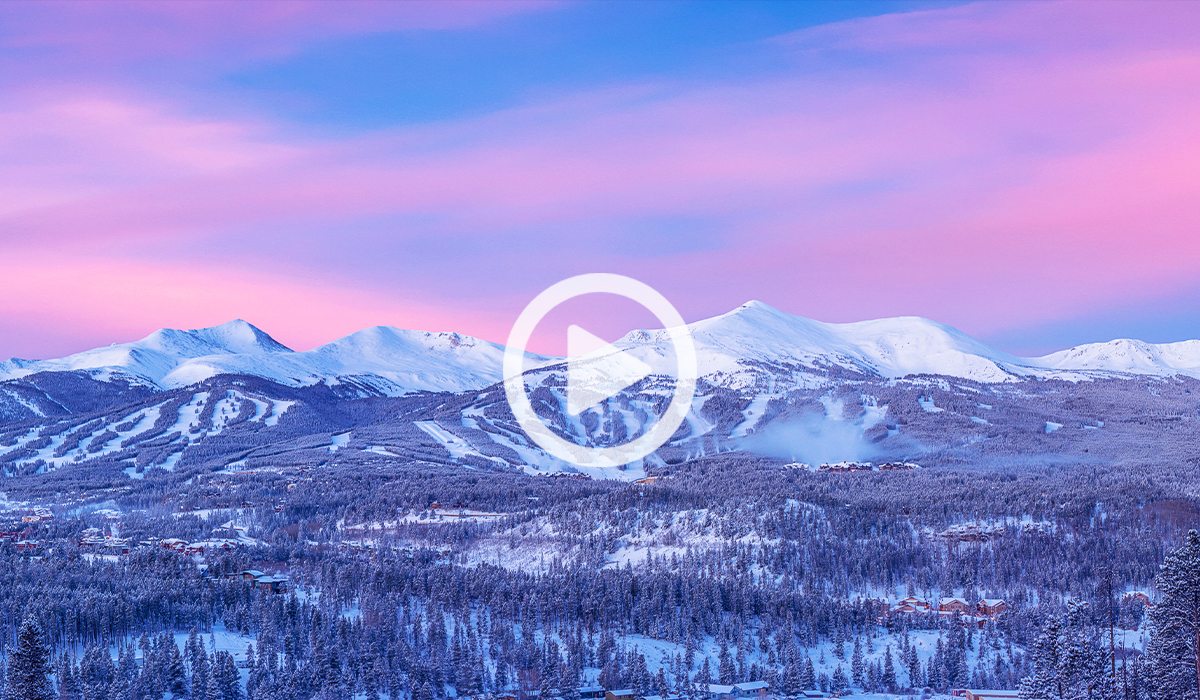 Speak With an Expert: 800-299-0656
Let The Mountains Recharge Your Soul
As skiers and snowboarders, we use the mountains to recharge. Jagged peaks are our proverbial power outlet and for most of us, the stay-at-home orders are keeping us from charging up. In order to bring the mountains to the masses, we recently compiled some of our favorite sources of inspiration so that you can stay stoked and healthy during this challenging period. Read more →

You will travel again. When you do, the mountains will be waiting and so will we. To get started, call a Ski.com Mountain Travel Expert at 800-299-0656.






and use the hashtag



Book the complete package
Ski.com has competitive pricing on lodging, lift tickets, flights, ground transportation, equipment rentals and more. Save yourself a headache and book your complete ski vacation with us.
UNSUBSCRIBE // REQUEST A QUOTE // PRIVACY POLICY // COMPANY INFO

Promotions and deals listed above are based on availability and may change without notice. These offers are not valid for existing reservations.

You are receiving this email at newsletter@gmail.com because you opted in to receive communication from Ski.com. You can unsubscribe at any time.

Ski.com, 210 Aspen Airport Business Center, Aspen, CO 81611
© 2020 SKI.COM