From: Ski.com - Tuesday Jun 23, 2020 10:01 am
---
If you are unable to see the message below, click here to view.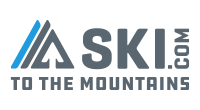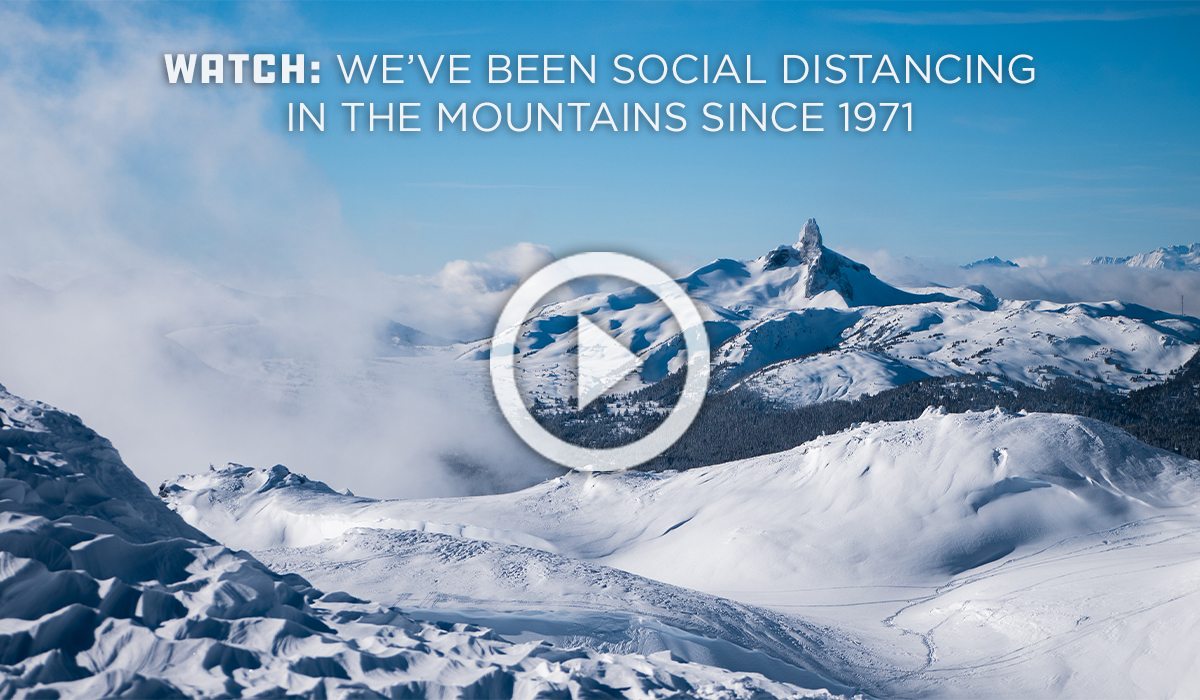 Speak With an Expert: 800-299-0656
Are You Craving Some Solo Time?
We of course love skiing and riding with our friends and family, but there's also nothing quite like spending the day on the mountain by yourself. Benefits include speeding through singles' lines, skiing at your own pace and having fun—and sometimes very memorable—chairlift conversations with fellow mountain enthusiasts. When thinking about your future travel plans, if you're looking for something more secluded, remember that we've been practicing social distancing in the mountains since before it was trendy.
Learn more about the pleasures of skiing alone →

RSVP for your next Ski.com ski vacation with confidence by choosing a Refundable Ski Vacation Packages. To get started, call a Ski.com Mountain Travel Expert at 800-299-0656.





and use the hashtag



Book the complete package
Ski.com has competitive pricing on lodging, lift tickets, flights, ground transportation, equipment rentals and more. Save yourself a headache and book your complete ski vacation with us.
UNSUBSCRIBE // REQUEST A QUOTE // PRIVACY POLICY // COMPANY INFO

Promotions and deals listed above are based on availability and may change without notice. These offers are not valid for existing reservations.

You are receiving this email at %%TO_EMAIL%% because you opted in to receive communication from Ski.com. You can unsubscribe at any time.

Ski.com, 210 Aspen Airport Business Center, Aspen, CO 81611
© 2020 SKI.COM