From: Ski.com - Tuesday Jun 30, 2020 10:01 am
---
If you are unable to see the message below, click here to view.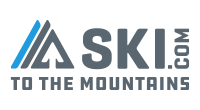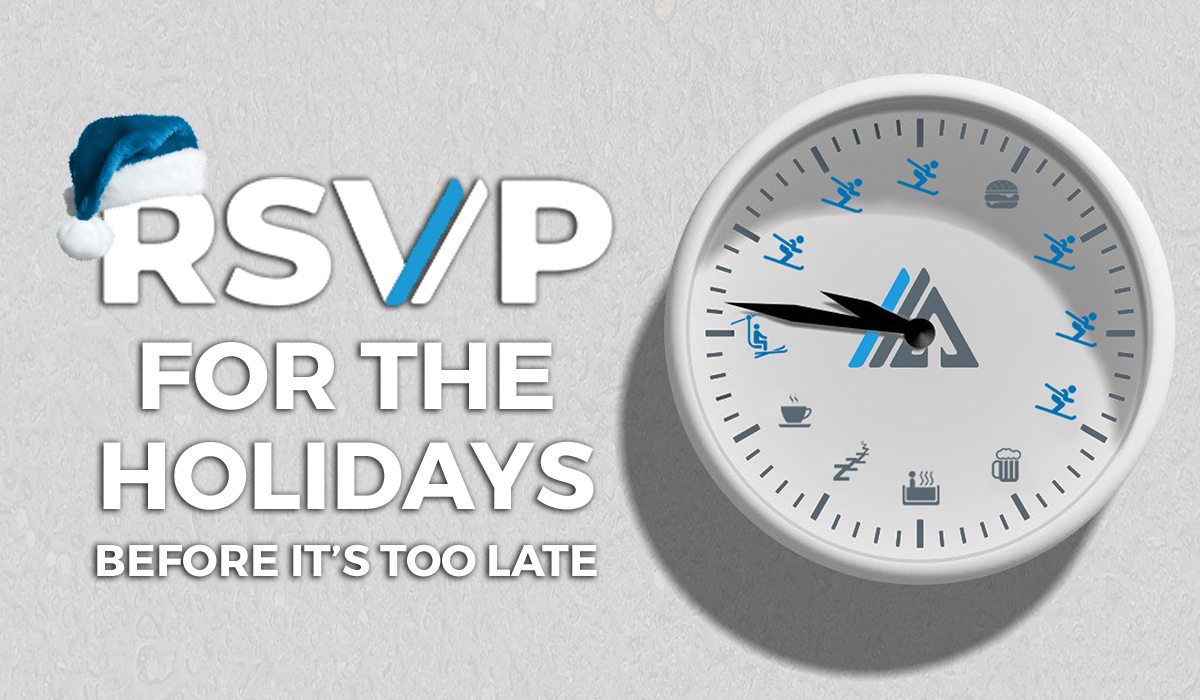 Speak With an Expert: 800-299-0656
RSVP For Your Holiday Vacation Before it's Too Late
As destination skiers and riders, you know by now that it pays to book early to get the best price and lock in your first choice for lodging, flights and more. This year, booking early is more important than ever, especially for high-demand travel periods like holidays. Due to new local restrictions caused by COVID-19, many accommodations across Ski Country are limiting capacity to 50%. This means that popular accommodations are filling up fast – especially during the holidays.

If you're a little hesitant to book a trip to the mountains for the 2020 holiday season, we've made it easy and risk free. Take a look at our Refundable Ski Vacation Packages offering flexible cancellation policies on everything from lodging and lift tickets to ground transportation and some flights. Shop on the Ski.com website by looking for the "RSVP" icon or simply call or chat with an experienced Ski.com Mountain Travel Expert who can customize the perfect refundable package just for you. RSVP today to secure your spot for the holidays →

Nobody gets why you crave time in the mountains more than we do, and nobody knows how to guide you there better. Get started now by calling one of our Mountain Travel Experts at 800-299-0656.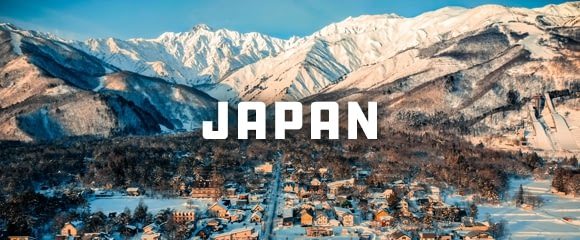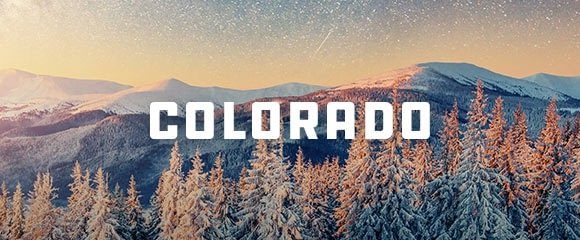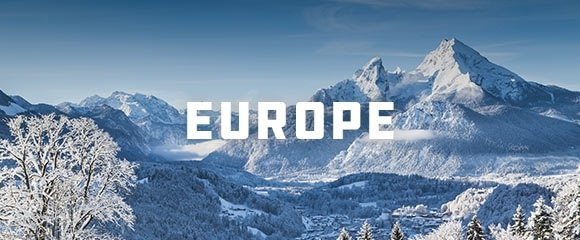 and use the hashtag



Book the complete package
Ski.com has competitive pricing on lodging, lift tickets, flights, ground transportation, equipment rentals and more. Save yourself a headache and book your complete ski vacation with us.
UNSUBSCRIBE // REQUEST A QUOTE // PRIVACY POLICY // COMPANY INFO

Promotions and deals listed above are based on availability and may change without notice. These offers are not valid for existing reservations.

You are receiving this email at %%TO_EMAIL%% because you opted in to receive communication from Ski.com. You can unsubscribe at any time.

Ski.com, 210 Aspen Airport Business Center, Aspen, CO 81611
© 2020 SKI.COM