From: Society6 - Monday Nov 20, 2023 03:48 pm
---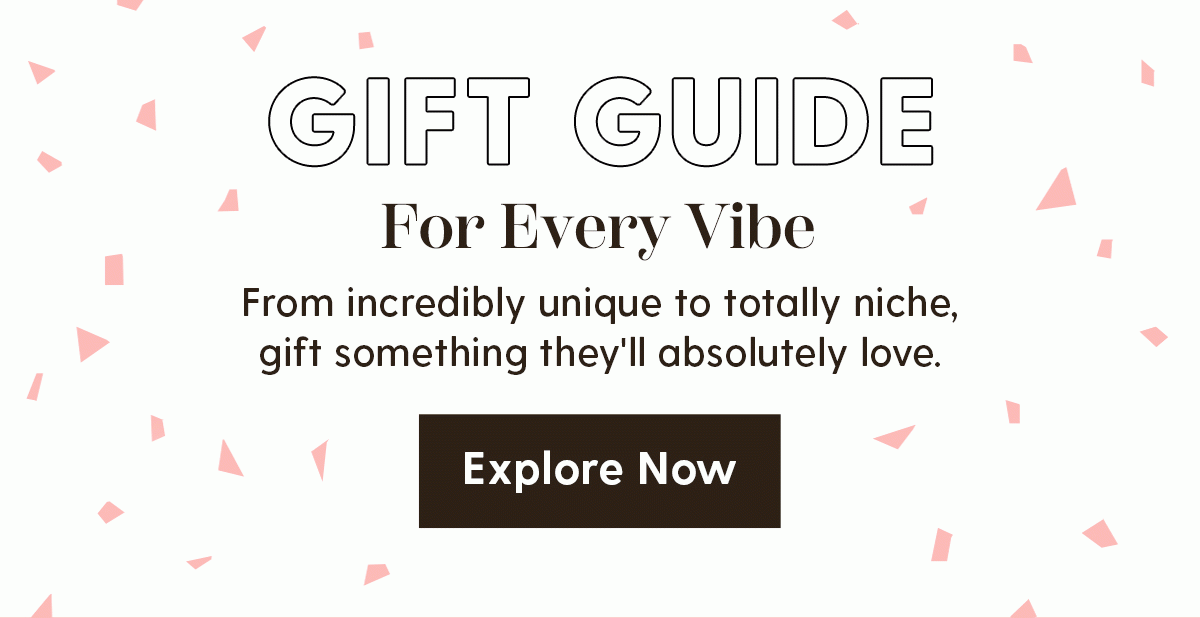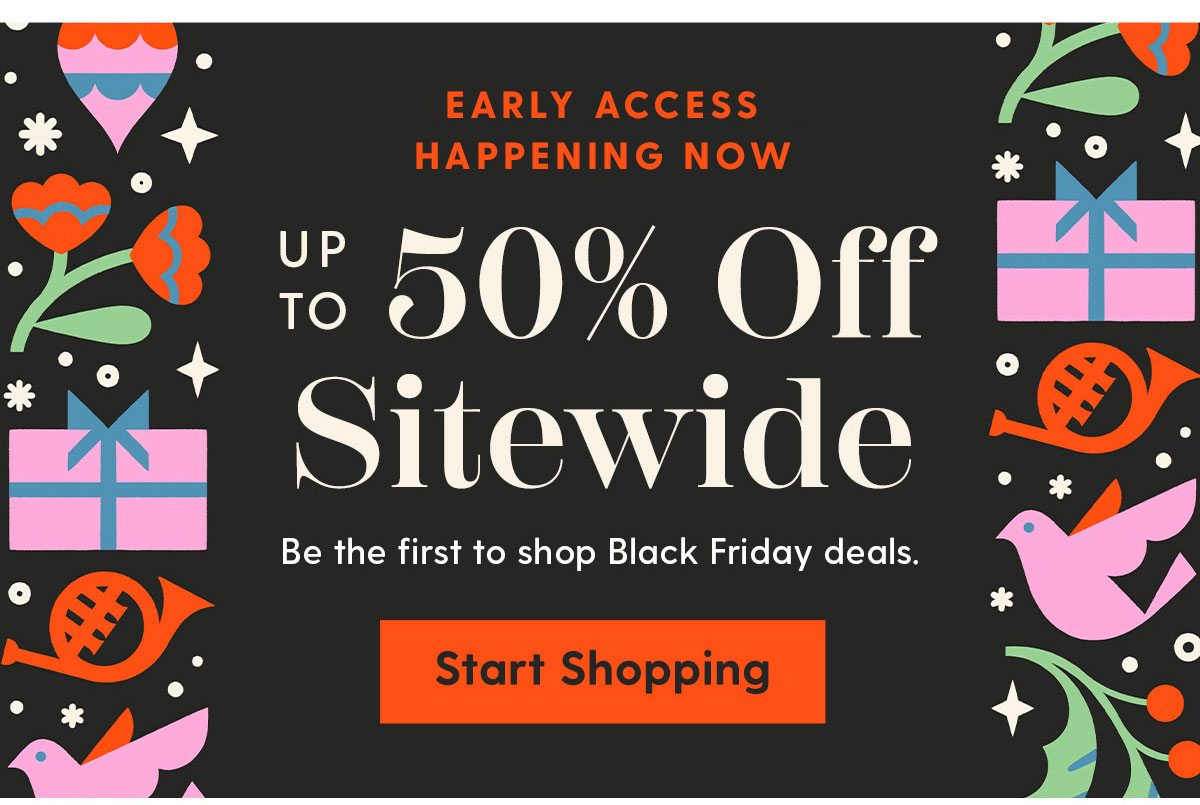 Design your everyday with art you love.








As Seen In:
50% Off Desk Mat, Art Print, Poster, Sticker, Wall Mural and Framed Canvas.
40% Off Sock and Throw Blanket.
30% Off Hand & Bath Towel, Beach Towel, Mug and Welcome Mat.
25% Off Blackout Curtain, Sheer Curtain, Wall Tapestry, Coaster, Acrylic Tray and Acrylic Box.
20% Off Everything except furniture.
10% Off Furniture.

Early Access Black Friday Sitewide Sale ends November 22nd, 2023 at 11:59pm PT. Cannot be combined with other promotions. Offer cannot be applied to previous orders.

We reserve the right to modify or replace any part of the Terms and Conditions and terminate these offers at any time without notice. Offers subject to change at the sole discretion of Society6.
Need a break from receiving emails? You can unsubscribe by submitting your email via this form.



1655 26th Street, Santa Monica, CA 90404
View in Browser | Privacy Policy

© 2023 Society6