From: Sony Electronics - Thursday Apr 13, 2023 07:14 pm
---
Rethink what's possible and fuel your creativity with the ZV-E10 camera


VIEW IN BROWSER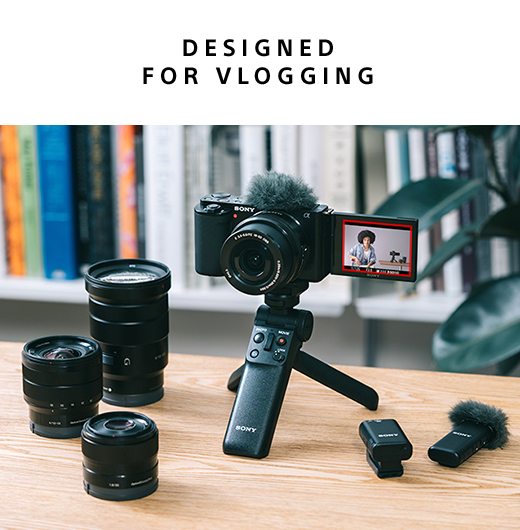 Experience the versatility of a large APS‑C sensor, a wide selection of interchangeable lenses, simple setup for livestreams, different vlogging style modes, and a flip‑out vari‑angle LCD to self‑record like a pro.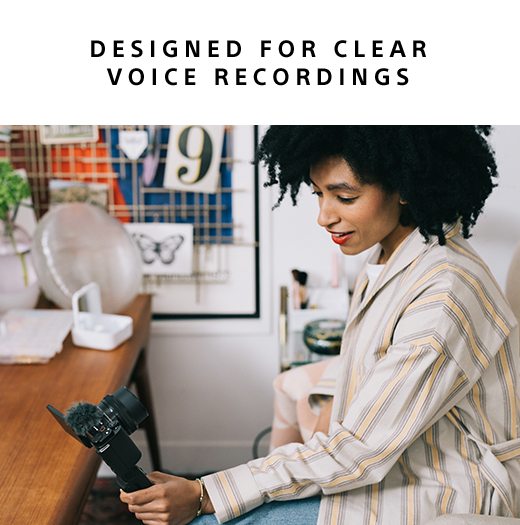 Equipped with a built-in 3-capsule directional mic and windscreen that's optimized to capture cleaner audio in windy conditions—perfect for vlogging.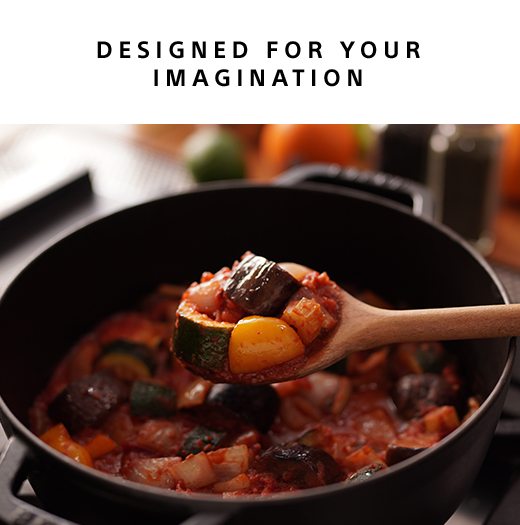 Capture and share movies with true‑to‑life colors thanks to 4K HDR recordings. Plus, enjoy one‑touch control for amazing bokeh on your favorite still images.





Vlogger Accessory Kit
(Wireless Shooting Grip +
64GB Memory Card)

10-20mm F4 APS-C
Power Zoom G Lens
11mm F1.8 APS-C Ultra
Wide-angle Prime Lens

15mm F1.4 APS-C
Wide-angle G Lens
G1 Vlogger Shotgun
Microphone

B10 Digital Shotgun
Microphone



1

Based on NPD Group/Retail Tracking Service reporting of U.S. Sony's e-mount lens (sold as units and bundles) compared to competitor mirrorless mount lenses under Lenses Filters Adapters and Caps, Imaging Accessory Type: Prime Lens and Zoom Lens, Lens Mount Type and Detachable Lens Cameras sales in units and dollars Jan - Dec 2021.

**Based on Sony research—April 2020 to March 2021


Prices and offers non-redeemable for cash, non-transferable and may not be combinable with other offers/discounts. Reseller shipping and prices may vary. Specifications, availability, prices and terms of offer are subject to change without notice. Sony is not responsible for photographic, typographic or system errors.





View Terms and Conditions





Sony Electronics Inc. | Personal Information Management Office | 115 West Century Road, Suite 250 | Paramus, NJ 07652





View Privacy Policy/California Privacy Rights





© 2023 Sony Electronics Inc., Sony and Sony Rewards are trademarks of the Sony Group Corporation. All rights reserved. Reproduction in whole or in part without written permission is prohibited.