From: EVER Cleanical Skincare - Thursday Mar 25, 2021 10:04 pm
---
Click here to view email in browser.
Join S&D Insider's Club to unlock a year of VIP benefits.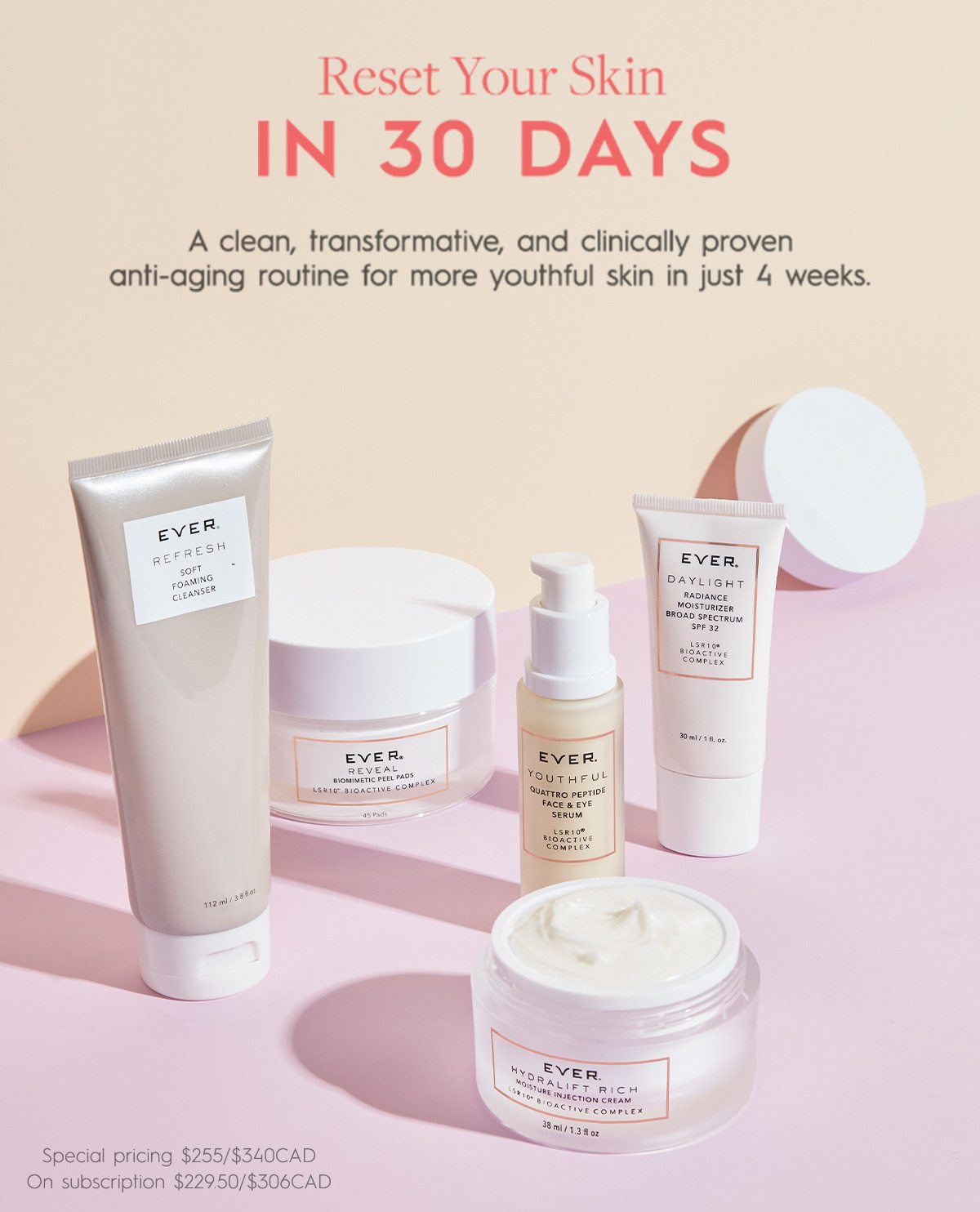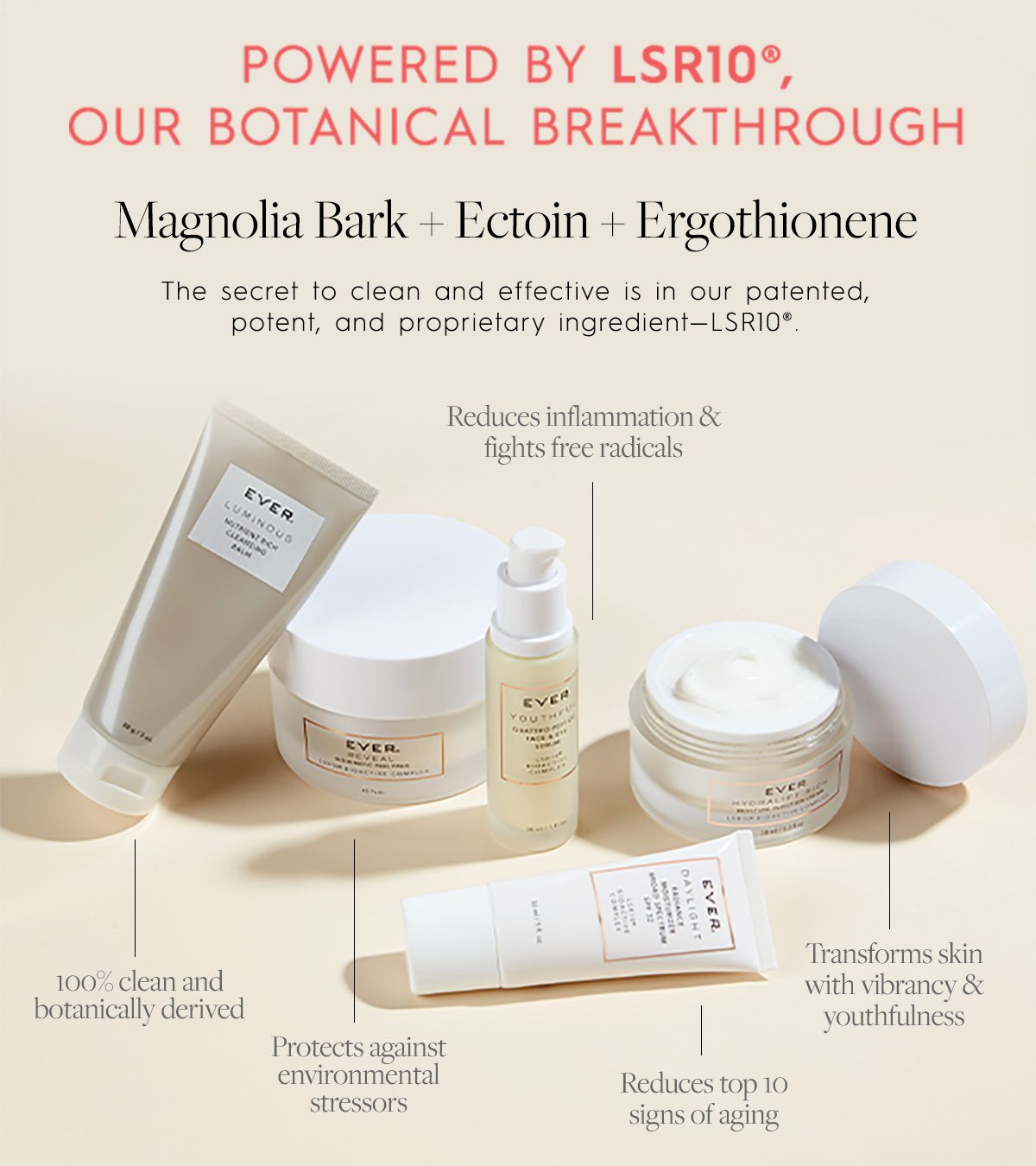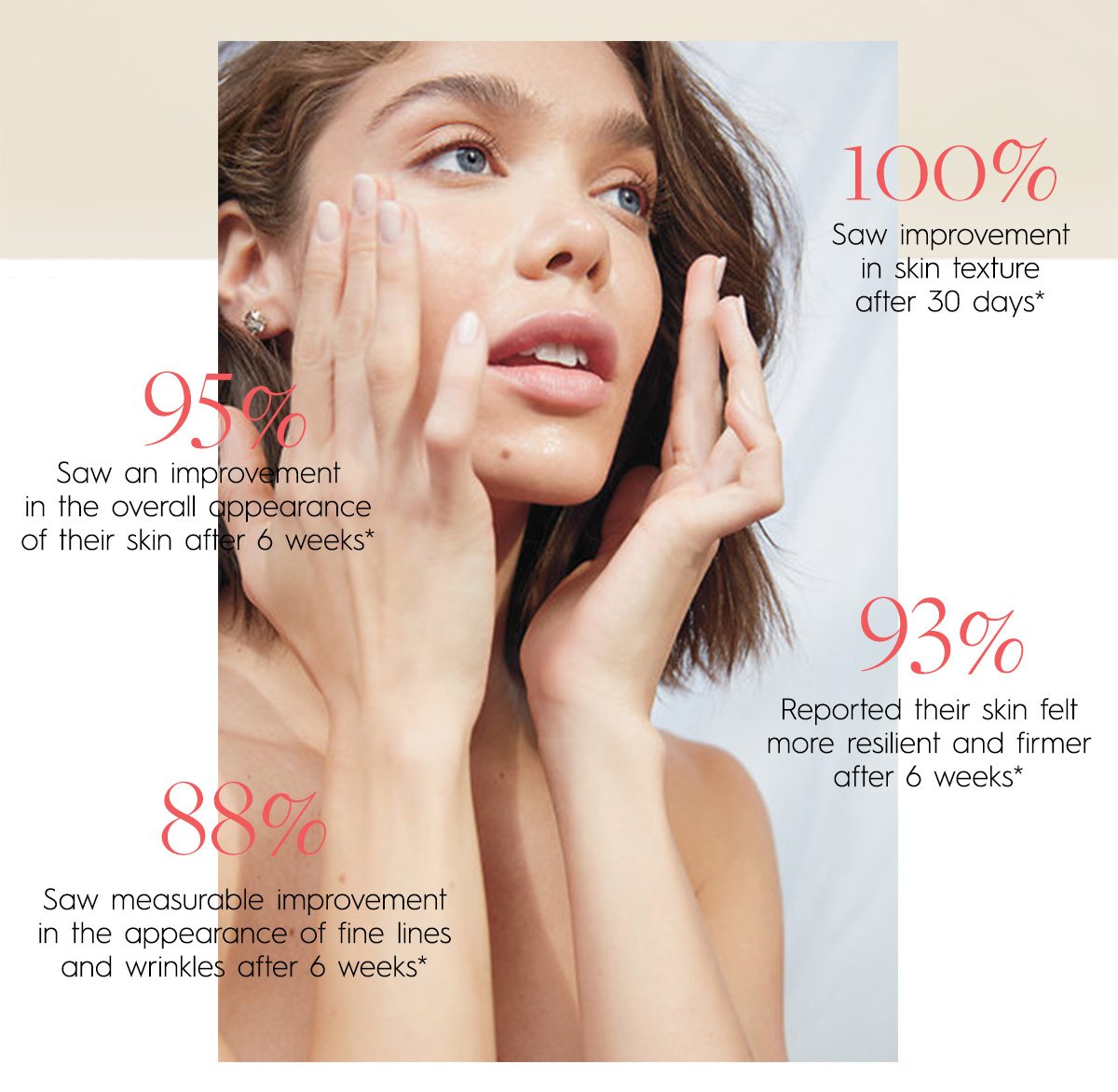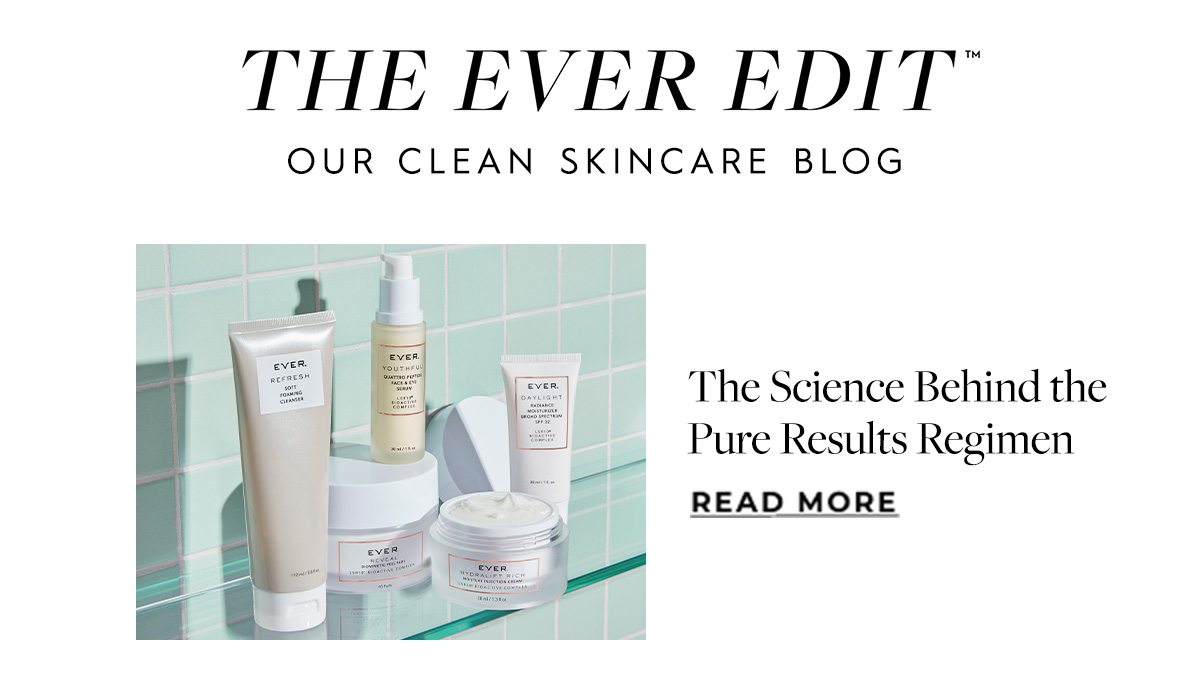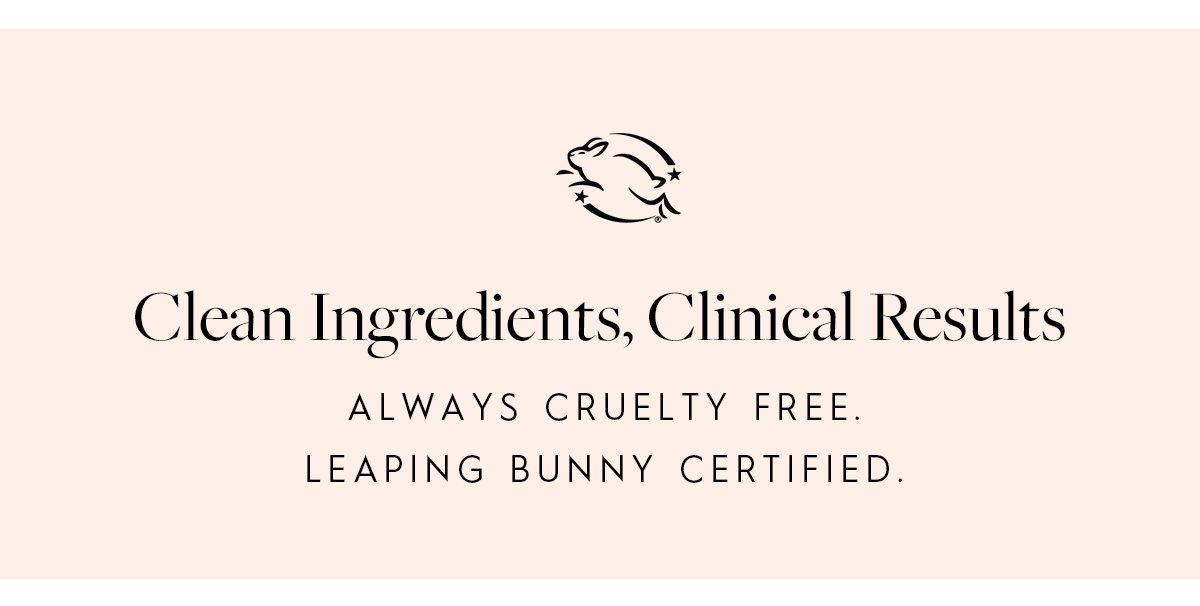 GET YOUR SKINCARE AND BEAUTY FAVORITES FOR FREE OR HALF OFF—WANNA FIND OUT HOW? IT'S EASIER THAN YOU THINK.
*Results of an independent clinical study of 43 women after 6 weeks of product usage 2x per day. Results may vary.