From: Stella & Dot - Friday Jul 02, 2021 06:05 pm
---
Click here to view email in browser.
Join S&D Insider's Club to unlock a year of VIP benefits.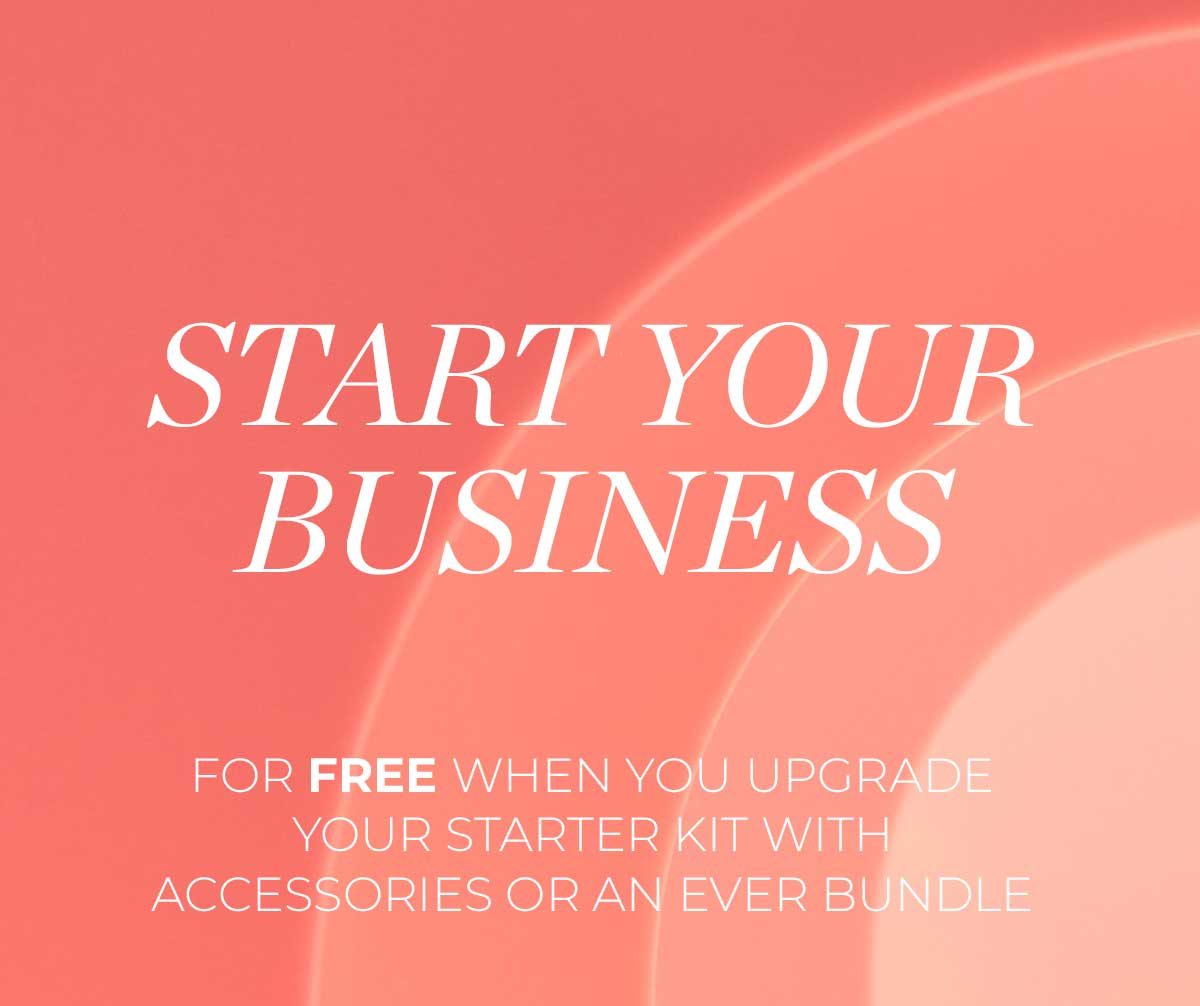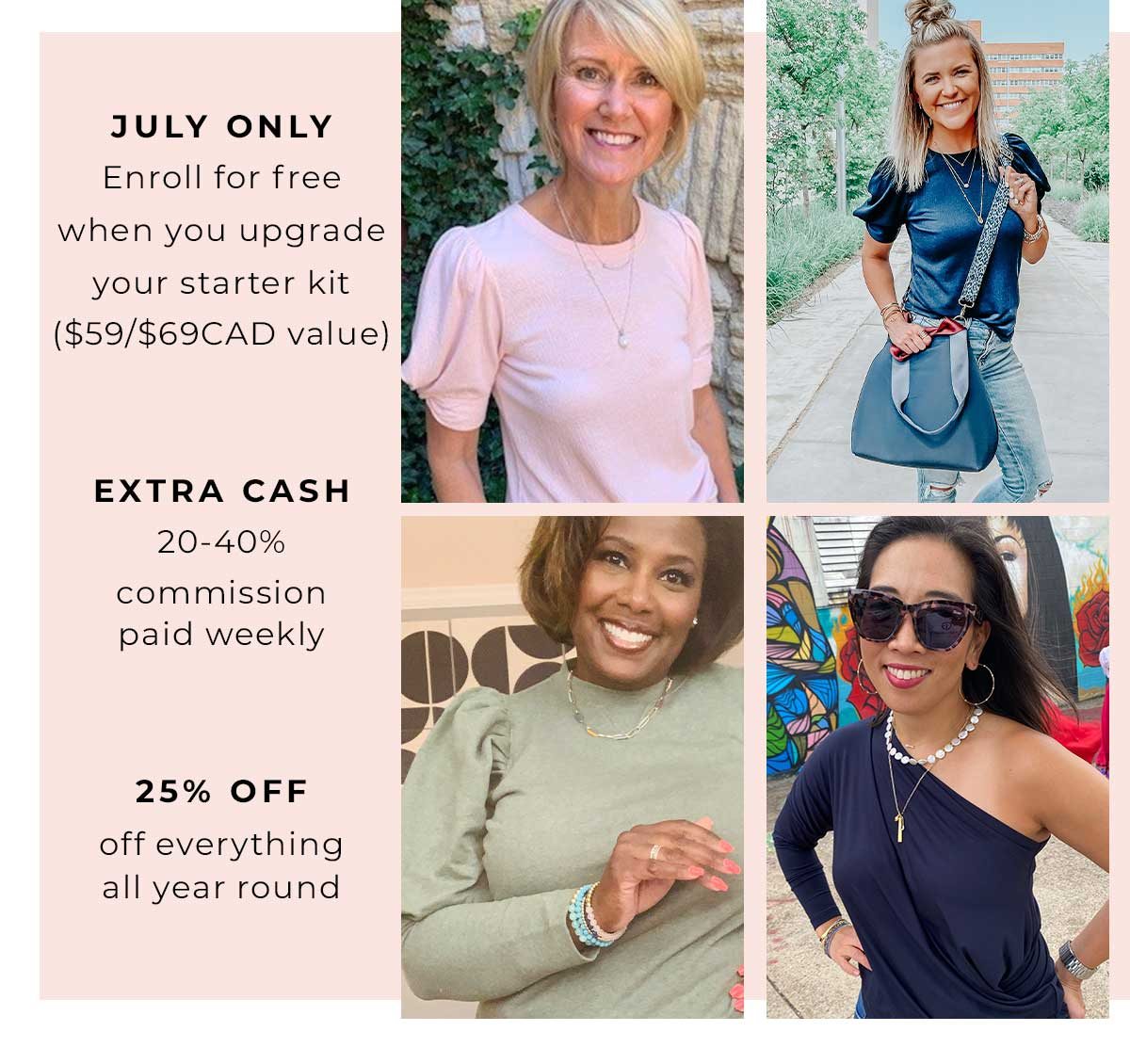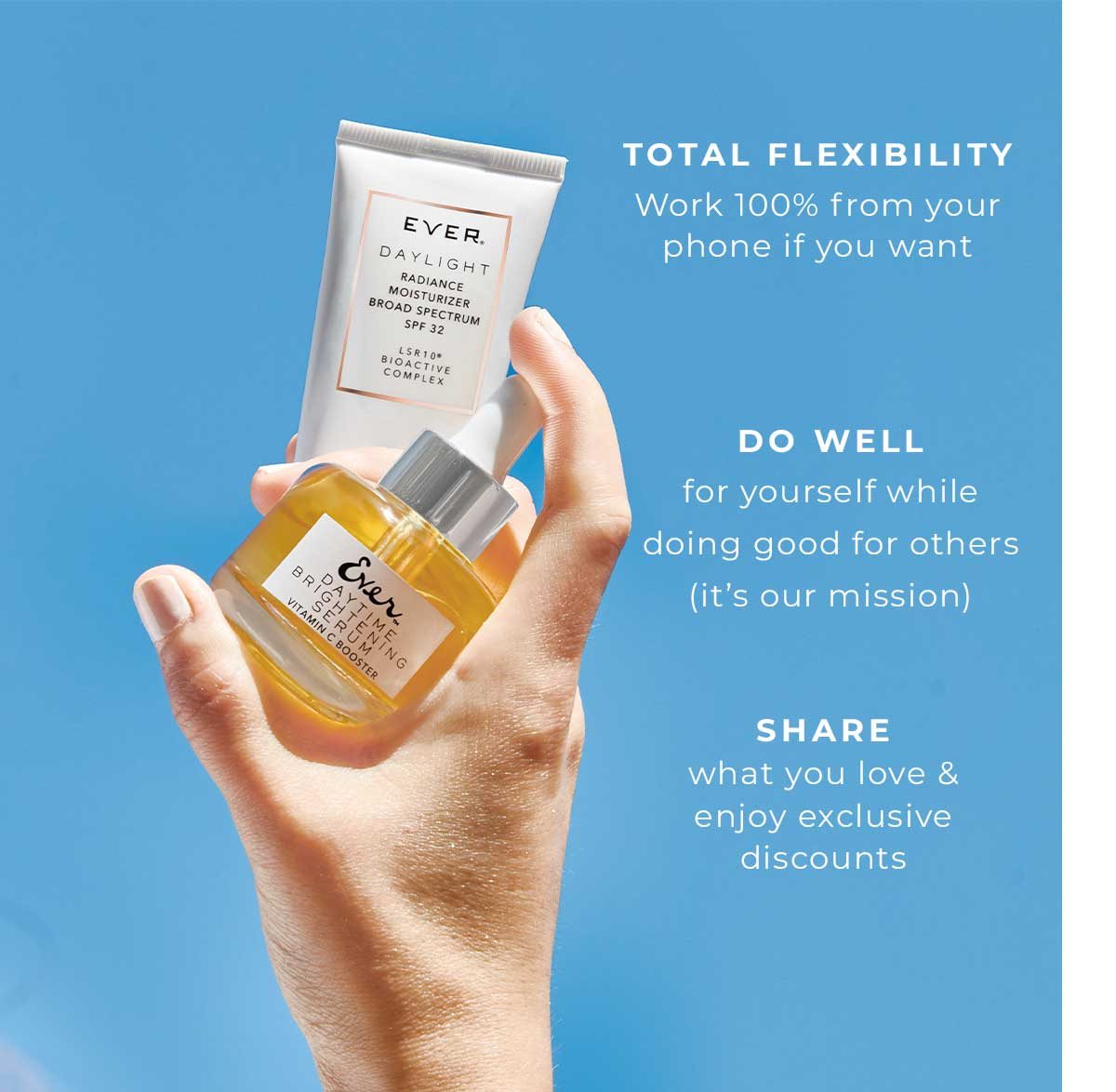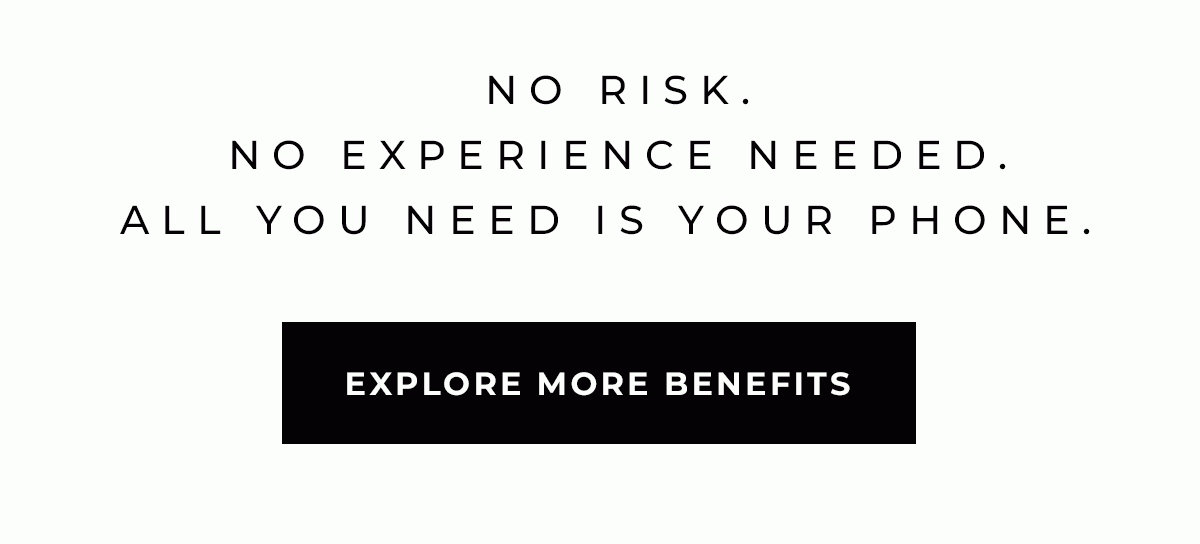 With S&D Insider's Club gifts and product credit is just the beginning! Want to learn more?
*Enroll 7/1/21 at 12:01am PT through 7/31/21 at 11:59pm PT and receive $59/$69CAD back when you purchase any add on bundle available only during enrollment. Terms & Conditions may vary. No adjustments on prior Ambassador sign-ups made.
BELONG TO SOMETHING BEAUTIFUL