From: EVER Cleanical Skincare - Monday Aug 30, 2021 10:30 pm
---
Click here to view email in browser.
Join S&D Insider's Club to unlock a year of VIP benefits.


Here's the latest from our Clean
Skincare Blog.
How To Treat Your Post-Summer Skin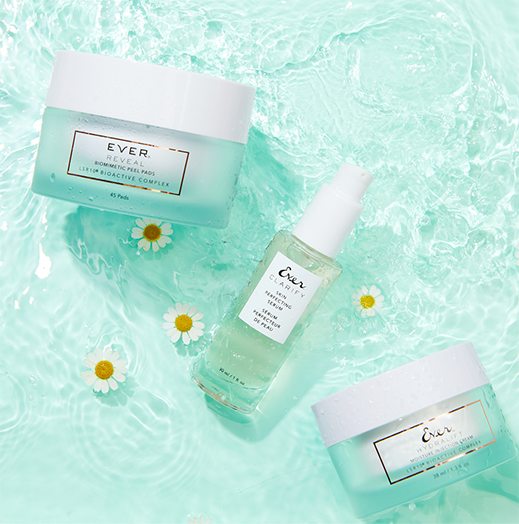 All of that time spent outside soaking up the sun, sweating, and indulging can leave your skin feeling less than stellar. So as the sweetest season comes to a close, we rounded up some of our favorite tricks for getting your skin back on track:

Ace Your Back To School Skincare Routine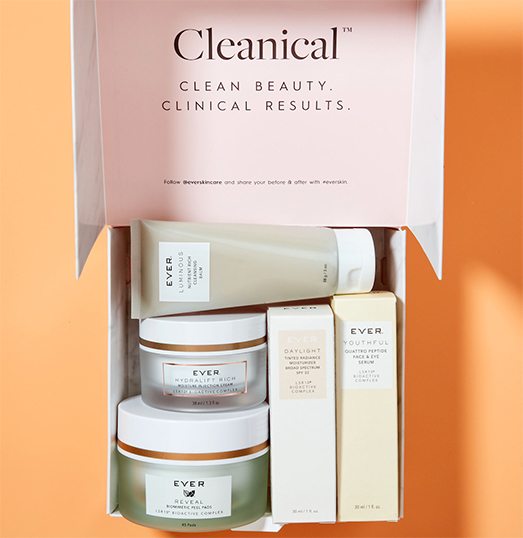 Whether you are headed back for another semester of hitting the books (or grading tests) or you've been out of school for a while, the changing season is a perfect time to set new skincare intentions.

So much newness you don't know where to start? That's what your Ambassador is for! Get connected and get custom-tailored recommendations based on your personal needs and loves.
BELONG TO SOMETHING BEAUTIFUL