From: Stella & Dot - Thursday Sep 09, 2021 09:01 pm
---
Click here to view email in browser.
Join S&D Insider's Club to unlock a year of VIP benefits.

Get a FREE Quench, an advanced hyaluronic acid serum, with any order $125/$150CAD+ sitewide.
SHOP NOW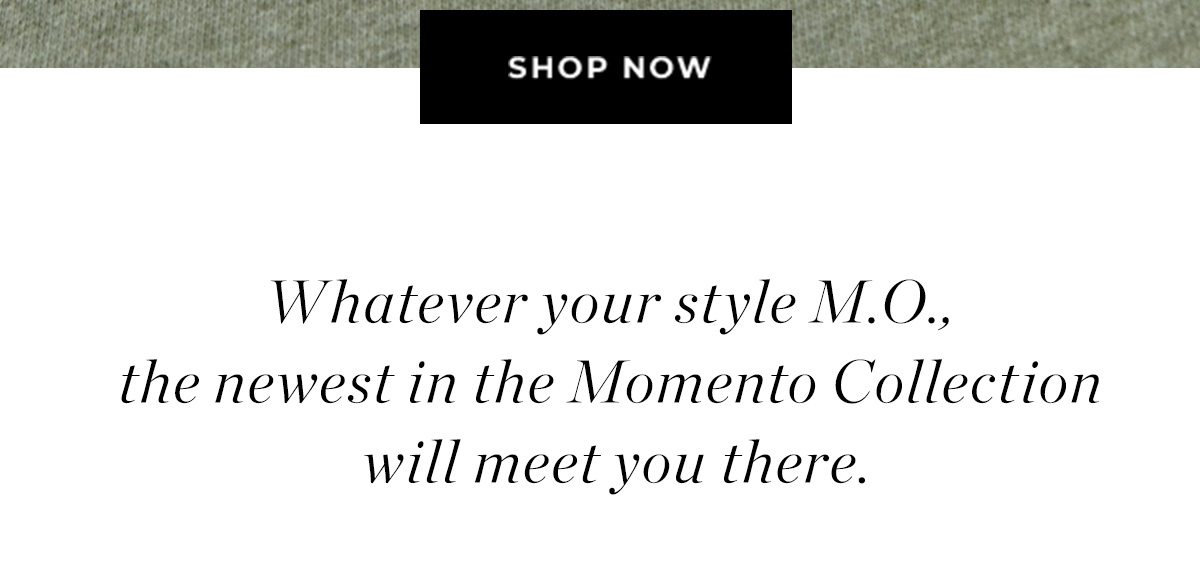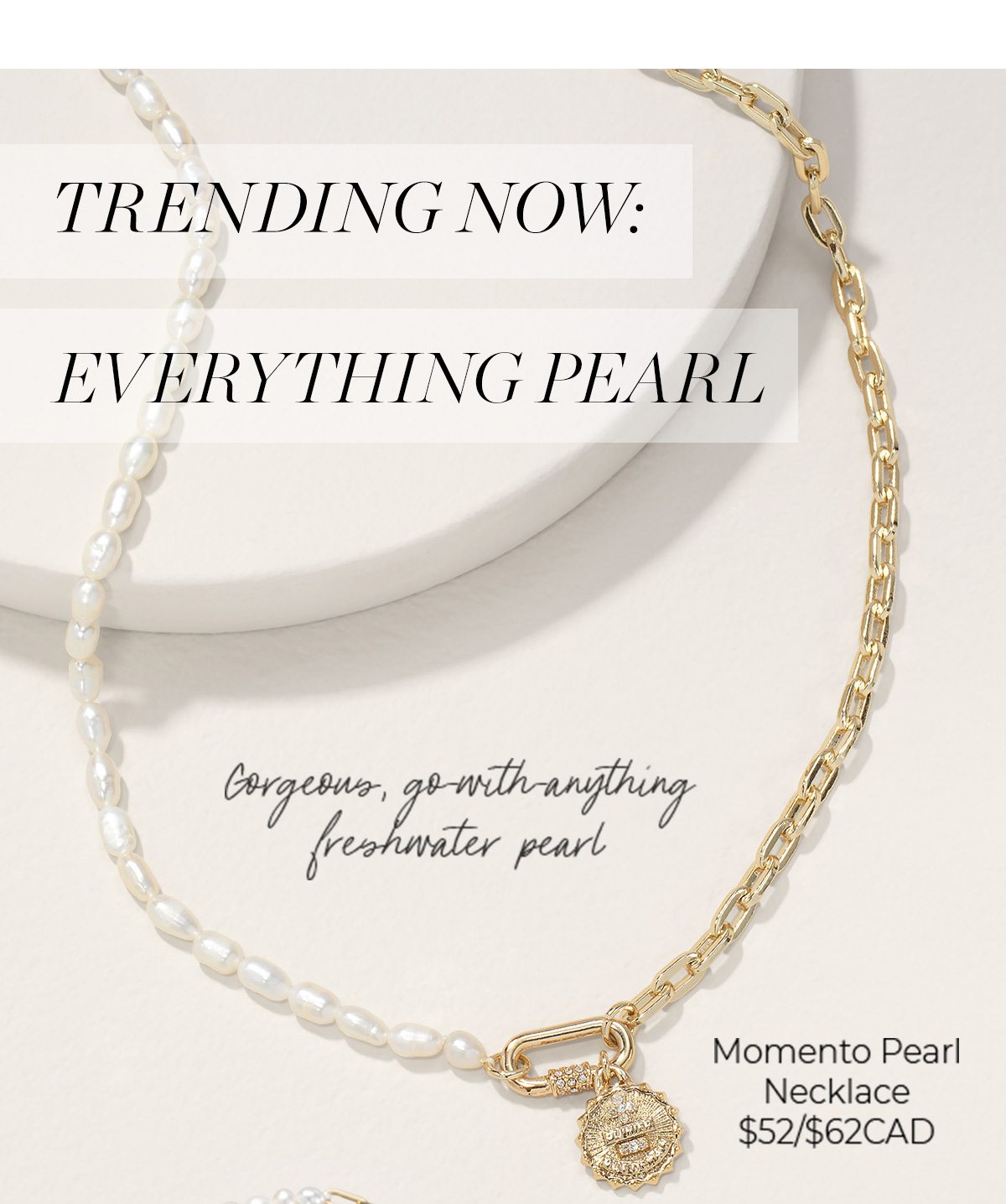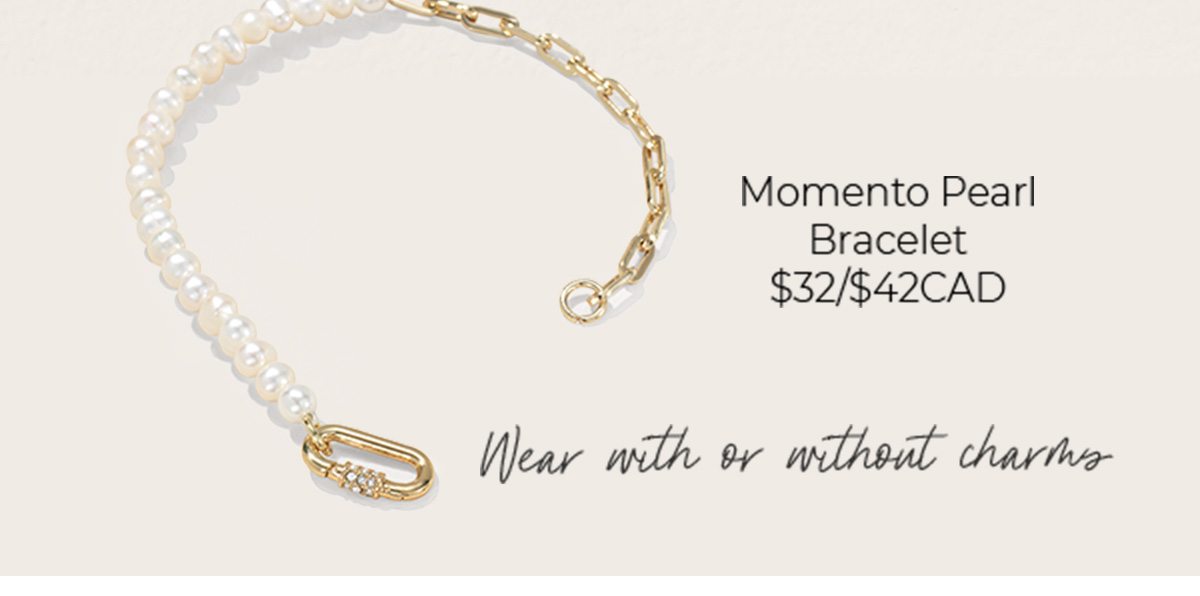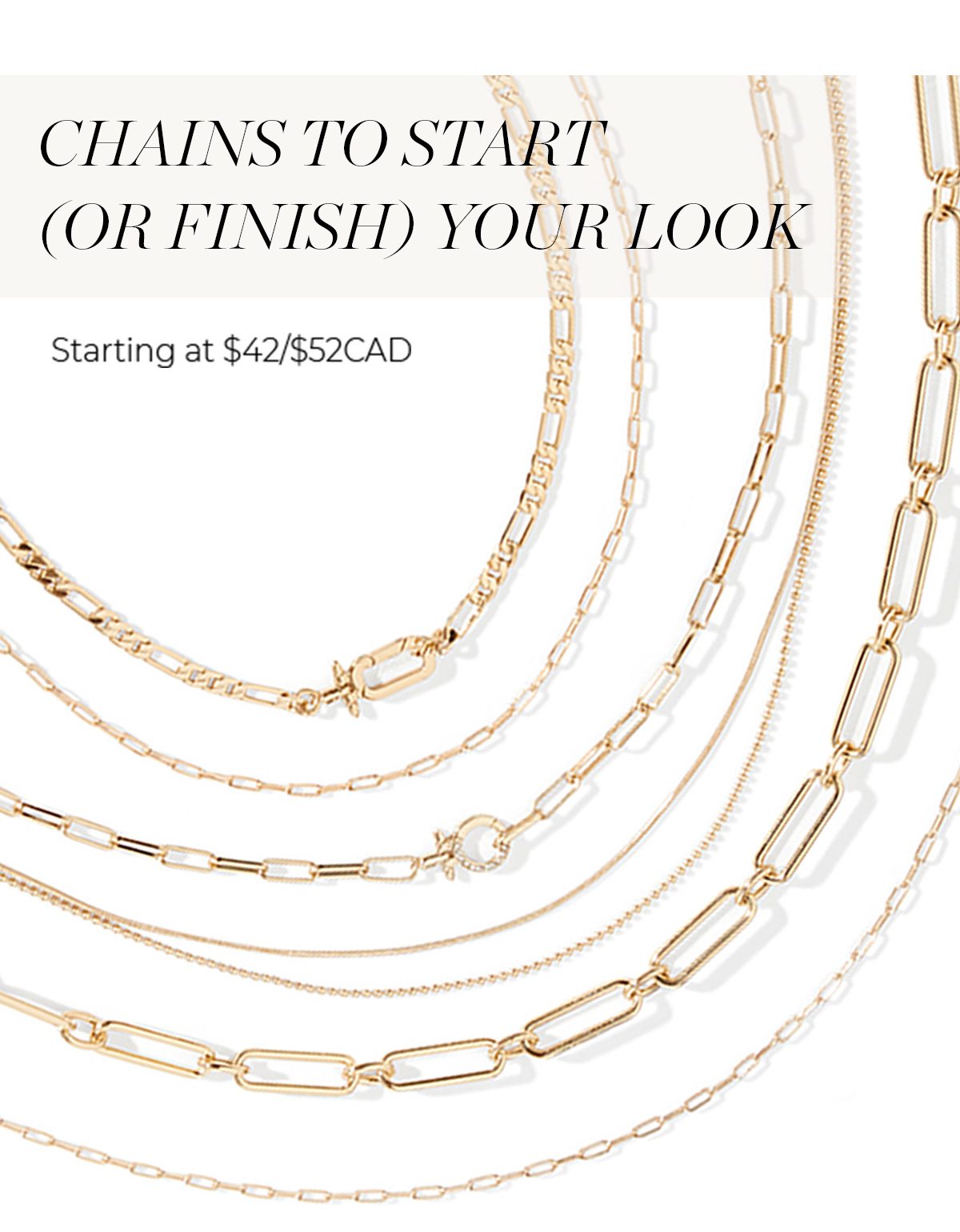 So much newness you don't know where to start? That's what your Ambassador is for! Get connected and get custom-tailored recommendations based on your personal needs and loves.
BELONG TO SOMETHING BEAUTIFUL