From: Techbargains - Monday Nov 22, 2021 09:07 pm
---
Walmart+ Early Access Black Friday Sale, Free Galaxy Buds 2 with Samsung Galaxy Z Flip 3 & More
Trouble viewing this email? View in a browser
If you buy something from our links, we may get a commission from the sale. Learn more here.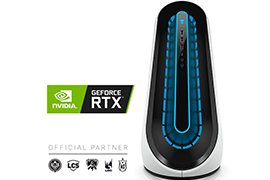 Alienware Aurora R12 Intel Core i7-11700F Windows 11 Pro Gaming Desktop w/ NVIDIA RTX 3060 12GB GDDR6
$1,289.99 + free shipping
$1,839.99 Save: $550.00 (30%)


16GB RAM, 256GB SSD, Lunar Light Chassis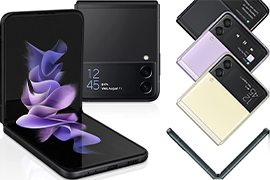 Free Galaxy Buds 2

Samsung Galaxy Z Flip 3 5G Unlocked 128GB Android Smartphone w/ Flex Mode
$849.99 + free shipping
$1,149.98 Save: $299.99 (26%)


*Add both to cart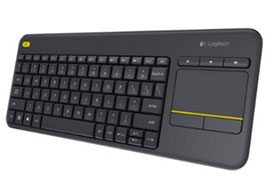 Back in stock

Logitech K400 Plus Wireless Touch TV Keyboard w/ Media Control & Built-In Touchpad
$17.99
$39.99 Save: $22.00 (55%)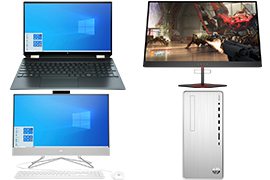 HP Sneak Peek

Black Friday Sale with Up to 57% off select products, Limited Time Daily Doorbuster Deals & Free site-wide shipping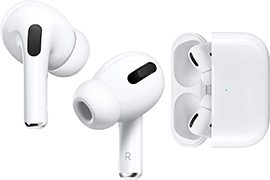 Lowest Price Yet

New Apple AirPods Pro w/ MagSafe Charging Case
$169.99 + free shipping
$249.00 Save: $79.01 (32%)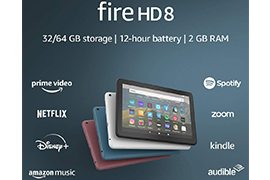 Amazon Fire HD 8" 2GHz Quad-core 32GB Tablet w/ USB-C Charging, Dolby Atmos, microSD Slot & Hands-free Alexa
$44.99 + free shipping
$89.99 Save: $45.00 (50%)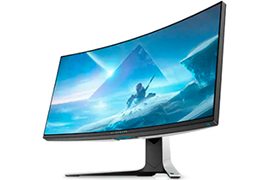 Bonus $150 Dell eGift Card

Alienware AW3821DW 38" 3840x1600 @ 144Hz NVIDIA G-SYNC Ultimate Curved IPS Gaming Monitor
$1,169.99 + free shipping
$1,899.99 Save: $730.00 (38%)
Coupon sent by email*
*Get coupon here
Effective Price Under $1020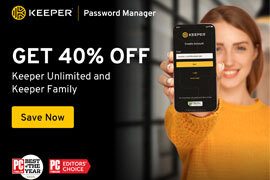 Get 40% off Keeper Unlimited and Keeper Family Password Manager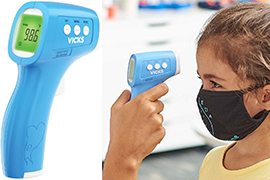 Vicks Non-Contact Infrared Thermometer for Forehead, Food and Bath
$9.99
$20.92 Save: $10.93 (52%)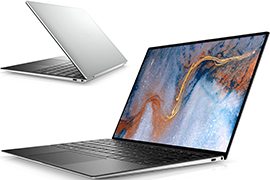 Quickship

Dell XPS 13 Intel Core i7-1165G7 13.3" 1080p Windows 11 Laptop w/ 512GB SSD, 16GB RAM
$979.99 + free shipping
$1,299.99 Save: $320.00 (25%)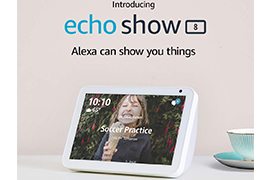 Amazon Echo Show 8 (1st Gen) HD Touchscreen Smart Display Bluetooth Speaker with Alexa (2 Color Options)
$59.99 + free shipping
$109.99 Save: $50.00 (45%)


Add Blink mini for +$5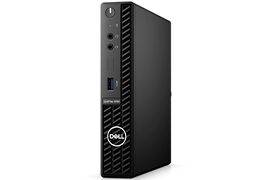 Dell OptiPlex 3090 Micro Intel Core i5-10500T Six-core Ultra Compact Desktop w/ 256GB SSD, 8GB RAM
$689.00 + free shipping
$1,255.72 Save: $566.72 (45%)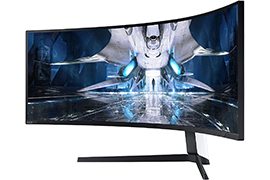 49" Samsung Odyssey Neo G9 240Hz Curved Mini-LED 1ms 4K Gaming Monitor (White)
$1,999.99 + free shipping
$2,499.99 Save: $500.00 (20%)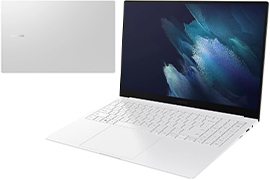 Sam's Club Savings

$300 off Samsung Galaxy Book Pro 15.6" AMOLED 1080p Core i7 1165G7 Laptop w/ 16GB RAM, 512GB SSD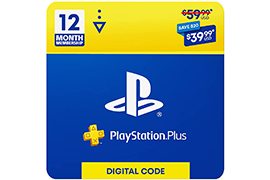 Sony PlayStation Plus 12 Month Membership Digital Code
$39.99 + email delivery
$59.99 Save: $20.00 (33%)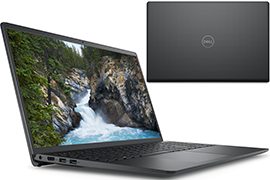 Dell New Vostro 3510 Intel Core i7-1165G7 15.6" 1080p Anti-glare Small Business Laptop w/ 512GB SSD
$699.00 + free shipping
$1,355.71 Save: $656.71 (48%)

Hot Deals Ending Soon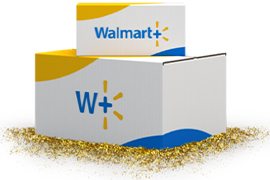 Walmart+ Early Access

to Walmart Black Friday Deals (Regular Sale starts 7PM ET)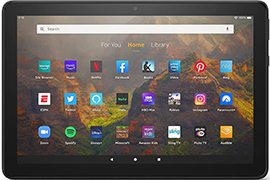 Amazon Device Deals

50% off select Fire TV Sticks, Echo Show starting $44.99 & First Discounts on Several New Amazon Devices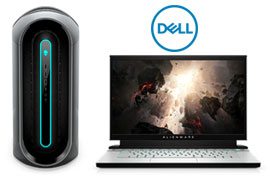 Upcoming Dell Deals

on Alienware, G-series & XPS Gaming PCs
All product and deal information such as discount, price and availability are believed to be accurate as of the time of publication. Please verify these details with the merchant site and check the merchant's terms and conditions before you buy. Publisher is not responsible for errors or omissions.
You are subscribed to the Techbargains newsletter as:
newsletter@gmail.com
Unsubscribe link not working? Copy & paste this link to your browser to unsubscribe:
https://cp20.com/
Never Miss a Deal, Follow us on



Ziff Davis | 114 5th Avenue, 15th Fl., NY, NY, 10011