From: Techbargains - Monday Apr 17, 2023 06:23 pm
---
Mother's Day Gift Ideas: Ferrero Rocher Chocolate Assortment $14.24, Southwest Airfare from $59, More
Trouble viewing this email? View in a browser
If you buy something from our links, we may get a commission from the sale. Learn more here.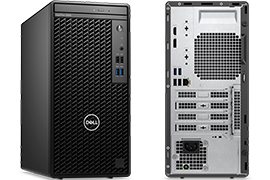 Quickship

Dell OptiPlex 3000 Tower Intel Core i5-12400 Business Desktop w/ 8GB RAM, 256GB SSD
$620.10 + free shipping
$1,260.97 Save: $640.87 (51%)
Coupon: SUPPORTSMALL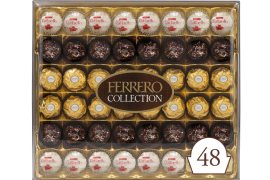 Mother's Day Gift Idea

Ferrero Rocher Collection Hazelnut Milk Chocolate, Dark Chocolate, Coconut Assortment (48-Pieces)
$14.24
$20.96 Save: $6.72 (32%)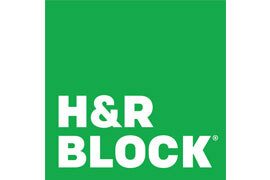 H&R Block Free Simple Tax eFile (Federal & State)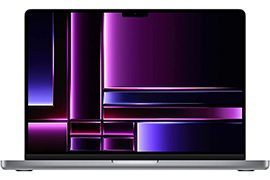 Lowest Price in 30 Days

Apple MacBook Pro M2 Pro 14.2" Liquid Retina XDR Laptop
$1,799.00 + free shipping
$1,999.00 Save: $200.00 (10%)


16GB RAM, 512GB SSD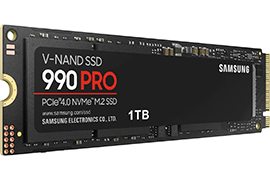 1TB Samsung 990 Pro PCIe 4.0 NVMe M.2 Internal SSD
$99.99 + free shipping
$169.99 Save: $70.00 (41%)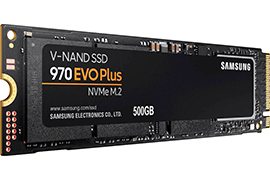 Geek Squad Refurbished

500GB Samsung 970 EVO Plus PCIe 3.0 NVMe M.2 Internal SSD
$29.99 + free shipping with free My Best Buy membership
$59.99 Save: $30.00 (50%)


90-Day warranty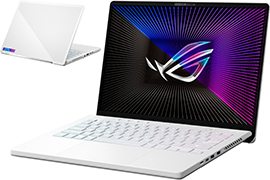 $100 Price Drop

ASUS ROG Zephyrus 14" WQXGA AMD Ryzen 9 6900HS 120Hz Gaming Laptop, AMD Radeon RX 6700S Graphics
$999.99 + free shipping
$1,649.99 Save: $650.00 (39%)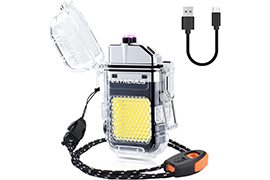 Extremus Blaze 360 Dual Arc USB-Rechargeable Electric Safety Lighter
$8.79 + free shipping
$15.99 Save: $7.20 (45%)
Coupon: 27SLJ7TV


*Also clip coupon. (LED Light, Whistle)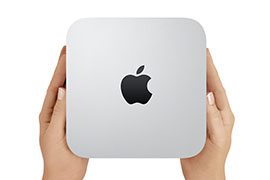 Rare Discount

2023 Apple Mac mini with Apple M2 Chip (8-Core CPU, 10-Core GPU) w/ 8GB RAM, 256GB SSD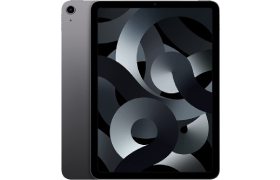 Mother's Day Gift Idea

Apple iPad Air (2022 Model) 10.9" Liquid Retina Display Apple M1 Chip 64GB Wi-Fi Tablet
$499.99 + free shipping
$599.00 Save: $99.01 (17%)


*Checkout discount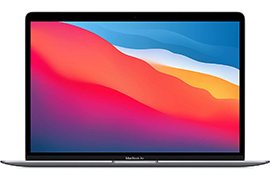 Apple MacBook Air 13-inch Apple M1 Laptop (8GB RAM, 256GB SSD, Multiple Color Options)
$799.99 + free shipping
$999.00 Save: $199.01 (20%)


*Final price at checkout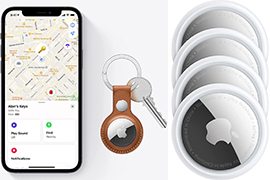 Great for Travel

Apple AirTag Trackers (4-Pack)
$89.99 + free shipping
$99.00 Save: $9.01 (9%)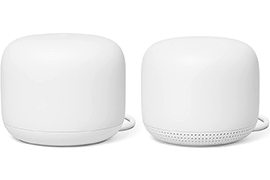 Google Nest Wi-Fi 802.11ac Dual-Band Mesh Router with Nest Wi-Fi Point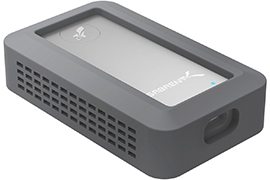 IP67 Water Resistance

Sabrent 1TB Rocket Nano Rugged External USB-C Portable SSD
$79.99 + free shipping
$159.99 Save: $80.00 (50%)

Dyson Purifier Cool Autoreact TP7A Purifying Fan (White/Nickel)
$379.99 + free shipping
$549.99 Save: $170.00 (31%)


2-Year Dyson Warranty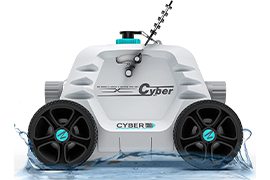 Ends Today

Ofuzzi Cyber 1000 Dual Motor Cordless Robotic Pool Cleaner
$244.99 + free shipping
$349.99 Save: $105.00 (30%)


*Clip $35 off coupon
Hot Deals Ending Soon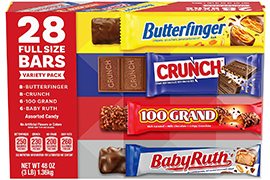 Up to 35% off

Candy from Kit Kat, Reese's, Haribo, Pocky, More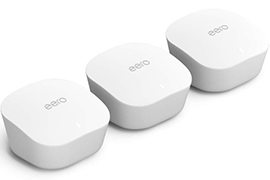 Earth Day Deals:

Up to 44% off Certified Refurbished Amazon Devices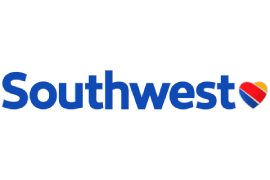 Southwest select One-Way Airfares from $59
All product and deal information such as discount, price and availability are believed to be accurate as of the time of publication. Please verify these details with the merchant site and check the merchant's terms and conditions before you buy. Publisher is not responsible for errors or omissions.
You are subscribed to the Techbargains newsletter as:
newsletter@gmail.com
Unsubscribe link not working? Copy & paste this link to your browser to unsubscribe:
https://cp20.com/
Never Miss a Deal, Follow us on



Ziff Davis | 114 5th Avenue, 15th Fl., NY, NY, 10011