From: TED Talks Daily - Saturday Jan 09, 2021 12:02 pm
---
| | |
| --- | --- |
| | January 9, 2021 |
Today's TED Talk
The counterintuitive way to be more persuasive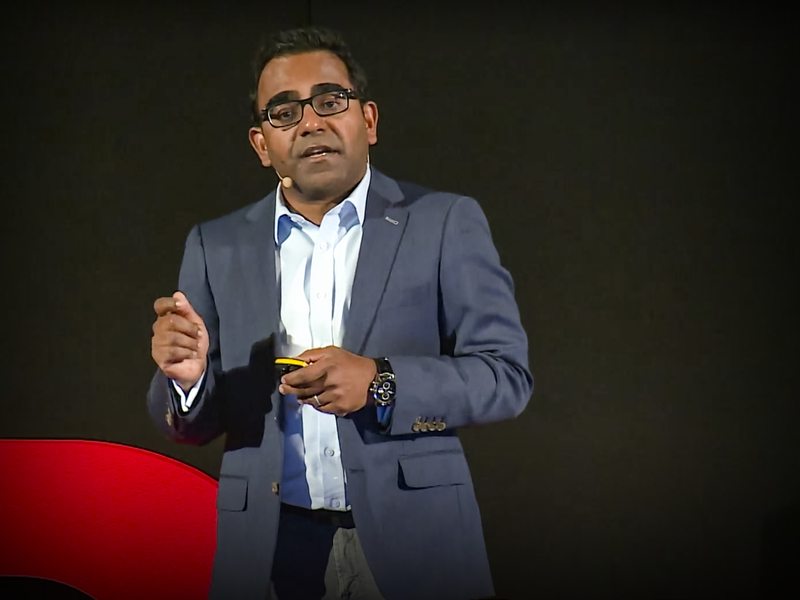 10:50 minutes · TEDxLondonBusinessSchool
What's the best way to make a good point? Organizational psychologist Niro Sivanathan offers a fascinating lesson on the "dilution effect," a cognitive quirk that weakens our strongest cases -- and reveals why brevity is the true soul of persuasion.
Playlist of the Day
The most popular talks of 2020

What ideas captured people's attention and took off the quickest in 2020? Here are the talks that intrigued and propelled us to the end of this world-shifting year.
Watch »

20 talks · Total run time 7:50:41
TED GLOBAL IDEA SEARCH
Want to give a TED Talk? TED Global Idea Search 2021 is open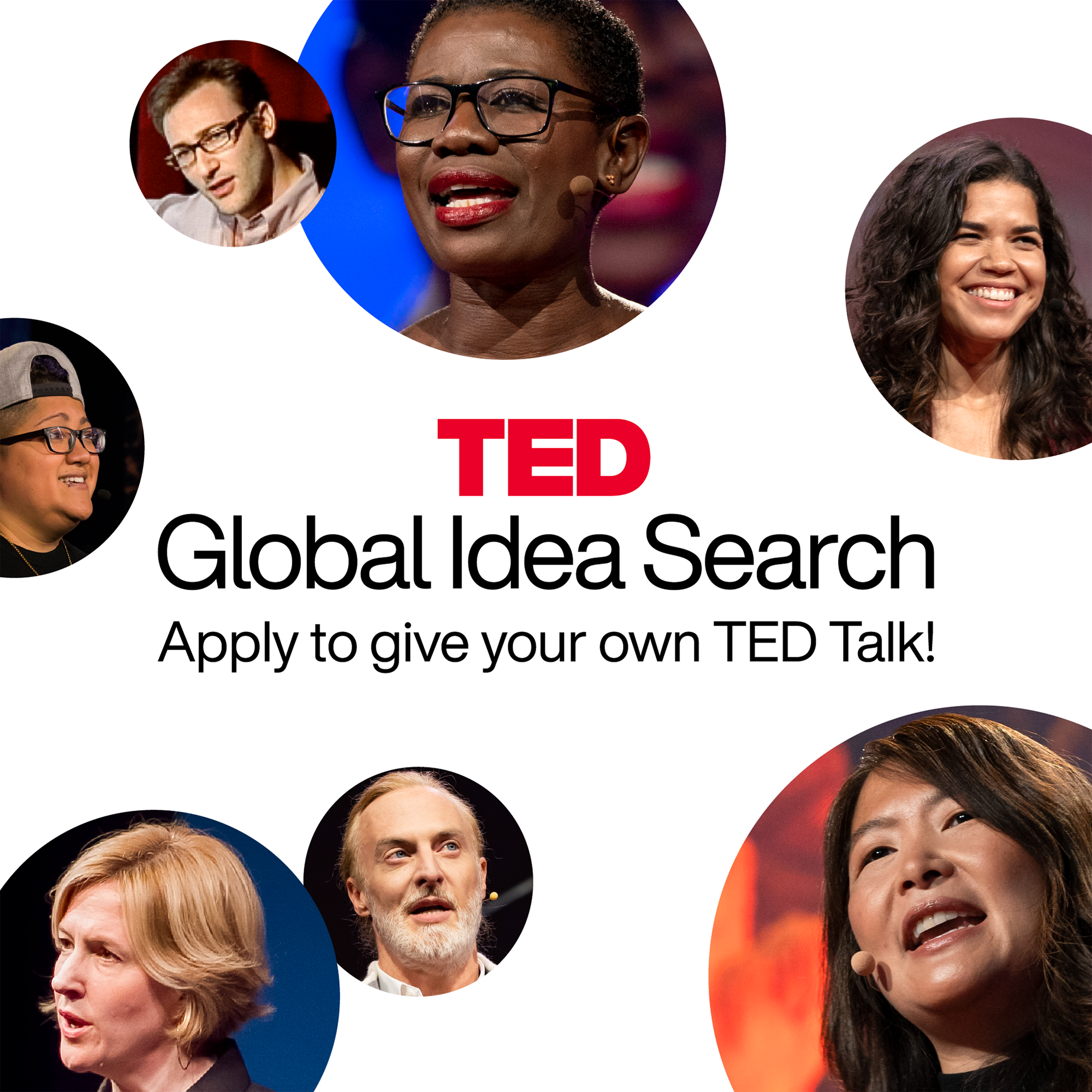 Do you have an idea to share with the world? TED is hosting two global idea searches in 2021 with a mission to hear big, bold ideas from every corner of the map! We're looking for people who can offer new, unique insights and fresh ways of thinking to a global audience. Winners will be invited to give a TED Talk, either virtually or in person. The deadline for this round is January 21, 2021.