From: TED Talks Daily - Saturday Jan 09, 2021 12:01 am
---
| | |
| --- | --- |
| | January 8, 2021 |
Today's TED Talk
How AI can help shatter barriers to equality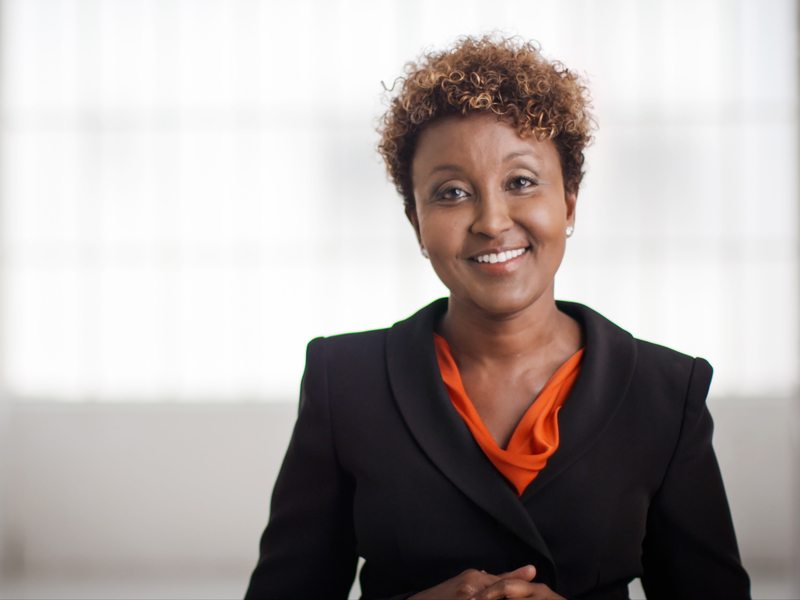 5:55 minutes · TEDWomen 2020
Jamila Gordon believes in the power of human connection -- and artificial intelligence -- to help people who might otherwise be left behind. Telling the story of her own path from refugee to global tech executive, she shows how AI is helping refugees, migrants and those from disadvantaged backgrounds find jobs and develop the skills they need to work effectively and safely.
Playlist of the Day
Talks for when you feel totally burned out

Worn out? Exhausted? Bleary-eyed? If you need a little something to ease your frustration and get you back in the spirit, this collection of talks should help.
Watch »

10 talks · Total run time 2:00:14
Ideas.ted.com
The 7 types of rest that every person needs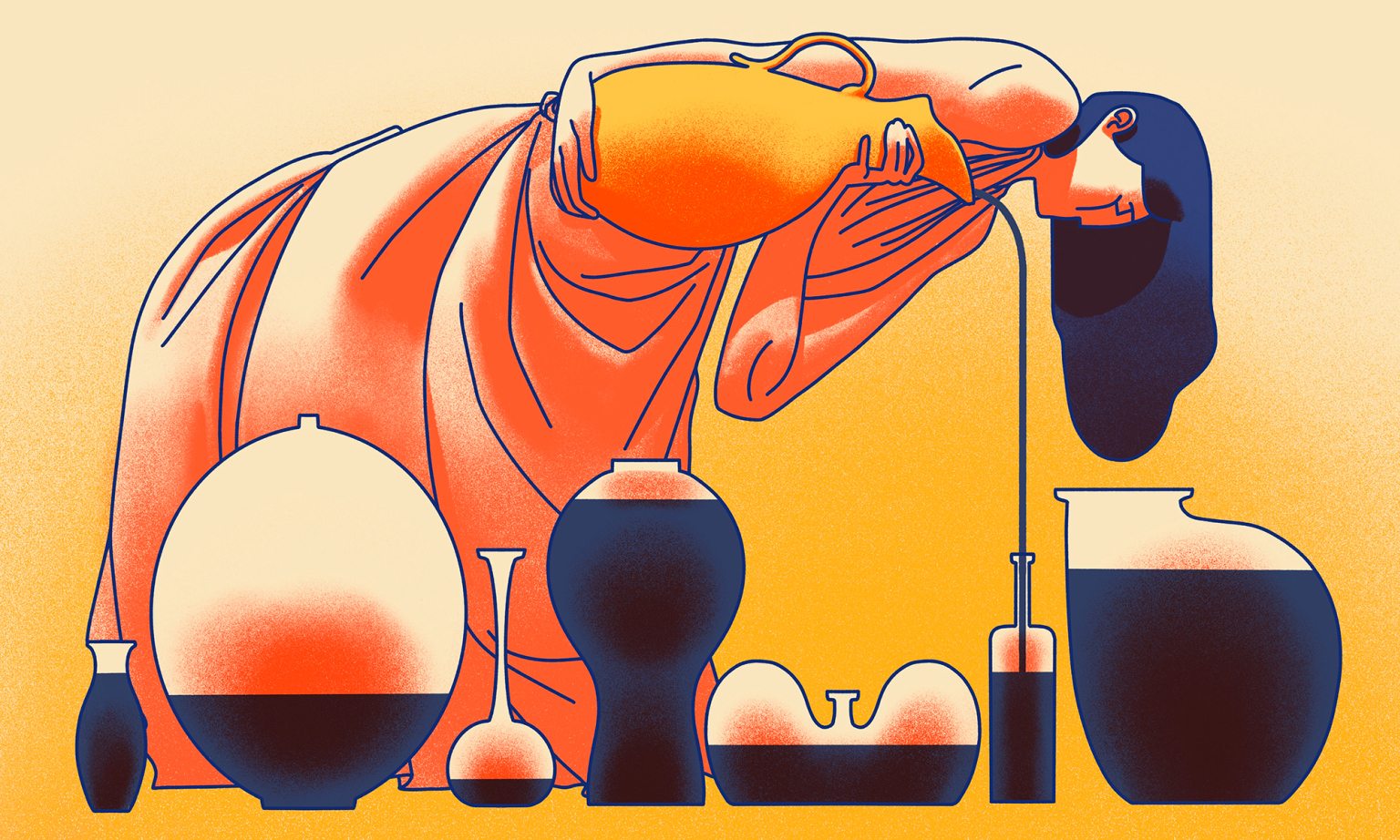 Are you getting your seven to eight hours of sleep a night -- yet you still feel exhausted? Here's why that could be happening, according to physician Saundra Dalton-Smith.