From: TED-Ed - Sunday Jan 17, 2021 04:03 pm
---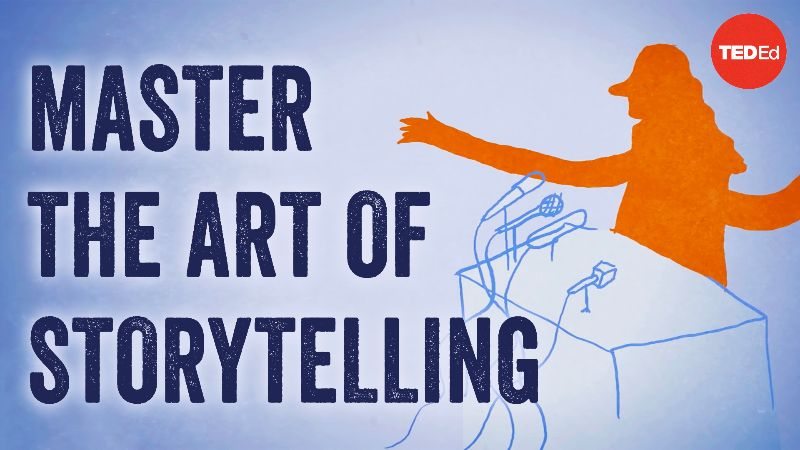 We can help you master public speaking
By Chris Anderson, directed by Avi Ofer
Storytelling is an ancient art; as humans developed language and culture, we learned to share our stories, thoughts, and dreams. And that storytelling evolved into public speaking, and our audience— thanks to the internet— is the whole world, not just a campfire. So how can we make our voices heard in such a busy space? Chris Anderson digs into why presentation literacy is the skill of the future.
View the animation »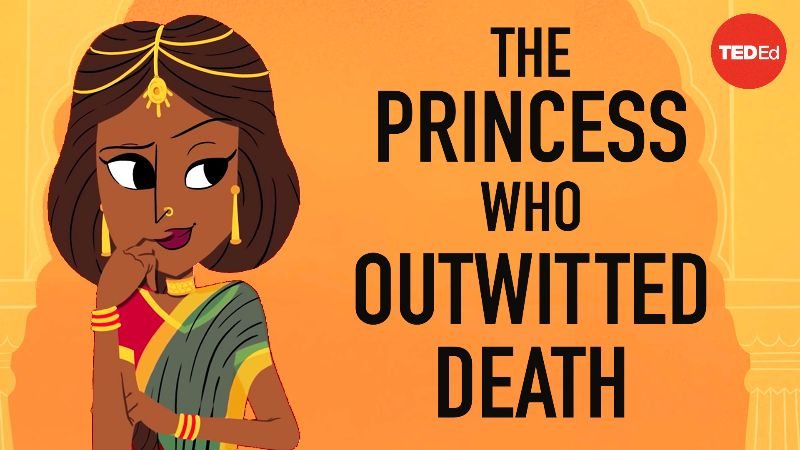 Savitri and Satyavan: The legend of the princess who outwitted Death
By Iseult Gillespie, directed by Jagriti Khirwar & Raghav Arumugam
Princess Savitri was benevolent, brilliant, and bright. Her grace was known throughout the land, and many princes and merchants flocked to her family's palace to seek her hand in marriage. But upon witnessing her blinding splendor in person, the men lost their nerve. Unimpressed with these suitors, she determined to find a husband herself. Iseult Gillespie tells the tale of Savitri and Satyavan.
View the animation »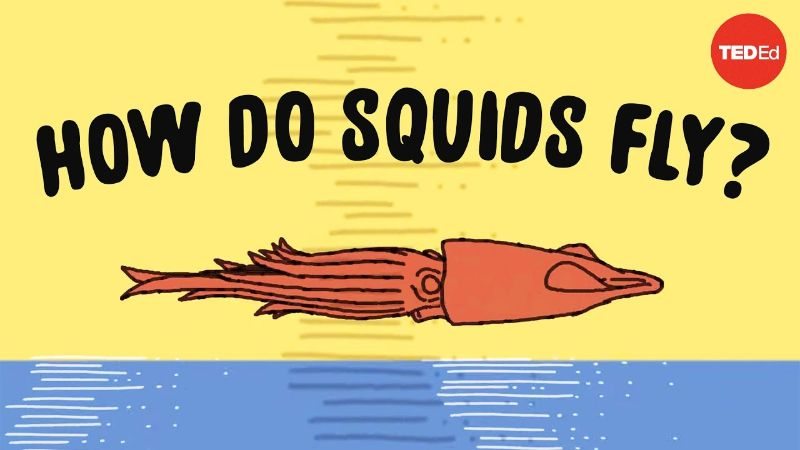 These squids can fly... no, really
By Robert Siddall, directed by Matt Reynolds
In 1947, explorers noticed a strange phenomenon while crossing the Pacific Ocean. Somehow, small squid known to live deep beneath the waves kept appearing on the roof of their boat. The crew was mystified— until they saw the squids soaring above the sea for roughly 50 meters. How and why do these marine creatures take to the sky? Robert Siddall explores the high-flying capabilities of cephalopods.
View the animation »
What is the role of character education in the classroom? Educator Jonathan Juravich discusses how we can go beyond teaching empathy as a 'soft skill' and make it actionable.



View Jonathan's Talk here

»

Here at TED, we firmly believe that getting good feedback is critical in the development of an effective presentation. There's a best time to get presentation feedback, and it might not be when you think.



Learn more here

»