From: TED Talks Daily - Wednesday Jan 20, 2021 12:01 am
---
| | |
| --- | --- |
| | January 19, 2021 |
Today's TED Talk
How a strong creative industry helps economies thrive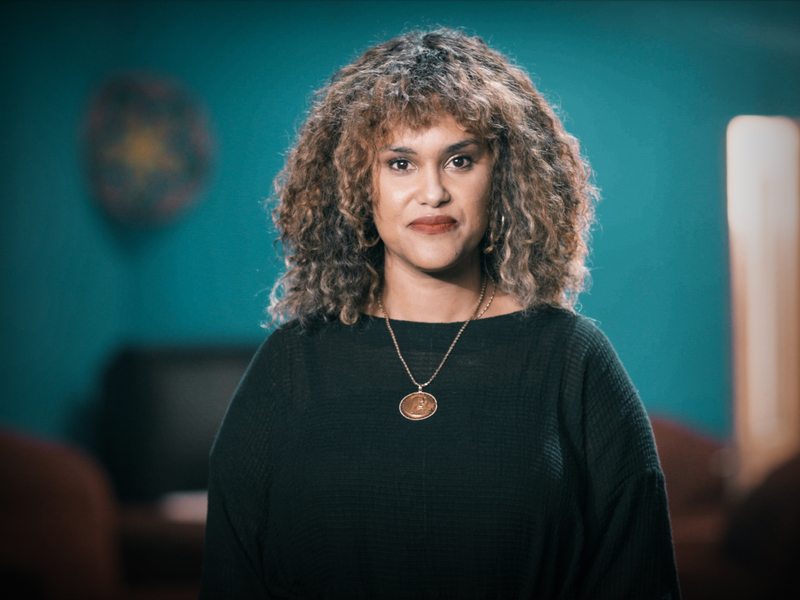 10:34 minutes · TED@BCG
When global leaders think about which industries can fuel economic growth, the arts are often overlooked. But filmmaker Mehret Mandefro says the creative sector actually has the power to grow economies -- while also helping safeguard democracy. In this captivating talk, she shares a behind-the-scenes look at how she's putting culture back on the economic agenda in Ethiopia, and explains why other countries would benefit from doing the same.
Playlist of the Day
8 ways to fuel innovation

Feel like you're running low on fresh ideas? Get creative with these thought-provoking TED Talks to inspire new and experimental thinking.
Watch »

8 talks · Total run time 1:53:32
Ideas.ted.com
8 ways to add some joy to your most dreaded chores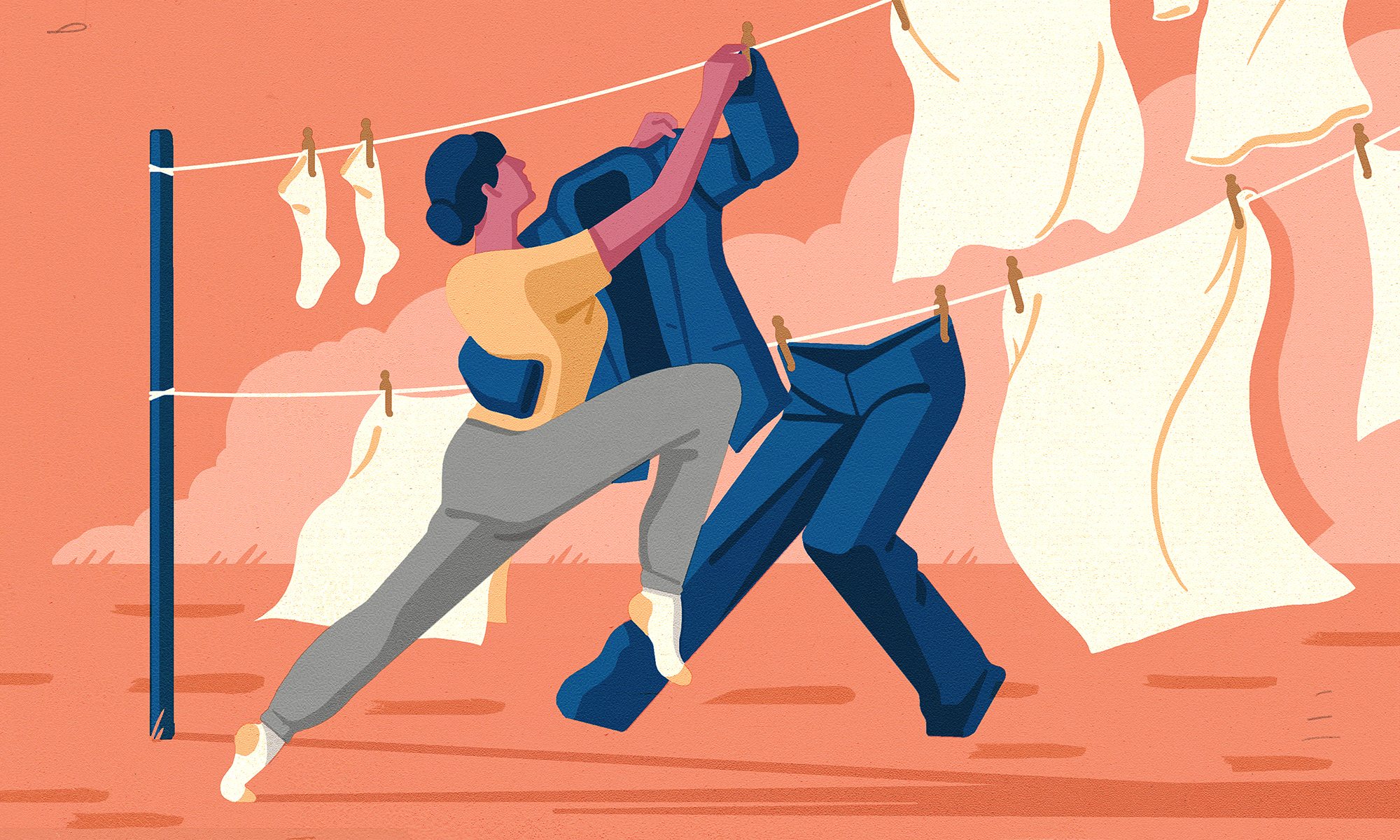 Most of us are doing more chores than ever these days. While author and designer Ingrid Fetell Lee hasn't figured out how to get rid of them -- not yet, at least -- she has collected several great ideas to help sweeten them.