From: TED-Ed - Saturday Feb 20, 2021 03:01 pm
---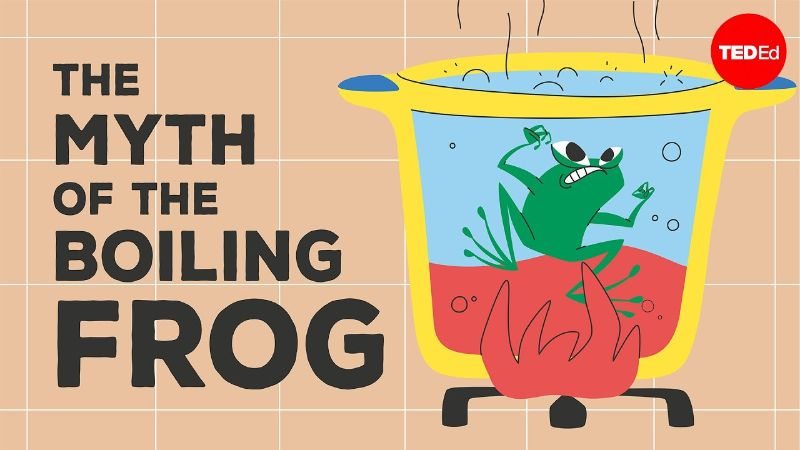 The "myth" of the boiling frog
Directed by Lisa LaBracio
Since 1850, global average temperatures have risen by 1 degree Celsius. That may not sound like a lot, but it is. Why? 1 degree is an average. Many places have already gotten much warmer and if average temperatures increase one more degree, the coldest nights in the Arctic might get 10 degrees warmer. So how did we get here? And what can be done? Explore the challenges of net zero emissions.
View the animation »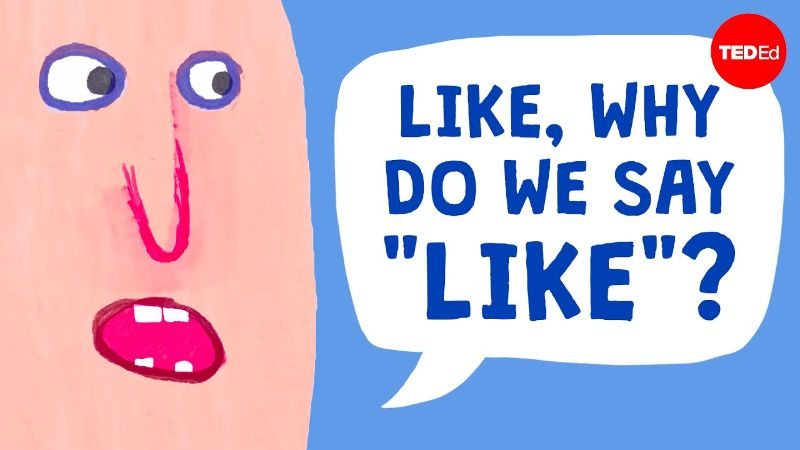 Why do we, like, hesitate when we, um, speak?
By Lorenzo García-Amaya, directed by Yael Reisfeld
For as long as we've had language, some people have tried to control it. And some of the most frequent targets of this communication regulation are the ums, ers, and likes that pepper our conversations. These linguistic fillers occur roughly 2 to 3 times per minute in natural speech. So are ums and uhs just a habit we can't break? Or is there more to them? Lorenzo García-Amaya investigates.
View the animation »
Jenny Hill shares the story of how her experience growing up with Cerebral Palsy led her down the path to becoming an educator.



View Jenny's Talk here

»

When giving presentations, either on a video conference call or in person, your slides, videos and graphics (or lack of them) can be an important element in helping you tell your story or express your idea. Here's the #1 rule for improving your presentation slides



Learn more here

»