From: TED-Ed - Saturday Feb 27, 2021 03:01 pm
---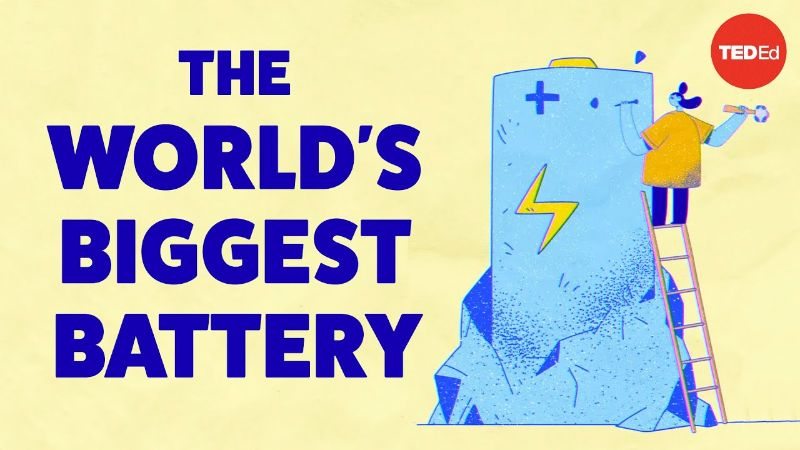 The world's biggest battery looks nothing like a battery
Directed by Lisa LaBracio
As of 2020, the world's biggest lithium-ion battery is hooked up to the Southern California power grid and can provide enough power for about 250,000 homes. But it's actually not the biggest battery in the world: a pair of lakes are. How can lakes be a battery? Explore how inventors are rethinking what a battery can be, and how these surprising solutions could help us achieve a sustainable future.
View the animation »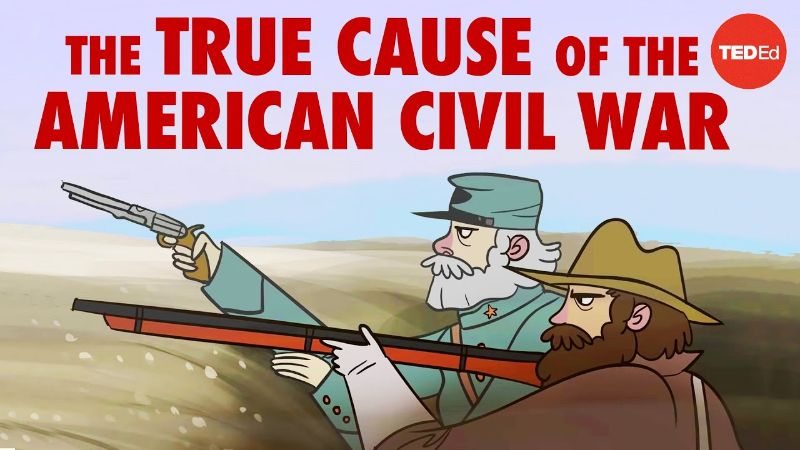 Debunking the myth of the Lost Cause: A lie embedded in American history
By Karen L. Cox, directed by Anton Bogaty
In the 1860's, 11 southern states withdrew from the United States and formed the Confederacy. They seceded in response to the growing movement for the nationwide abolition of slavery. Yet barely a year after the Civil War ended, southern sources began claiming the conflict was about state's rights. How did this revisionist history come about? Karen L. Cox examines the cultural myth of the Lost Cause.
View the animation »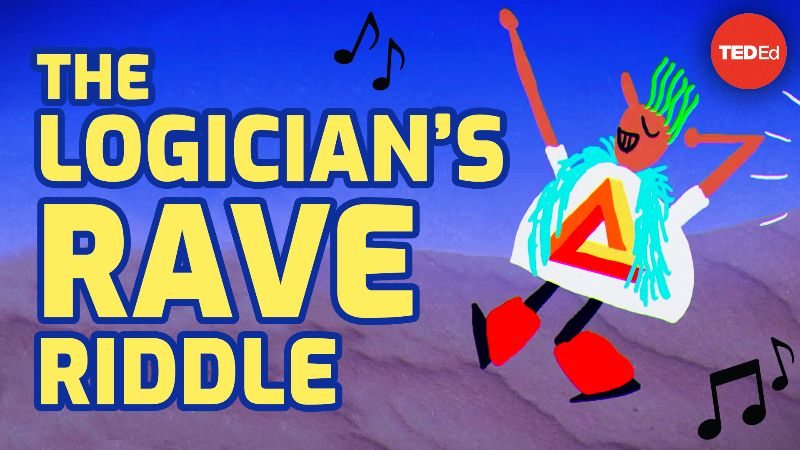 Can you solve the demon dance party riddle?
By Edwin Meyer, directed by Artrake Studio
Once a year, thousands of logicians descend into the desert for Learning Man. At the center of that gathering is the world's most exclusive club, where under the full moon the annual logician's rave takes place. The entry is guarded by the Demon of Reason, and the only way in is to solve one of his dastardly challenges. Can you get into the rave? Edwin Meyer shows how.
View the animation »
Making the case for "I don't know": Get it right, and a world of opportunity opens up in the classroom.



View Jill's Talk here

»

Do you have a big presentation coming up for work? Are you just looking to learn a new skill? You don't have to be a naturally charismatic orator to tell compelling stories, but a few tips can go a long way to help you share your ideas in the most engaging way possible. These TED Talks will help you get prepared and start mastering the art of communicating effectively.



Learn more here

»