From: TED Talks Daily - Thursday Aug 12, 2021 10:05 pm
---
| | |
| --- | --- |
| | August 12, 2021 |
Today's TED Talk
Walk with Little Amal, a theatrical journey celebrating the refugee experience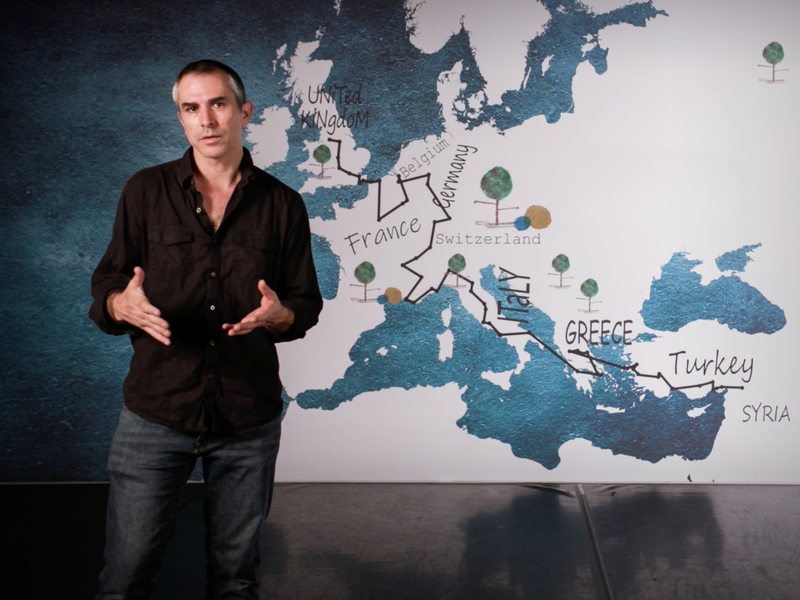 9:28 minutes · TEDMonterey
In a staggering display of creativity and community, theater director Amir Nizar Zuabi introduces "The Walk": a theatrical journey following a nine-year-old refugee girl named Amal (represented by a giant, lifelike puppet) as she makes her way from Turkey to England. Zuabi shares the bold vision behind this cultural odyssey aimed at spreading hope and celebrating the refugee experience -- and joins us live from Turkey as Amal passes through a village.
Playlist of the Day
Where do ideas come from?

How does the metaphorical lightbulb go off? Is it a flash of genius? The power of crowds? These heady talks explore the nature of ideas themselves: Where they come from, how they evolve, and how each of us can nurture them.
Watch »

9 talks · Total run time 2:18:42
Become a TED Member
TED Membership brings together TED fans from around the world. Join this exciting new community to gain access to exclusive events, thoughtful conversation circles and more. Get in on the global conversation today!