From: TED-Ed - Sunday Aug 22, 2021 02:04 pm
---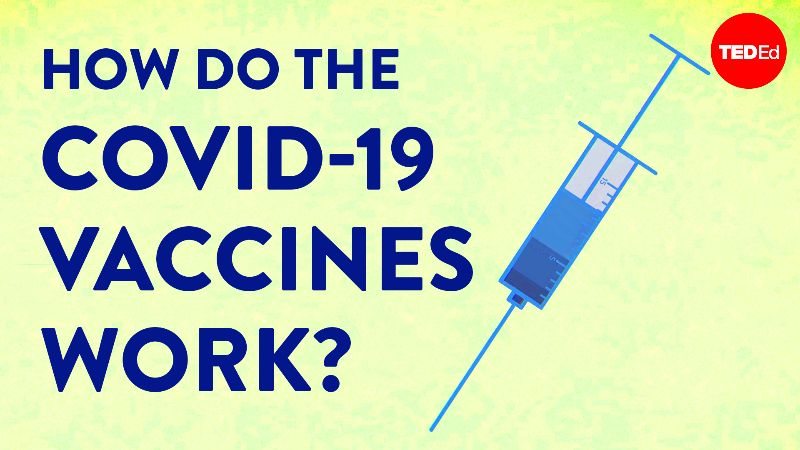 How the COVID-19 vaccines were created so quickly
By Kaitlyn Sadtler and Elizabeth Wayne, directed by Igor Ćorić, Artrake Studio
In the 20th century, most vaccines took over a decade to research, test, and produce. But the vaccines for COVID-19 were cleared for emergency use in less than 11 months. The secret behind this speed is a medical technology that's been developing for decades: the mRNA vaccine. So how do these revolutionary vaccines work? Kaitlyn Sadtler and Elizabeth Wayne dig into the science of mRNA technology.
View the animation »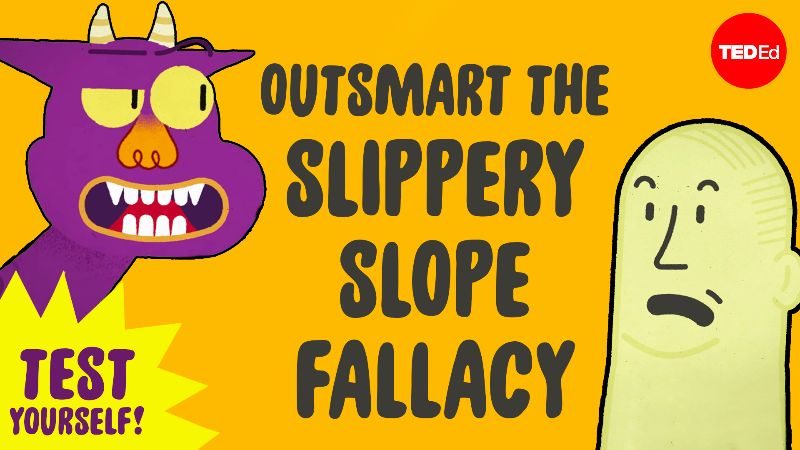 Can you outsmart the slippery slope fallacy?
By Elizabeth Cox, directed by TOGETHER
It's 1954. Vietnamese nationalists are on the verge of securing an independent Vietnam under communist leader Ho Chi Minh. U.S. President Eisenhower claims that by virtue of the "falling domino principle," communist control of Vietnam would lead to the global spread of authoritarian communist regimes. Can you spot the problem with this argument? Elizabeth Cox explores the slippery slope fallacy.
View the animation »
In order to create a safe and productive learning environment in schools, we need educators to be advocates, not just allies. Learn how to take that leap with with Kelly D. Holstine's talk.





View Kelly's talk here»

You can't always get what you want, but there is a way to increase your chances of a "yes." We're talking: persuasion. Explore the art of rhetoric: What you can learn from highly persuasive speakers.



Learn more here

»