From: TED-Ed - Sunday Aug 29, 2021 03:27 pm
---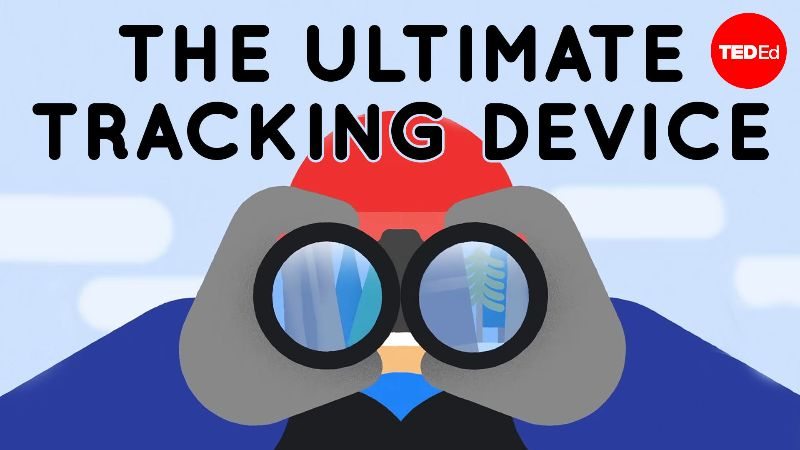 How we can detect pretty much anything
By Hélène Morlon and Anna Papadopoulou, directed by Blok Magnaye
Scientists have been staking out a forest in Montana for an animal that's notoriously tricky to find. Camera traps haven't offered definitive evidence, and experts can't identify its tracks with certainty. But within the past decades, researchers have developed methods that can detect even the most elusive species. So how does it work? Hélène Morlon & Anna Papadopoulou dig into DNA metabarcoding.
View the animation »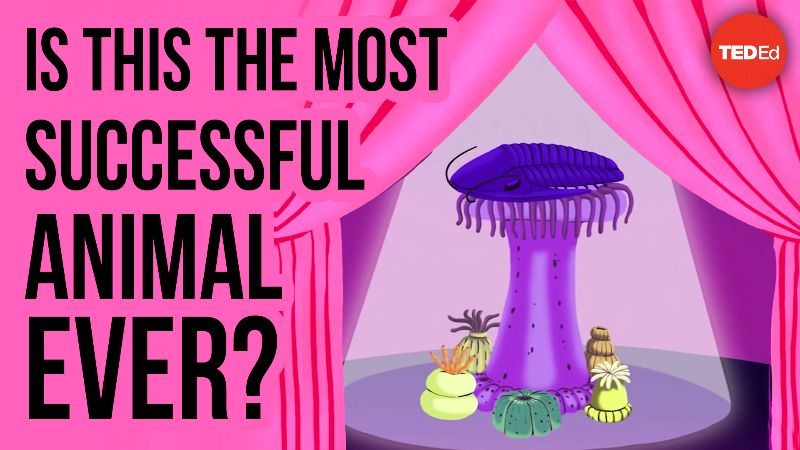 The rise of the planet of the trilobites
By Nigel Hughes, directed by Zsuzsanna Kreif, The Animation Workshop
Prevailing for around 270 million years and encompassing more than 20,000 distinct species, trilobites are some of the most successful lifeforms in Earth's history. When they sprung into existence, they were among the most diverse and sophisticated organisms on the planet and so had a unique perspective on the ancient world. Nigel Hughes details the rise and fall of these hardy creatures.
View the animation »
How can we ensure our schools truly embrace diversity and inclusion? Educators and school leaders must first take an honest look at their actions. Check out this principal's guide to disrupting inequity.





View Greg's talk here»

You can't always get what you want, but there is a way to increase your chances of a "yes." We're talking: persuasion. Explore the art of rhetoric: What you can learn from highly persuasive speakers.



Learn more here

»