From: TED-Ed - Sunday Sep 05, 2021 02:02 pm
---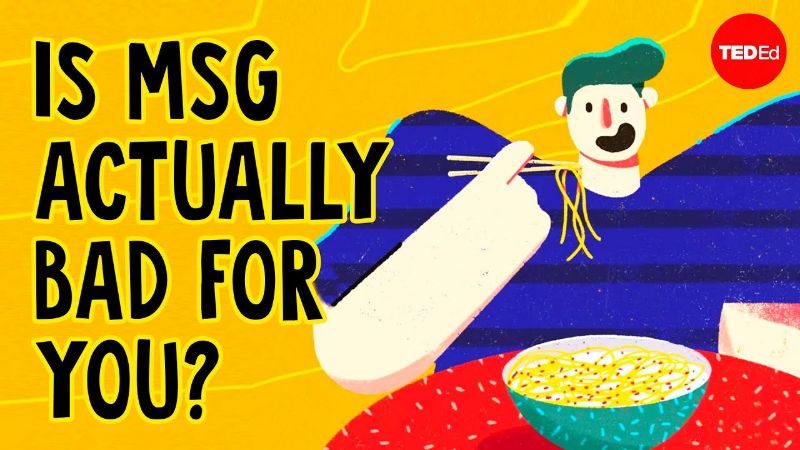 What is MSG, and is it actually bad for you?
By Sarah E. Tracy, directed by Alopra Studio
In 1968, Dr. Robert Ho Man Kwok felt ill after dinner at a Chinese restaurant and wrote a letter to a medical journal connecting his symptoms to MSG. His letter would change the world's relationship with MSG, inspiring international panic, biased science, and sensationalist journalism for the next 40 years. So what is this seasoning, and is it actually bad for you? Sarah E. Tracy investigates.
View the animation »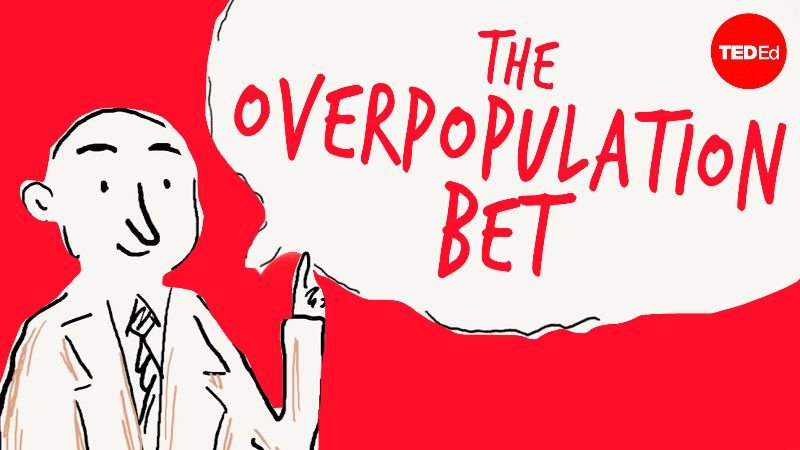 The infamous overpopulation bet: Simon vs. Ehrlich
By Soraya Field Fiorio, directed by Avi Ofer
In 1980, Paul Ehrlich and Julian Simon bet $1,000 on a question with stakes that couldn't be higher: would the earth run out of resources to sustain a growing human population? They bet $200 on the price of five metals. If the price of a metal decreased or held steady over the next decade, Simon won. If the price increased, Ehrlich won. So, what happened? Soraya Field Fiorio investigates.
View the animation »
No school leader wants to plan for a tragic loss in their community, but David Aderhold argues that this goes hand-in-hand with prioritizing mental health.





View David's talk here»

Stage fright is a phenomenon that many people deal with, and for plenty of folks, it's something that feels scarier than death. Also known as performance anxiety, stage fright is the fear of performing in front of an audience. Here are 4 ways to get the upper hand on your fear.



Learn more here

»