From: TED-Ed - Saturday Sep 11, 2021 02:02 pm
---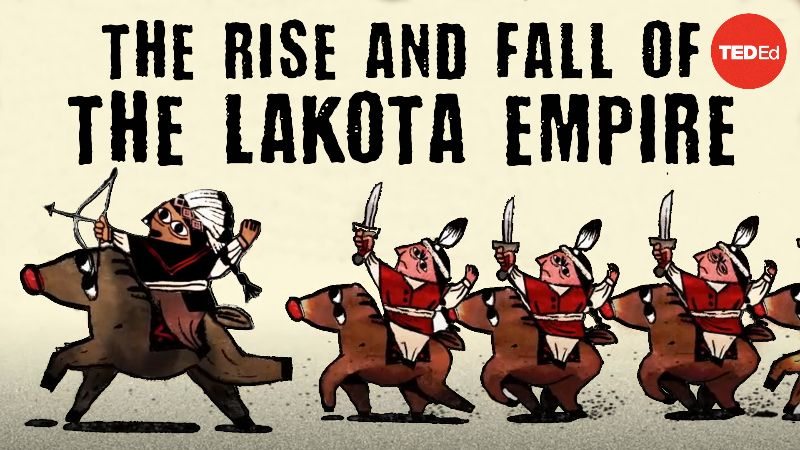 The rise and fall of the Lakota Empire
By Pekka Hämäläinen, directed by Mohammad Babakoohi & Yijia Cao
In 1776, a powerful empire was born in North America. The Lakotas had reached the Black Hills, the most sacred place and most coveted buffalo hunting grounds in the western plains. Located in what is now South Dakota, control of the Black Hills, or Paha Sapa, marked the tribe as the dominant power in the American West. Pekka Hämäläinen explores the rise and fall of the Lakota Empire.
View the animation »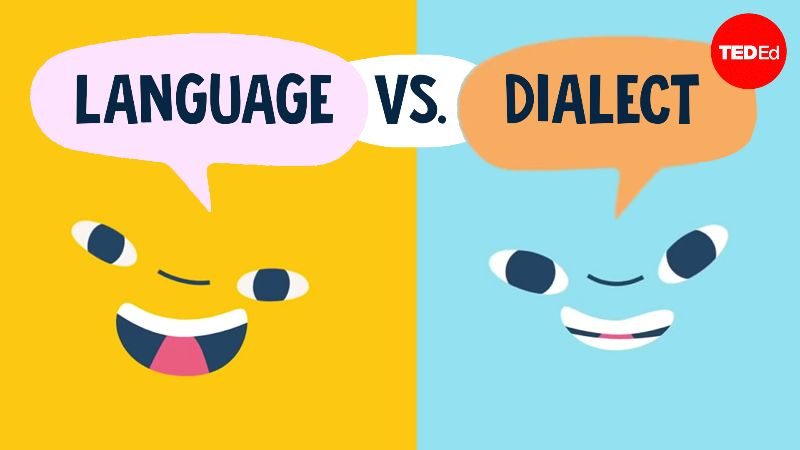 What makes a language... a language?
By Martin Hilpert, directed by Luísa M H Copetti, Hype CG
Outside of China, Mandarin and Cantonese are often referred to as Chinese dialects, despite being even more dissimilar than Spanish and Italian. On the other hand, speakers of Danish, Norwegian, and Swedish, which are three distinct languages, can usually communicate with each other in their native tongues. So, when is speech considered a dialect versus a language? Martin Hilpert investigates.
View the animation »
Developing meaningful connections between educators and students means learning how to recognize your biases and let go of judgement.





View Jerry's talk here»

Stage fright is a phenomenon that many people deal with, and for plenty of folks, it's something that feels scarier than death. Also known as performance anxiety, stage fright is the fear of performing in front of an audience. Here are 4 ways to get the upper hand on your fear.



Learn more here

»