From: TED Talks Daily - Tuesday Sep 14, 2021 10:02 pm
---
| | |
| --- | --- |
| | September 14, 2021 |
Today's TED Talk
The inaccurate link between body ideals and health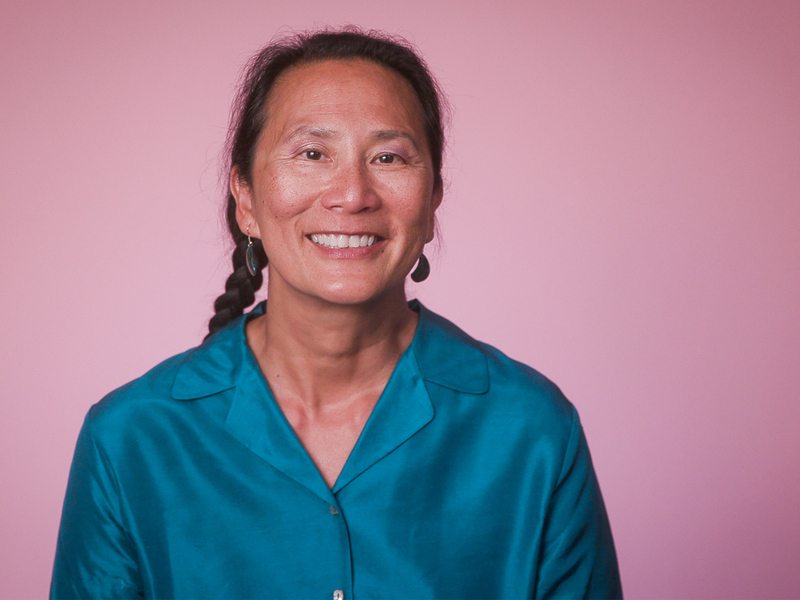 9:34 minutes · TED Salon Novo Nordisk
Global obesity rates are on the rise, but body shaming campaigns are doing more harm than good, says medical anthropologist Nancy N. Chen. Reflecting on how the cultural histories of body ideals have changed over time, she offers a new way to view ourselves and our health by enhancing body diversity to close the gap between what's ideal and what's real.
Playlist of the Day
Talks that will make you think twice

Everyday sights and experiences that are not as innocuous and innocent as they may seem.
Watch »

4 talks · Total run time 1:03:09
New from TED-Ed
What is MSG, and is it actually bad for you?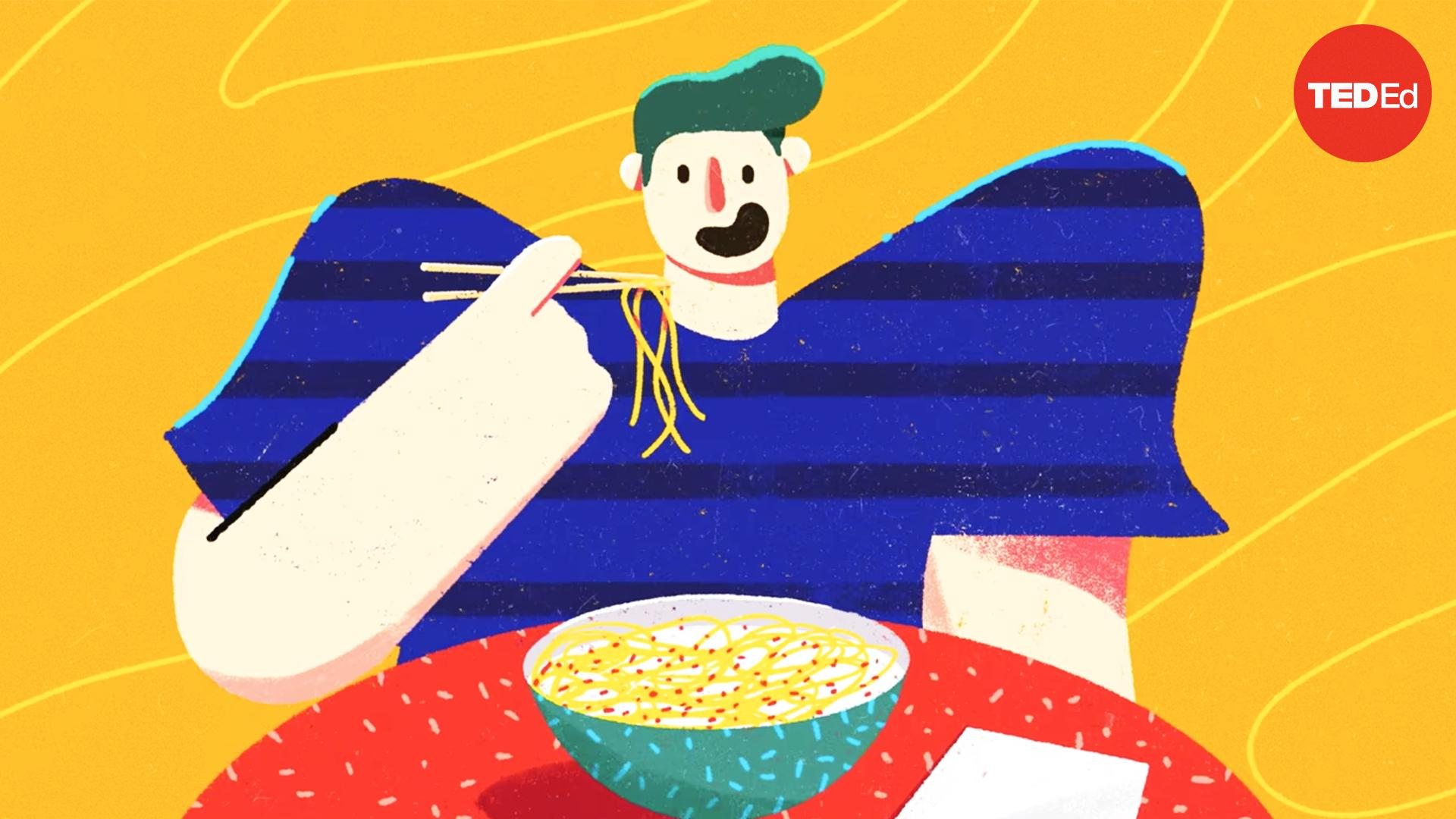 5:11 minutes · TED-Ed
In 1968, Dr. Robert Ho Man Kwok felt ill after dinner at a Chinese restaurant and wrote a letter to a medical journal connecting his symptoms to MSG. His letter would change the world's relationship with MSG, inspiring international panic, biased science, and sensationalist journalism for the next 40 years. So what is this seasoning, and is it actually bad for you? Sarah E. Tracy investigates.